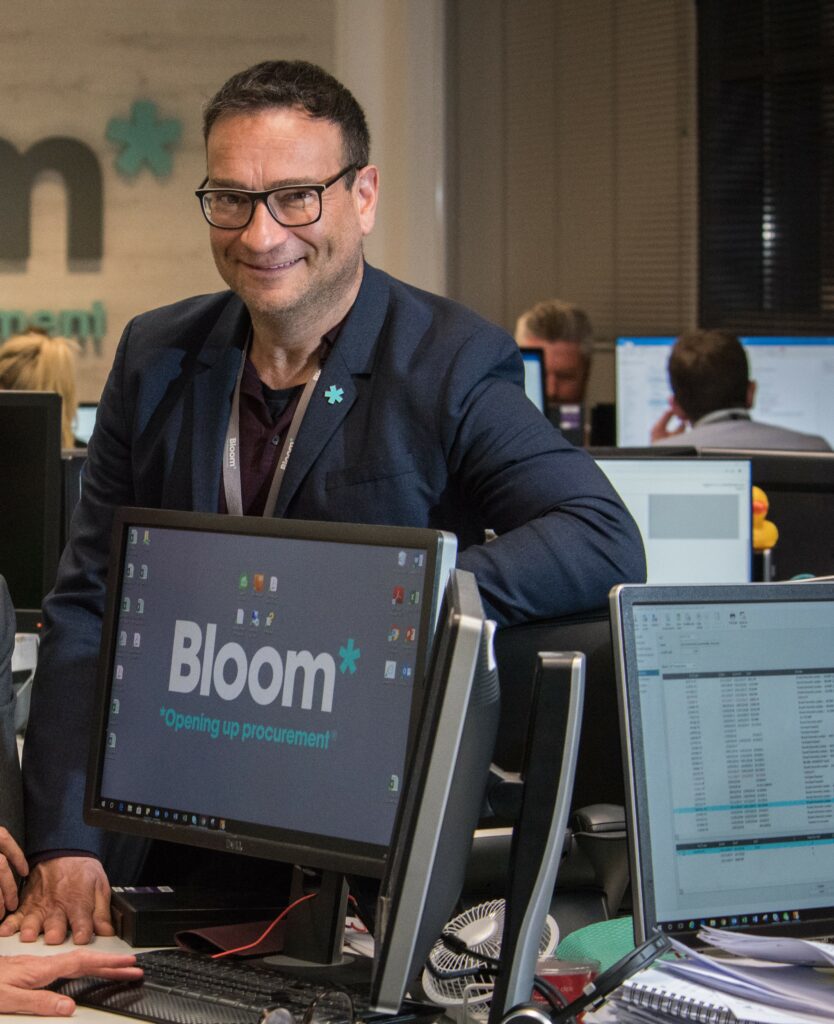 Posted 29th May 2019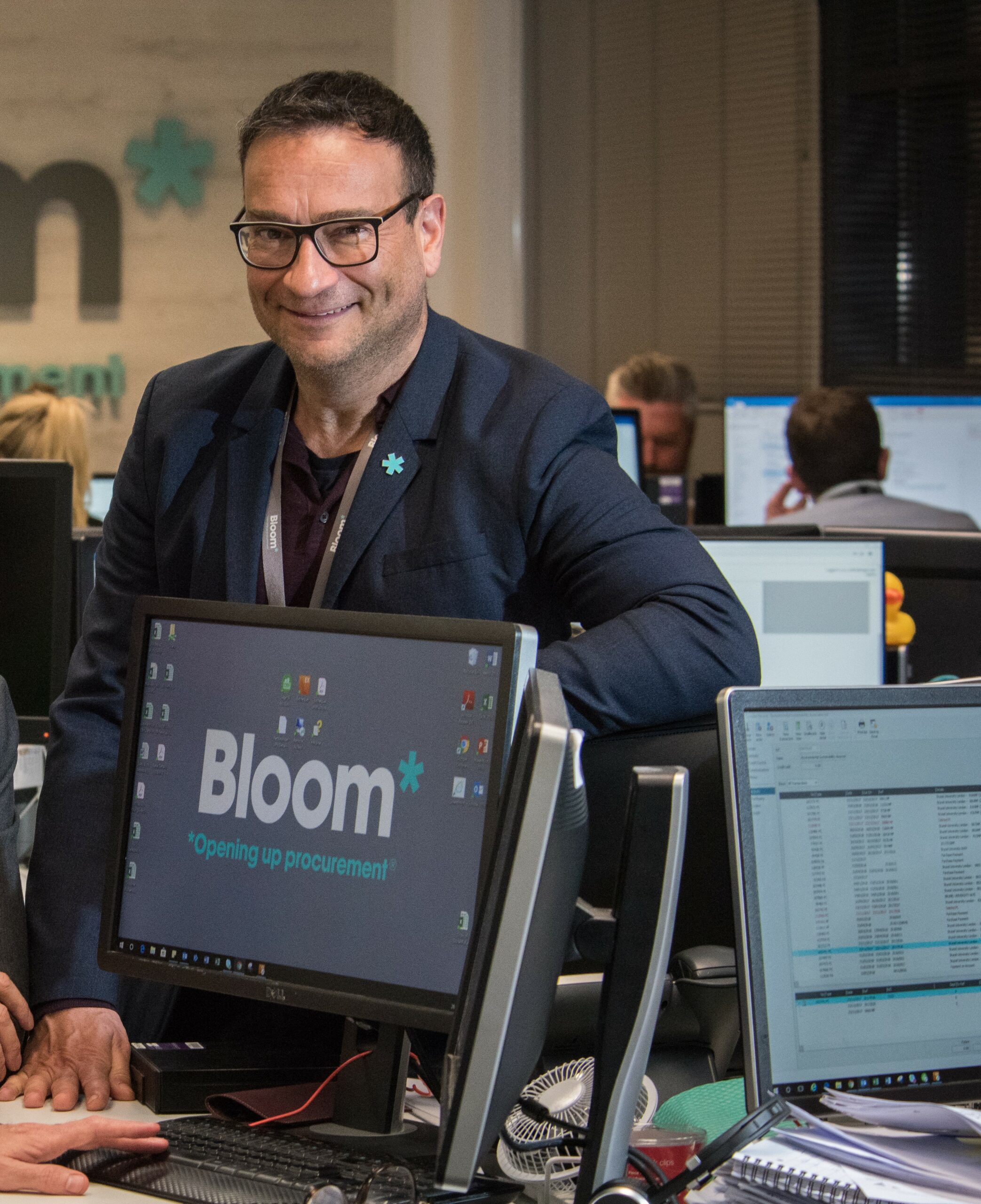 North East-based Bloom Procurement Services has taken a major step forward in its commitment to drive social value throughout its business.
Bloom has been awarded Level One of the Social Value Certificate following an extensive examination, successfully evidencing that its business systems and processes assist it to measure, manage and maximise social value.
The Social Value Certificate is awarded by Social Value International, the international network for social impact and social value.
Consisting of three levels, the Social Value Certificate will take Bloom on the pathway to maximising social value in the way it operates. Having achieved Level One, Bloom is now committed to obtaining levels Two and Three.
Catherine Manning, Assurance Manager or Social Value International, said: "Bloom are the first procurement specialist to achieve the Social Value Certificate. Social Value UK are truly excited to be working with this pioneering organisation who are devoted to maximising social value through their own activities and throughout the procurement cycle".
"Bloom are already a dynamic and active part of the Social Value UK community, and wider Social Value International network. We are proud to be working alongside Bloom as they work to embed social value into their activities through robust systems and processes. We are excited to see what the next steps are going to be for the organisation and across the wide network of organisations that Bloom work with".
Formed in 2012, Bloom is the exclusive operator of the NEPRO professional services framework on behalf of the North East Procurement Organisation (NEPO).
The NEPRO framework was set up to help the public sector buy and manage professional services spend whilst achieving better outcomes and improving value.
Specialising in bringing together buyers and suppliers, Bloom has over 6,5000 suppliers registered, allowing them access to opportunities across over 315 public sector organisations. Already, the company has successfully completed over 4,500 projects from very small to multi-million pound opportunities across the public sector, including local authorities, hospitals, emergency services and education bodies.
Adam Jacobs, executive chairman, Bloom Procurement Services, said: "We place strong emphasis on our commitment to social values and we are dedicated to making a real social impact. Our mission is to ensure that social value is an integral part of our operational processes when customers appoint suppliers. To aid this, we encourage suppliers tendering for projects to demonstrate how they will add social value and support local objectives.
"To date, 70% of our projects have been delivered by SMEs and this has enabled our customers to drive significant growth back into local economies".
"Our focus for the year ahead is to deliver tangible social value into procurement projects by continuing to build our supplier community, ensuring voluntary, community and social enterprise (VCSE) suppliers are fairly represented."
Bloom have recently launched a dedicated Social Value Programme which aims to increase sustainability within the 3rd sector. The programme focuses on incorporating 3rd sector suppliers into Bloom's supply chain and supports buyers with social value specifications and evaluation criteria for use within the procurement selection process. In the coming months, the programme will include bespoke training and events designed to help 3rd sector organisations increase their financial viability.
Bloom's Social Value Programme has already made great strides. Success stories include Knowsley Disability Concern and the Furniture Resource Group. Bloom is currently commissioning training from the Furniture Resource Group to help VCSEs increase their commercial income streams and Knowsley Disability Concern, via 'Your Payroll', has been appointed as Bloom's own payroll provider.
David Shields, chief executive officer at Bloom Procurement Services, said: "We are delighted to join Social Value UK and we are looking forward to achieving levels Two and Three of the Social Value Certificate.
"It is fantastic to be part of this pioneering network, working alongside similar-minded organisations, to help us achieve our mission of opening up procurement to bring together a community of buyers and suppliers, with social value at the heart of the procurement process."
Press Enquires:
Nicola Mullen, marketing manager, Bloom Procurement Services.
Email: [email protected] Tel: 07786 083 369
Learn how your organisation can apply for the Social Value Certificate here.