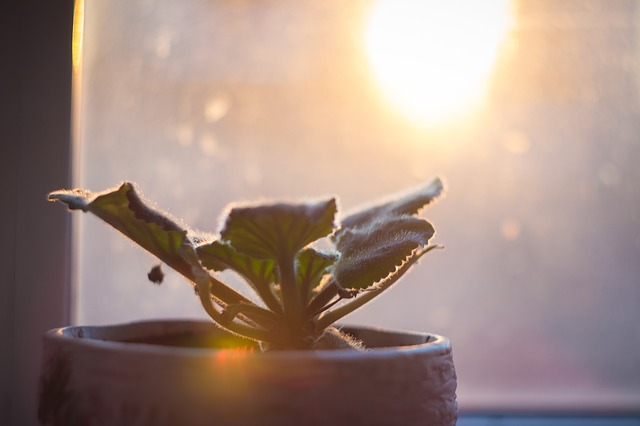 Here at Social Value UK, we all have the same ambition, to change the way society accounts for value. We share many of our goals with another group of professionals. Through an exciting new partnership with them we're forging some strong connections and new opportunities for you.
We are now working with IEMA, the worldwide alliance of environment and sustainability professionals. They have a global membership of over 14,500 practitioners, each one of whom is working with and within businesses to create a healthy, fair and sustainable future. Together we will create some great opportunities, starting with free access to IEMA's membership benefits.
For a limited time only
We have an extra benefit to offer Social Value UK members. Because IEMA want to grow in membership with the compatible people at SVUK who share a common purpose, IEMA is offering you a free four-month membership trial. You can take advantage of this exclusive opportunity from today until Friday 26 October.
Access IEMA, which is currently only available to Social Value UK members, is all about opportunity. As soon as you activate your Access IEMA membership, you'll get instant admission to a huge range of digital tools, resources, practical guides and helpful updates that will prove essential in tackling the challenges you face at work, every day. 
What will I have access to?
A wealth of webinars for all levels of knowledge and expertise.

Talks and lectures covering all the latest issues, including Brexit, through an environmental and sustainability lens.

Regional events across the UK from Scotland to Wales, to Sussex, to name a few. We really like their 'CV review' events for your professional development.

Other events include site visits to infrastructure projects in Norfolk and Cambridge to learn how environmental impacts are mitigated, and an opportunity to visit one of Britain's newest renewable energy plants.

If you want to achieve Full and Chartered Environmentalist status there are events to take you through the process. 
How do I access my free four month IEMA membership?
All members of Social Value UK will have received a special access code which can be entered into the 'Join IEMA' membership form.  Click on 'Get Started' and enter your code.
If you aren't already a member then join Social Value UK, and get access to this special offer, in addition to the huge range of benefits of joining our international social value movement for change.
If you have any questions about this special IEMA offer, or your Social Value UK membership then please do get in touch with our Membership Manager Becca Harvey on  [email protected]org
What happens next?
Once you have joined IEMA, they will guide you through all that is open to you and let you know what you can do next to make the most of Access IEMA.
We hope you enjoy this offer and can utilise it to achieve your goals.