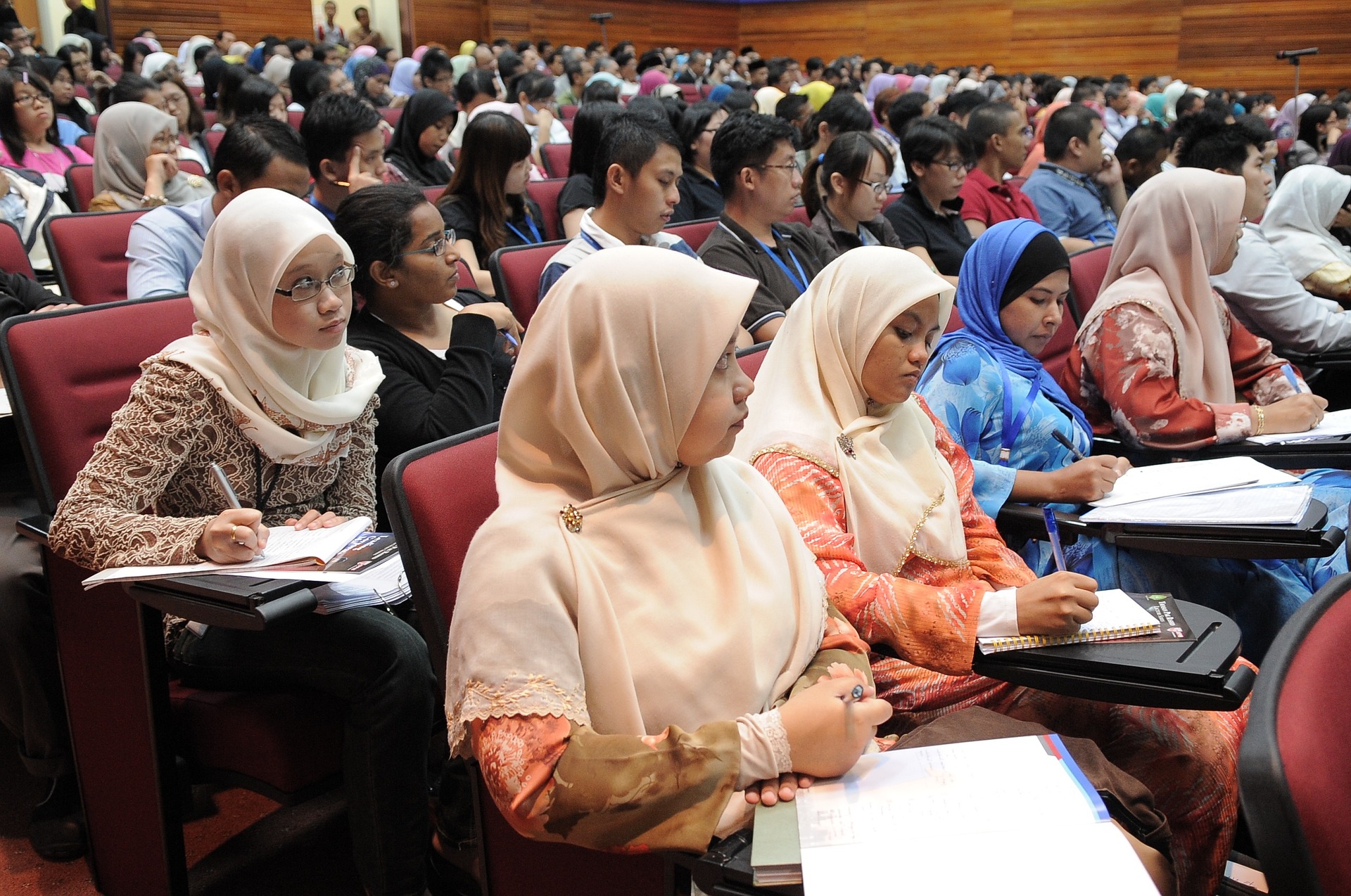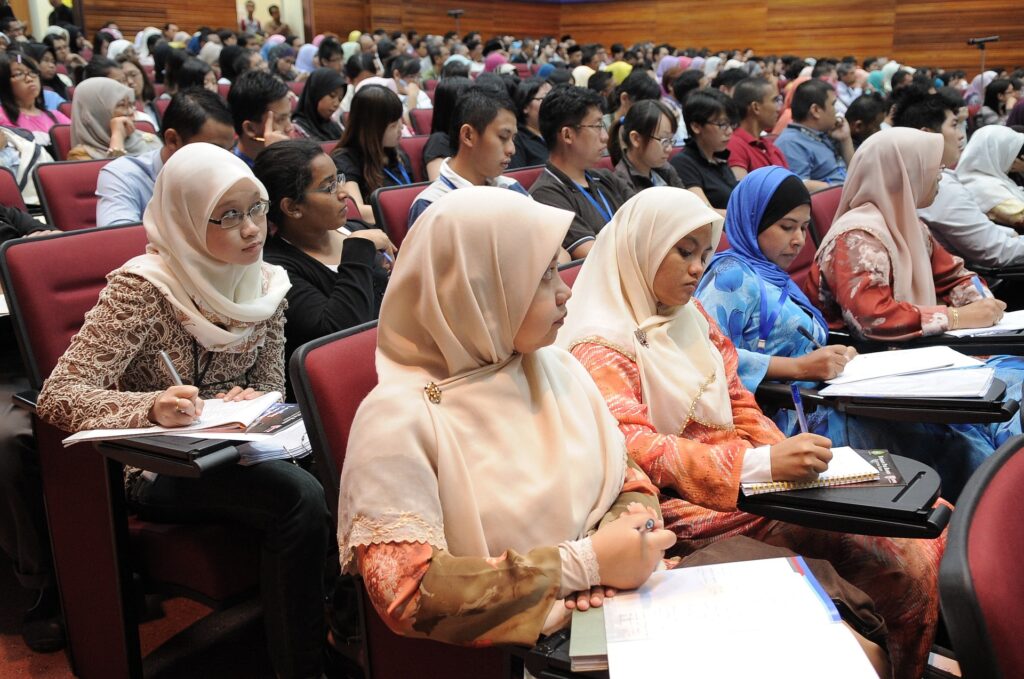 Developing Inclusive and Creative Economies (DICE) is an ambitious programme that supports the development of creative and social enterprises in the UK and five key emerging economies: Brazil, Egypt, Indonesia, Pakistan, and South Africa.
DICE seeks to support supports progress on the Sustainable Development Goals by addressing two critical issues:
Rising unemployment, underemployment and poor-quality employment prospects for young people in emerging economies
The lack of inclusive economic development in emerging economies which can translate into instability, political disaffection and reduced economic growth
South Africa
Impact Management for the South African social and creative enterprises sectors
Partner: ANDE South Africa
The project funded by the British Council will train and support 40 – 50 intermediaries that support social and/or creative enterprises. The work of SVUK and ANDE will strengthen the capacity of intermediaries to cascade impact measurement and management support to an estimated 400 enterprises in South Africa.
DICE themes deal with specific topics and the partnership will specifically target social and/or creative enterprises to improve their ability to:
attract and retain youth as a beneficial talent pool
identify opportunities in the creative industry
develop the capacity for impact investing with a gender lens, address key challenges to embed impact management
Indonesia
Social Enterprise Development Bootcamp
Partner: Social Innovation Accelerator Program (SIAP)
The British Council funded project will support social enterprises across Indonesia to introduce and develop approaches to impact measurement and management. SVUK will be working with SIAP to embed impact management into the existing curricula of Social Enterprise Development Bootcamps as well as providing support to local intermediaries to cascade training of the trainers to member of the social enterprise ecosystem.
Aiming to support a significant number of entrepreneurs to develop social enterprises to tackle some of the nation's key challenges, approximately 120 will be supported. With a primary focus on supporting social enterprises that focus on the empowerment of women, people with disabilities and young people, support will be provided to 4 cohorts across Indonesia with impact management embedded from ideation stage through development towards being investment-ready.