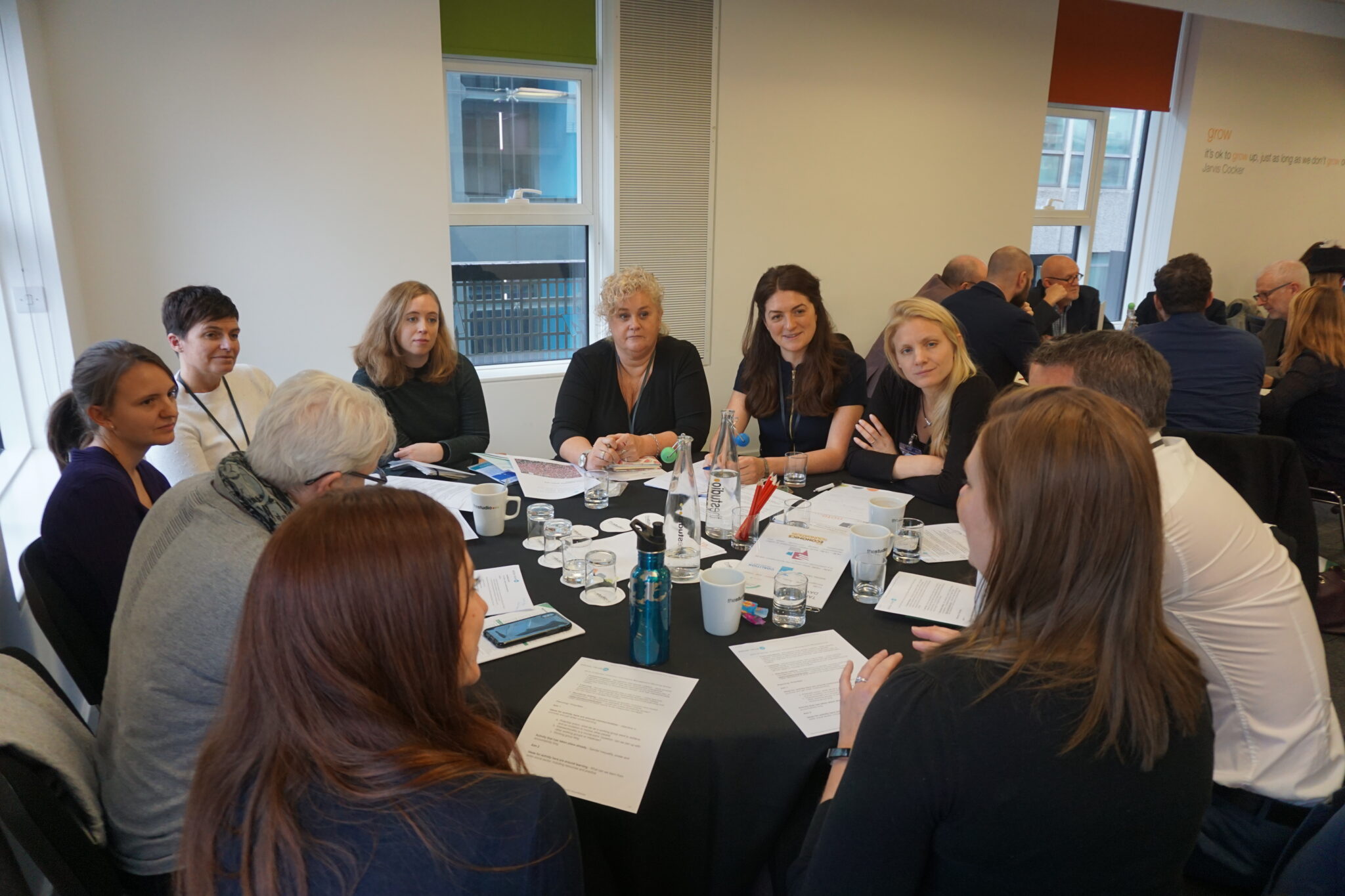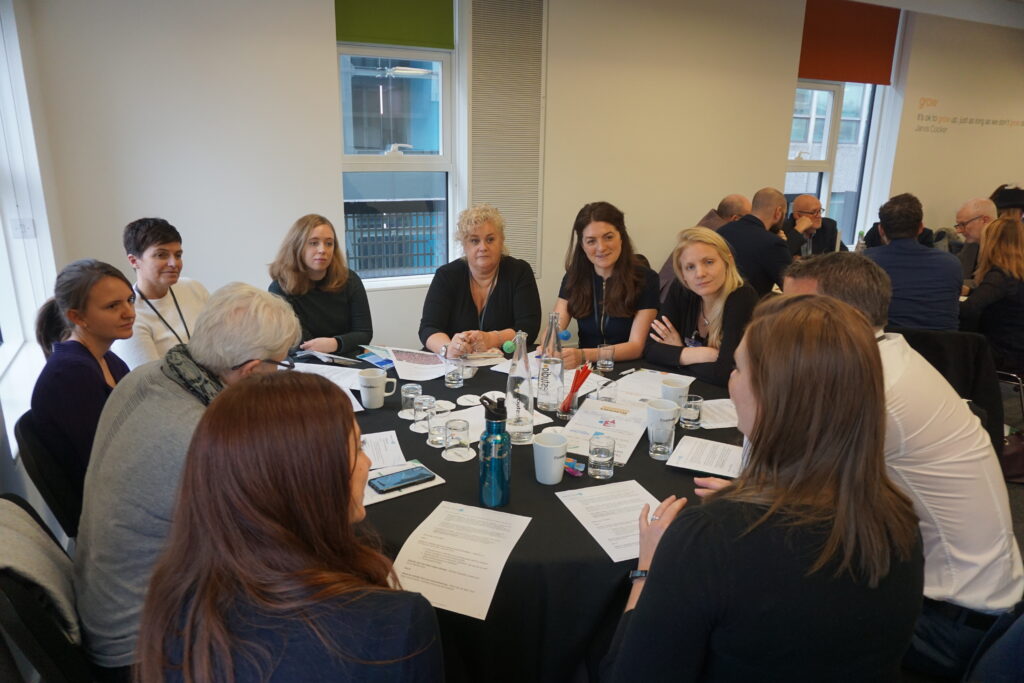 Our contribution
Social Value UK worked with regional roadshow partners to deliver a series of regionally-focused online workshops concentrating on:
teaching about impact management
connecting and engaging in a particular place / region
setting up for a potential local support network
make connections to charity networks such as ChEW, or regional groups
resource sharing and signposting (Inspiring Impact resources and all partners resources)
supporting charities in challenging times
The series covered 6 regions: South East, South West, Midlands, Yorkshire and Humber, North East and North West.
Social Value UK and the regional partner delivered three interactive webinars on impact measurement and management for each region.
Webinar 1: Using data to make decisions
Webinar 2: How to gather data – Qualitative or Quantitative? / An introduction to methods
Webinar 3: Working practices and organisational culture
Social Value UK members can view recordings on these webinars in the Resource Library.
Inspiring Impact Local Partners
Social Value UK worked with partner organisations across England to deliver collaborative, locally relevant workshops and networking roadshows on social value and impact management.
We are extremely grateful for all of the work and support our partners have given for this series. Our partners are shown below.
| Partner | Location | Area of work |
| --- | --- | --- |
| Bath SDR | Bath / Bristol (but works internationally) | Putting respondents at the heart of evaluation, curators of the QuIP – Qualitative Impact Protocol |
| Bloom | Newcastle (but works nationally) | Procurement specialists |
| Clarity CIC | South West | Enable social purpose organisations, including community groups, charities and social enterprises to be effective, sustainable and well-run |
| Greater Manchester Social Value Network | Greater Manchester | To influence stakeholders, policy and strategy at the Greater Manchester level around social value |
| LynchPin Support | Cumbria | Charity, business, community support across Cumbria |
| Make An Impact CIC | East of England (but works nationally) | Make An Impact helps Social Enterprise to showcase its impact to the world |
| MB Associates | Cumbria (but works nationally) | Supporting people and partnerships to make a difference cross the cultural, learning, care and community sectors |
| Rose Regeneration | Lincolnshire (but work nationally) | An economic development business working with communities, government and businesses to help them achieve their full potential |
| Social Audit Network | Liverpool (but works nationally) | economy and voluntary sectors |
| Social Enterprise East of England | East of England | Supports social enterprises across the East to grow, communicate and demonstrate their impact and social value |
| Social Enterprise Yorkshire and Humber | Yorkshire | Represent, promote and connect social enterprise across the region |
| Social Value Engine | Lincolnshire (but work nationally) | Measuring the change |