Posted 31st March 2015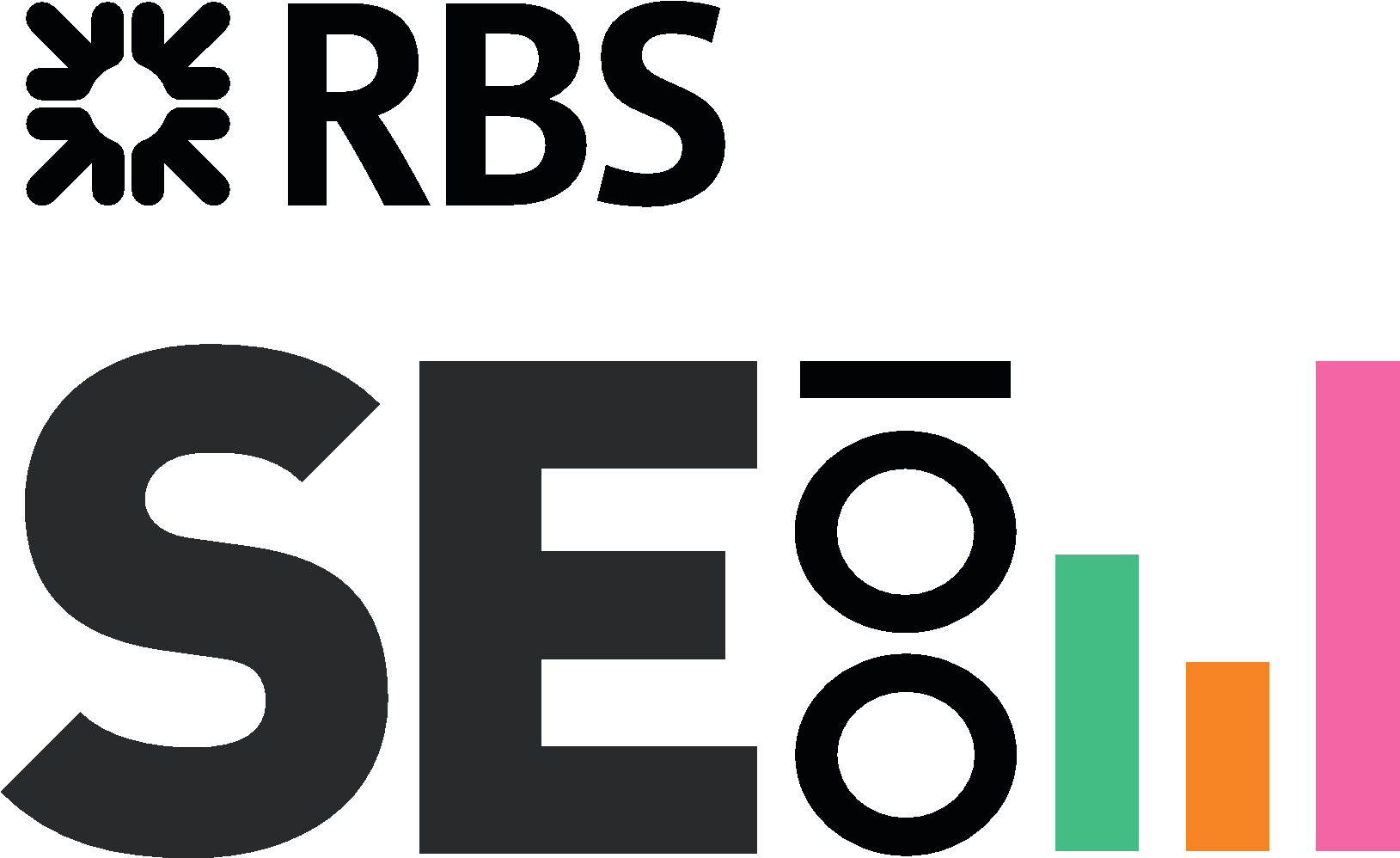 Headline figures:
1,161 organisations surveyed in 2014 with total turnover of £12.3bn with an average 

growth of 72%

RBS SE100 data reveals social enterprises contributed £22bn to UK GDP over five years

Social ventures on the Index collectively generated £2.5bn profit last year alone

Figures released today in the RBS SE100 report show that social enterprises listed on the RBS SE100 Index have generated a combined turnover of £22bn over the past five years.
The RBS SE100 has been collecting data on the social enterprise market since 2010 and is the only resource of its kind in the world. In 2014 it collected data from 1,161 organisations. These social ventures collectively generated £2.5bn of profit last year – most of which will be invested back into the businesses.
Over the past two years the 100 fastest growing enterprises on the Index have seen an explosion in turnover with an average 748% rise in 2013, and a 774% rise in 2014. The five-year average growth for this group is calculated at 350%.
In addition to the impressive growth figures, the Index has also witnessed an explosion in the number of smaller social enterprises. The RBS SE100 report reveals that the median turnover of the enterprises on the SE100 Index in 2014 was £134,000 – in 2010, the median size was more than twice today's, at £281,000. The fastest growers too are smaller now than they were five years ago: in 2010 the total turnover of the fastest growing 100 was £144m, and in 2014 it was £22.9m.
The report points to a vibrant sector of small, fast-growing social enterprises who are forging their way through economic austerity and will need continued support from government and investors to scale up their ambitions.
Tim West, director of Matter&Co and founder of the SE100, commented: "This is the first time that long-term data has been collected on the UK social enterprise sector – and the figures should make all who have been working to build this new way of doing business feel proud.
"Recent years have not been easy for any business – let alone those who dedicate their profits to a social purpose – but social ventures across the UK are continuing to spring up and grow. Successive governments have shown their commitment to building the social enterprise marketplace, while recent innovations such as social investment tax relief, social impact bonds, the creation of Big Society Capital and new funds to support capacity building have put the UK at the forefront of the global social enterprise frontier. As we consider the prospect of further austerity and a new UK government forming in just over a month's time, the challenge now will be around encouraging policymakers and practitioners alike to stay the course and keep the momentum going."
Jeremy Nicholls, CEO, SROI Network, commented: "Since the beginning of the RBS SE100 in 2010, we've seen a significant rise in the number of social enterprises commissioning independent assessment of their social impact and in doing so winning new business over mainstream organisations. Eventually I would like to see 100% of social businesses producing independent impact reporting and I believe the process that SE100 organisations go through in completing their profiles will encourage them to do so."