Reports Database:
Changing the Face of Construction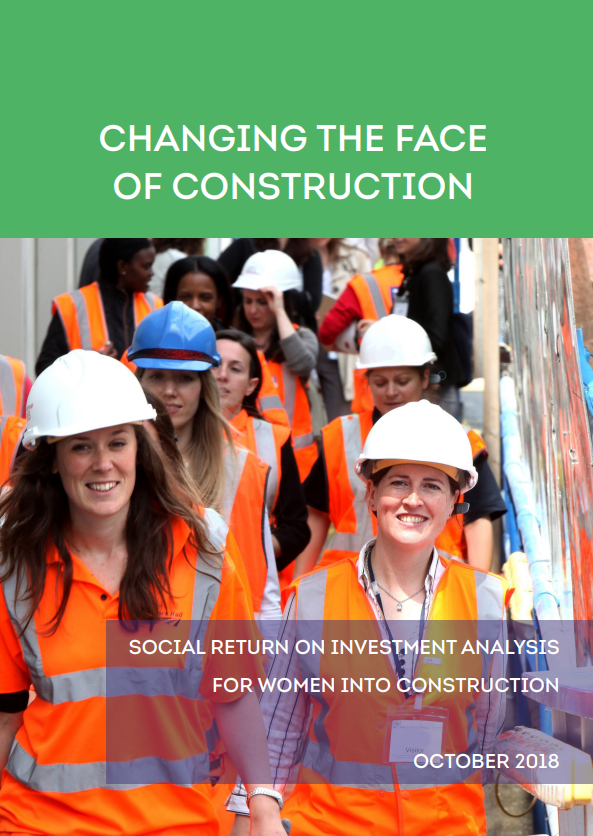 Summary Report of Social Return on Investment Analysis for Women Into Construction.
Women Into Construction is an independent not-for-profit organisation that promotes gender equality in construction. We provide bespoke support to women wishing to work in the construction industry, and assist contractors to recruit highly motivated, trained women, helping to reduce skills gaps and create a more gender-equal work force.