Reports Database:
Computer Recycling and Education Project-Social Impact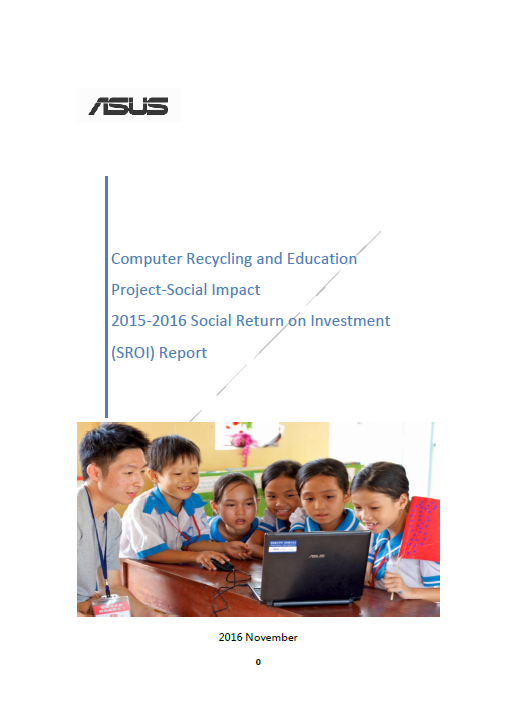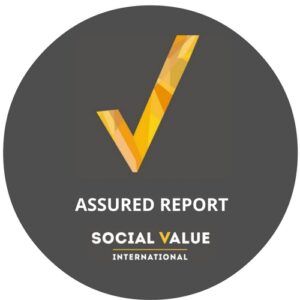 Building on its strengths in digital products, ASUSTeK Computer Inc., Ltd. ("ASUSTeK" or "ASUS" ) has run the ASUS Computer Recycling and Education Project ("the project", "project", "Digital Education Project") since 2008. The purpose of the project is to recycle discarded ICT products and appoint a refurbish factory to refurbish computers for donation to non-profit organizations. Under the project, ASUS volunteers assist in the creation of courses and of basic digital environments to help build an ideal environment of Digital Inclusion.
Through the Digital Education Project, ASUS aims to create real change. Thus we have established a Social Return on Investment (SROI) performance management mechanism ("SROI mechanism", "this mechanism", or "this report") since 2016. This performance mechanism and information feedback help manage the project and improve efficient allocation of resources.