Reports Database:
Evaluating the impact of the "Status: Online" programme in Russia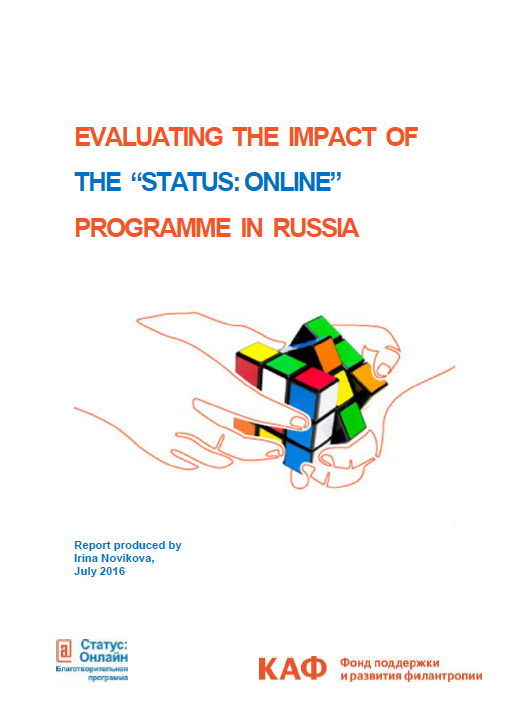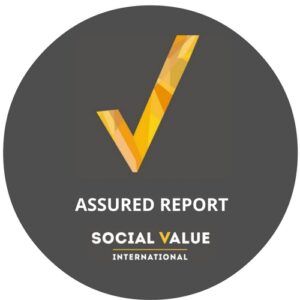 Nowadays digital literacy is considered one of the essential skills to allow people to effectively exercise full citizenship.
Due to the lack of basic computer skills, financial and legal information, and inability to use contemporary communication devices the elderly and disabled people cannot fully participate in modern life, realize their talents and ambitions, and make an input. Their chances for employment are next to nothing. They finish disconnected from their friends and family and excluded from the society. They cannot use electronic services provided on the state and municipal levels.
The programme is focused on providing training for old and disabled people in the areas of the basic elements of digital literacy and IT, financial and legal literacy required for improvement of their social and economic stability to increase their chances for employment or small business undertakings.
The programme objective is to contribute to improvement of the quality of life for the elderly and physically challenged adults, create conditions that prevent their social and informational isolation, and give birth to the new opportunities for an active lifestyle.