Reports Database:
House Renovation Program with Tkiyet Um Ali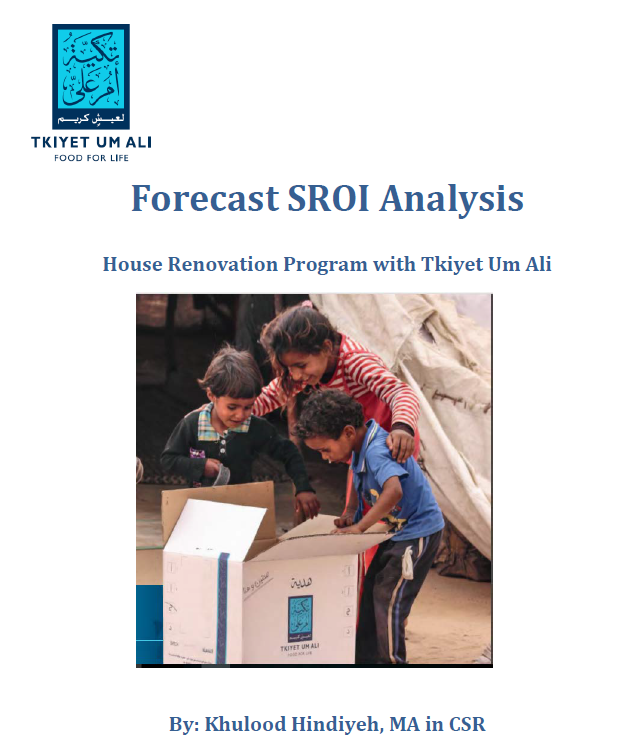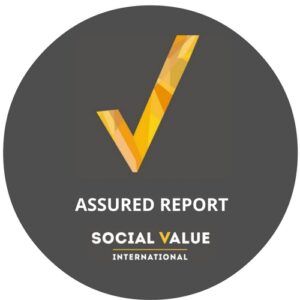 Jordan, home to several refugee camps, is facing a resource crisis during the last ten years. In an already resource-poor, food-deficient country, the influx of Syrian refugees, accounting for almost 10% of Jordan's population has added great pressure to the economy. Consequently, one of the biggest problems facing Jordan today is finding a way to feed its swelling population and secure a safe and healthy shelter for families (Rotsky, 2016).
One of the main local NGOs, which made significant strides towards alleviating hunger in Jordan is Tkiyet Um Ali (TUA). It was established in 2003 to represent the first initiative of its kind in the Arab World that seeks to eradicate hunger. TUA has established a comprehensive database of more than 54,000 poor families in Jordan to identify their situation and specify their needs. Accordingly, and besides their flagship "Feeding Program", other programs have been introduced that aim at enhancing the living standards of these families. One of the most impactful and successful programs is the "House Renovation" program.
TUA believes that the success of the House Renovation program is achieved through creating strong partnerships with other local organizations and private sector companies. This forecast SROI study has been prepared to enable TUA understand the real social value of this program; not only on poor families, but also on supporting companies, local organizations and employees.