Reports Database:
Improving Services for Young People: an economic perspective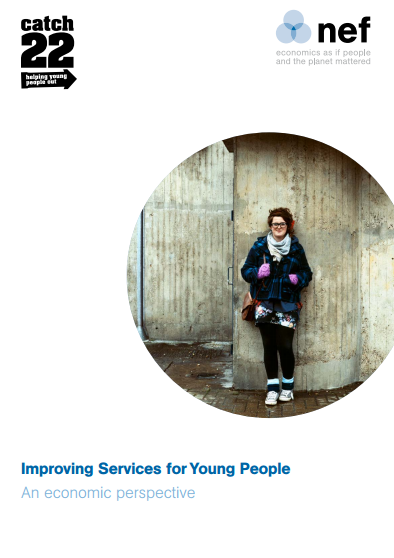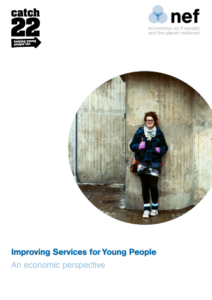 "The period between the ages of 16 and 25 is typically one of self-exploration, experimentation and personal growth. Most young people emerge ready and equipped for adulthood. However, for a minority, this period can be turbulent – hindering rather than aiding their transition to adulthood.
Currently, public services do not deal effectively with this life stage. At the ages of 16, 17 and 18 many of the better targeted and coordinated services for children fall away, often leaving young people who lack support from their families both vulnerable and struggling. An estimated 200,000 young people find themselves locked into destructive cycles, with long-term consequences for their economic, physical and emotional wellbeing and substantial costs for the state as a result of their ill-health and their dependence on welfare.
In light of this, Catch22 launched the Ready or Not campaign in 2010, calling for a radical overhaul in our approach to young adulthood, through formally recognising this transition period as a life stage and making services more coherent and accessible for the 16–25 age group.
To identify and measure potential outcomes from a new and more coherent approach, Catch22 commissioned nef (the new economics foundation) to produce a costing study using the Social Return on Investment (SROI) cost-benefit tool."