Reports Database:
Inspiring Futures: Volunteering for Wellbeing Final Report 2013 -2016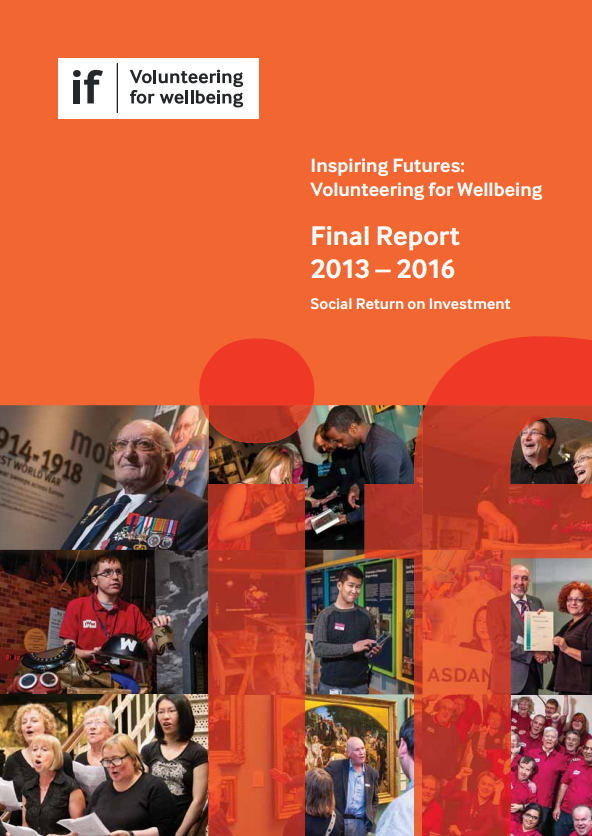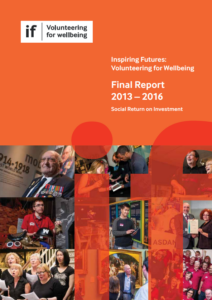 From October 2013 – December 2016 IWM North and Manchester Museum delivered a volunteering, training and placement programme across 10 heritage venues in Greater Manchester. The project, Inspiring Futures: Volunteering for Wellbeing or if for short, can be viewed as an exemplar in partnership working to tackle wellbeing inequalities.
The project led to improved quality of life and life satisfaction amongst people who were from disadvantaged backgrounds. This report demonstrates that museums and galleries can:
be highly effective settings for supporting local services to improve peoples' wellbeing
improve pathways to meaningful life opportunities in the community
The if model has been unique in providing both a stimulating and reflective environment in tackling social isolation and wellbeing inequalities. It helps people from disadvantaged or vulnerable backgrounds to believe in themselves. This project increases confidence and selfworth and most importantly it helps people realise their full potential to take that next step in supporting their
own wellbeing.