Reports Database:
Measuring the Value Created by Auckland Museum's Moana – My Ocean Exhibition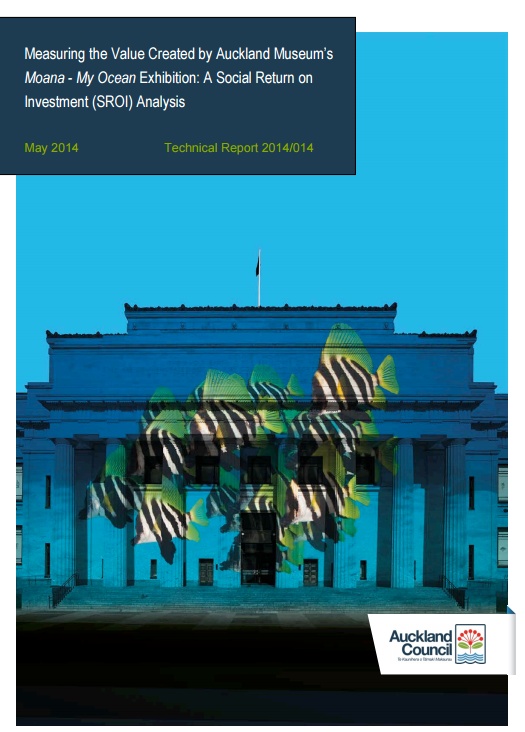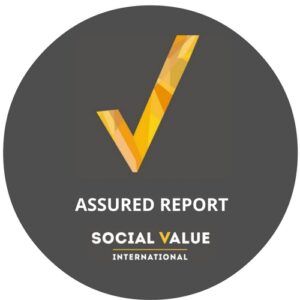 Between June and October 2013, Auckland Museum featured Moana – My Ocean, a major exhibition exploring New Zealand's unique marine environment. The exhibition followed a journey through five marine zones: Auckland's east coast; the Hauraki Gulf; mid-water; the Kermadec Trench; and, finally, the marine life of the Kermadec Islands. By transitioning through these zones, exhibition visitors made an immersive and sensory journey from shallow to deep water, temperate to subtropical climates, light to dark, the familiar to the unfamiliar. They encountered extraordinary underwater worlds and learnt about human relationships with those diverse aquatic domains.
The SROI analysis provides strong evidence that Auckland Museum's Moana – My Ocean exhibition created, or is likely to create in the future, significant social, environmental and economic value, for a wide range of stakeholders.