Reports Database:
People Helping People Social Return on Investment Study of Newington Credit Union Limited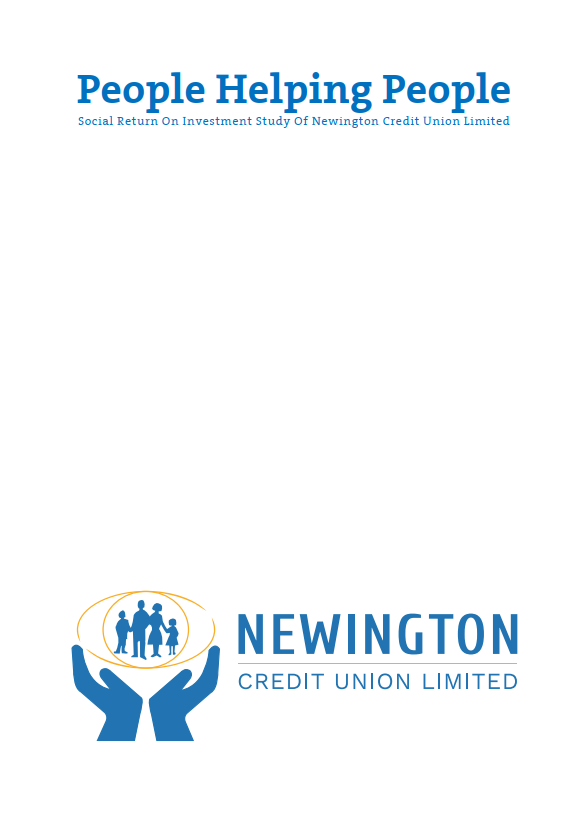 Newington Credit Union Limited (NCU) is a non-sectarian, not-for-profit, member-owned cooperative established by local people in North Belfast in 1967. It aims to provide effective, efficient and quality services that ensure the financial wellbeing of its members.
This is a SROI evaluation of NCU, covering the period 1 October 2020 – 30 September 2021, which is its most recent full financial year. This study describes and measures all the notable changes brought about by the organisation over that period, and values these using monetary equivalents wherever possible.