Reports Database:
Salford Men's Wellbeing Project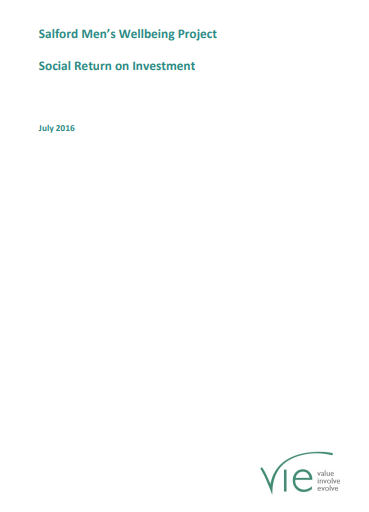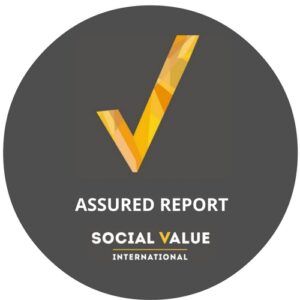 The Salford Men's Wellbeing Project ran from August 2013 to July 2015 and was aimed at improving children's wellbeing through improving the wellbeing of their fathers. Unlimited Potential initiated the project as an asset based community development project, applying four steps of an approach to action enquiry called Positive Deviance. The project was based in a deprived ward of Salford called Little Hulton.
The fathers that the project involved include many who have a background of severe and multiple disadvantage. Importantly a small number of more recently disadvantaged fathers, facing redundancy and other challenging life events, participated in the project. Furthermore a significant number of fathers motivated by helping others supported the Project.
Unlimited Potential recruited a local father as an Engagement Worker; this dad was seen as a peer by the core group of fathers that the project reached. They also established a Council of Dadz, made up of local fathers, who progressively took responsibility for the project. Using four steps of Positive Deviance, known locally as the "4 Ds", the project discovered an uncommon but successful coping strategy amongst fathers experiencing serious life challenges – they shared their problems openly with other and with a spirit of helping others. The Project then designed ways to encourage this behaviour to be more widely spread, including most notably a Saturday Dadz and Kidz Club. In April 2015, three months before the end of the project, responsibility for ongoing work with fathers in Little Hulton, including continuing the activities that had been set up by the project, was transferred to a newly constituted body known as Salford Dadz – Little Hulton.