Reports Database:
A Social Return on Investment Analysis of the Impact Global Action Plan Ireland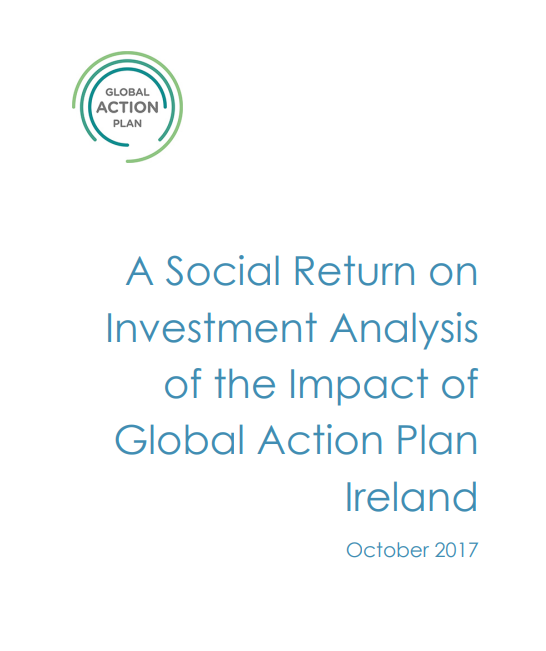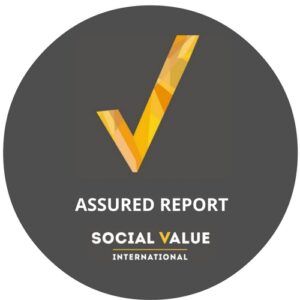 The Global Action Plan has a longstanding commitment to working with local residents, young people and families in the community of Ballymun. Today, their work focuses on environmental programmes and events with aim to educate the community about ways to reduce their carbon footprint and to promote more sustainable behaviour at home.
GAP has also developed a network of schools and community providers in Ballymun. Programmes are delivered in various primary and secondary schools, community centres, youth clubs and other community or voluntary groups. In addition, GAP works in close partnership with Dublin City Council to help improve the maintenance and upkeep of green space, gardens and parks in Ballymun.