Reports Database:
Social Value of Local Area Coordination in Thurrock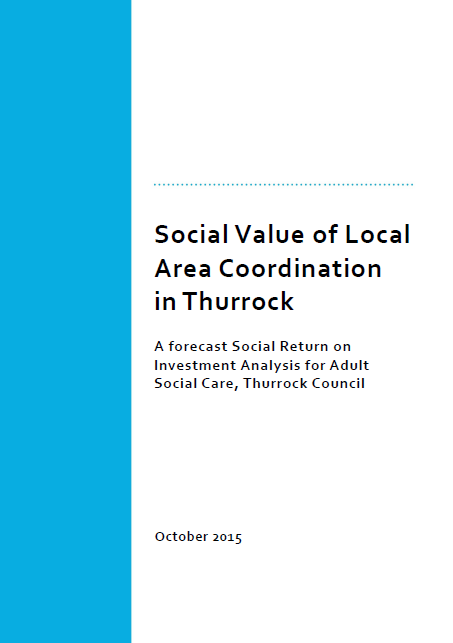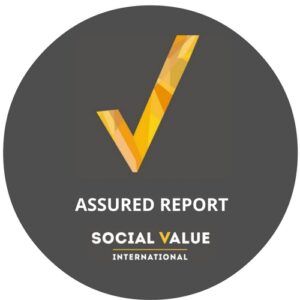 Local Area Coordination is a new approach for Thurrock with the use of coordinators based in the community. It aims to ensure vulnerable people are better supported to find local solutions that enable them to build a 'good life' and are less dependent on other services as a result.
This first forecast analysis for Local Area Coordination is seen as the beginning of a journey to understand and quantify the social value achieved through the service and support further evaluative work on the impact of Local Area Coordination for both the individual and other stakeholders building on the work to date. By increasing the understanding of what changes, Local Area Coordination can continue to deliver positive social outcomes, optimising this further by identifying where the greatest impact is. The development of a monitoring framework would also enable the outcomes identified in this analysis to be captured to support the ongoing evaluation and realisation of the social value forecast.