Reports Database:
Spor Istanbul SROI Analysis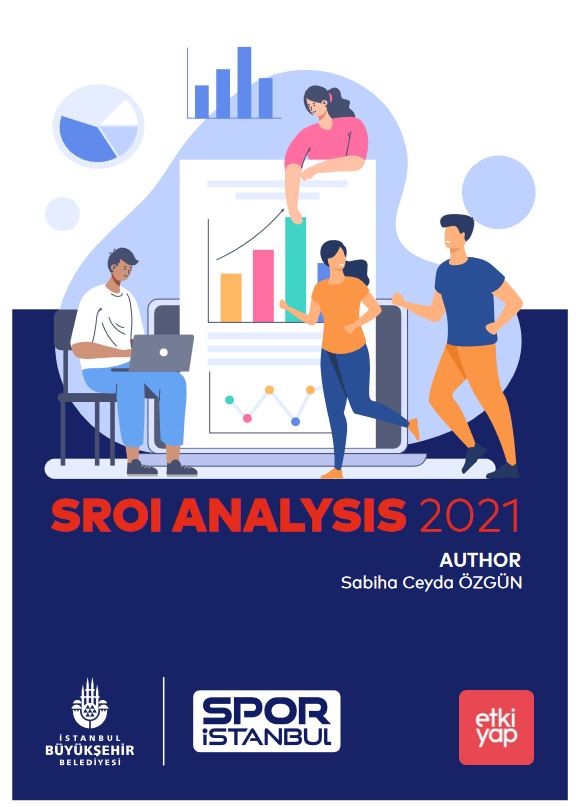 "İstanbul Sports Events and Management Trade Inc. (Sport Istanbul) was established in 1989 as a subsidiary company of İstanbul Metropolitan Municipality. It has prioritized the use of sports facilities and active participation in sports activities in order to strengthen the physical and mental health, and to improve their abilities of the people of İstanbul. To operate the sports facilities of İstanbul Metropolitan Municipality; to organize national and international organizations such as technical, educational, sportive, touristic, competitions, festivals, exhibitions, tours, camps, conferences, seminars, courses in all branches of sports; research and training activities are among its priority activities.
Since its establishment, it has gained significant success and experience in sports facility management, organization and realization of national and international sports organizations.
With the aim of increasing the quality of social life, Spor İstanbul offers various opportunities for the residents of the city to do regular and conscious sports in modern conditions in all sports facilities. In addition, it takes important steps to establish a modern infrastructure for Turkish sports, to bring in new athletes and to provide opportunities for paralympic athletes."
"This report includes the social impact measurement of the Spor İstanbul covering one year period, 2021, of its operations. The SROI (Social Return on Investment) analysis is used as a framework based on seven principles of the SROI that are reflected in the whole report. In accordance with these principles, all information about Spor İstanbul's social impact measurement is stated with transparency.
Purpose and Target Audience
This analysis targets two main audience groups; internal stakeholder (management level) and external stakeholders (local authority, sports sector, collaborating institutions like sports federations, members and potential members).
Purpose of the analysis is basically to understand the changes that stakeholders have experienced as a result of Spor İstanbul's activities. Understanding changes with all aspects, positive, negative, intended and unintended, will inform decisions in much better way to optimize the value of Spor İstanbul.
Purpose of the analysis regarding external stakeholders is to communicate outcomes of the company and collaborate to decrease negative outcomes and increase positive ones where possible."