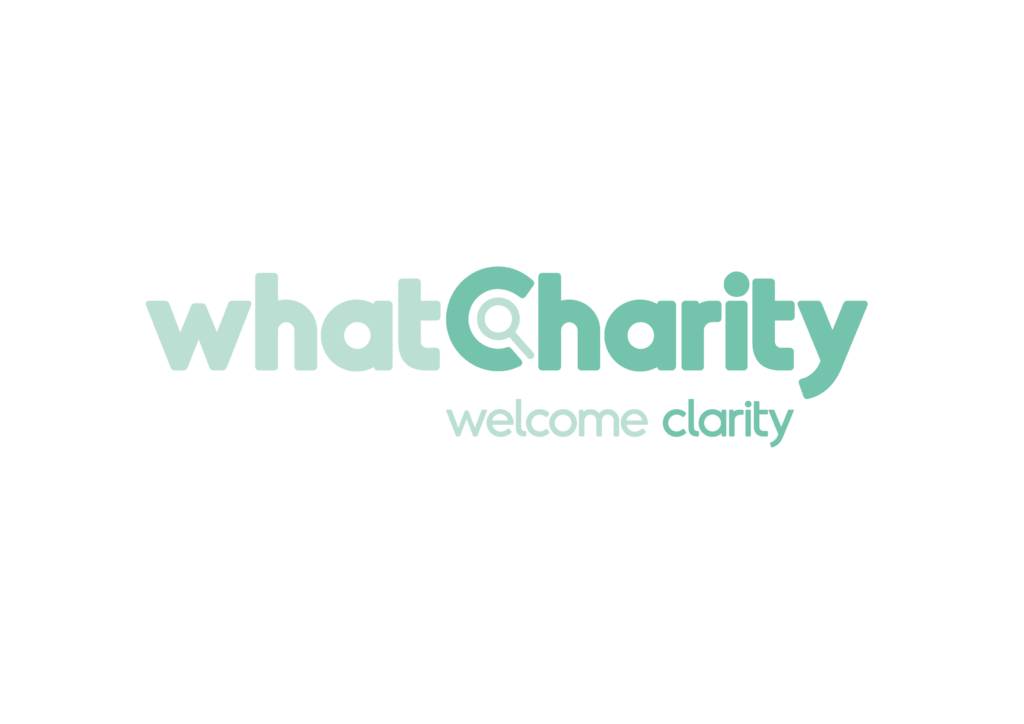 Posted 30th July 2020
Today we're sharing another article from Social Value Pioneers whatCharity, as part of our ongoing blog exchange. Take a read of our articles on whatCharity.com here.
In this article whatCharity CEO Tiia Sammallahti explains how companies can utilise the concept of shared value as a practice which benefits both the good the business as well as the good of society.
The ongoing crisis has forced many companies to pivot and adapt in previously unimaginable ways. Many are having to focus on securing themselves economically and the idea of "charity" is often considered a luxury that companies simply cannot afford. whatCharity.com want to reconstruct the idea of charity-company relationships and emphasise that mutually beneficial partnerships are essential for the new normal of future business and should not be left on hold.
Times of crisis often leave in their wake opportunities for positive change and if we have learnt anything from the current situation, it is that networks of support are essential and that society values a sustainable future. The new future of business requires companies to tap into sustainable innovations, but ones that will provide them with support and security too.
So what do current company-charity collaborations look like?*

22% of charities do not receive any company related support
35% of charities don't believe their cause is interesting enough for companies
50% have never been contacted by a company
11% of charities are being supported on a regular basis
14% have been able to establish long term partnerships
Out of the 78% of respondents that receive any form of help from companies, just half receive money donations, the vast majority being one of seasonal fundraisers. Money donations are vital for charities to continue operating.
Over 40% of charities ranked the unskilled time the least important resource they get
40% of charities receive skills-based volunteering but 70% of charities would benefit from this
50% of charities report on taking volunteers they did not need in order to secure partnerships with companies

How do mutually beneficial partnerships work in practice?
The world is moving away from "ticking the box" philanthropy and output orientated CSR initiatives to mutually beneficial, shared value partnerships where the focus is on the change made – together. Company-charity partnerships at their best, create economic and social value for both parties. Supporting charities and charitable projects through grants programmes, skills-based volunteering and supportive services can have a powerful impact on society whilst allowing companies to build their brand and engage with stakeholders simultaneously.
It goes without saying that the beneficiaries of charities often overlap with the work force and client base of almost every kind of company. It is only logical then, that as companies support charities, they enhance the wellbeing of key stakeholders by default. Charities work with a variety of issues and industries and hold the key to vast amounts of expertise and data which can prove very useful in regards to business development. With a well planned knowledge and resource exchange, charities can give companies access to very unique insights, data and co-innovation opportunities. This kind of back and forth support is essential for the future of our communities, social climate and economic stability. Listening carefully and responding to the needs of charities can deliver both a positive impact on a societal level and in terms of employee engagement, when strategically aligned.
Mutually beneficial, shared value relationships are the future. At whatCharity.com, their unique approach works to positively disrupt the sector by streamlining company-charity matchmaking so that you can build your brand and engage with stakeholders in a more meaningful way… all whilst making a difference. They are extending their platform to a two-sided marketplace, funded by Innovate UK and launching in October 2020. If you would like to get involved in our next development stage or discuss what shared value creation might look like for your organisation, get in touch at [email protected].

All the best,
Tiia Sammallahti
CEO of whatCharity.com
[email protected]
+447468337176

*Findings based on responses from 558 charity participants