Online Social Value and SROI Practitioner Training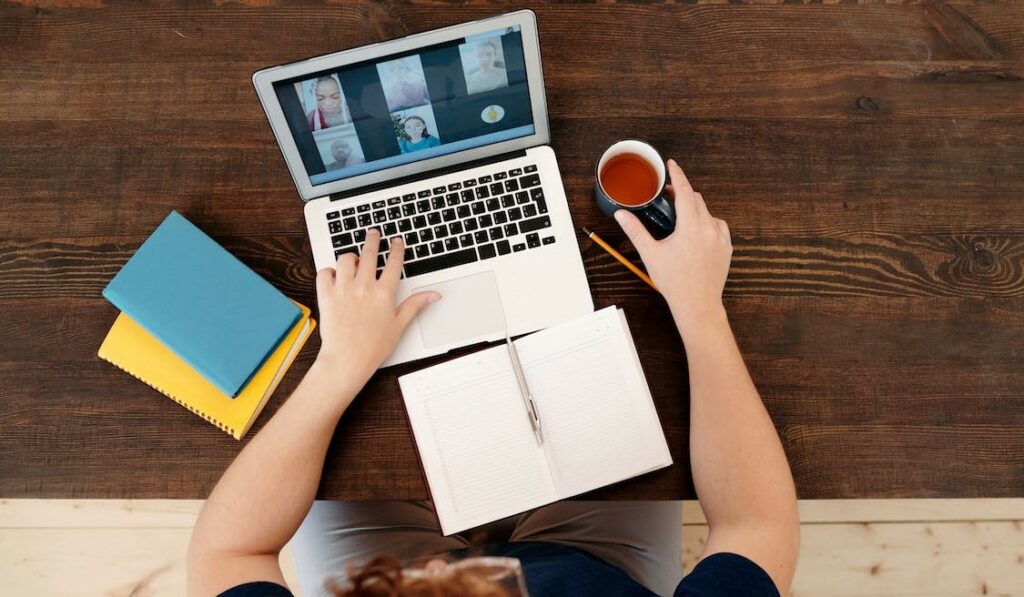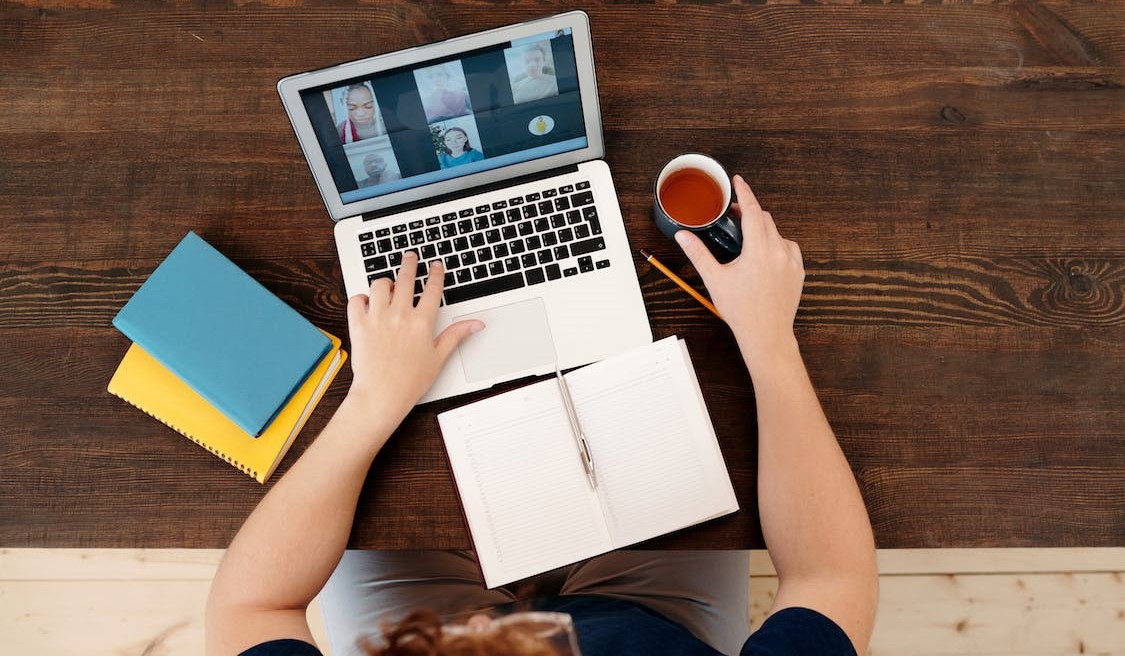 We are now delivering our most popular training course online.
Online Social Value and SROI Practitioner Training covers all of the same content as the in-person course, delivered through five sessions over two weeks with group webinars and assignments.
The online sessions will be live and interactive and, should you be unable to attend a session, will be made available for catch-up for a week after they have taken place. There are some live webinars and exercises scheduled that must be completed in a set time frame in order to receive your certificate of completion.
We also offer a View-Only training option which, for a reduced price, allows you to attend training but excludes you from the interactive aspects of the course.See below for further details.
Structure
You can expect:
5 x 4-hour online training sessions delivered over 2 weeks
digital materials*
exercises to complete and submit by Google Classroom*
group webinar for Q&A, discussion, and feedback on exercises *
individual feedback on coursework*
*excludes View-Only trainees
We will record all sessions for catch-up viewing and recorded sessions will be available for a limited time. We strongly recommend that the sessions are taken or viewed in chronological order – there is a natural progression in the modules which reflects the process outlined in the Guide to SROI.
View-Only Training
For a discounted price, the View-Only option allows you to watch all the training sessions but excludes you from all of the interactive learning aspects of the course such as group discussions, access to some worked examples and templates, and coursework assignments with individual feedback on your work from the trainer.
The View-Only option requires more solo study than the standard course as attendees are not able to interact with the trainer or the rest of the training cohort in the online classroom. It is ideal for those pressed for time, those using the course as a refresher of knowledge, or those that wish to learn more about Social Value & SROI, but without wanting to complete the interactive and practical elements of the training.
The View-Only option does still make you eligible to become an accredited or advanced practitioner although we strongly recommend the standard training option to achieve the necessary learning outcomes.
Please refer to the comparison table below to get a full outline of what both training options consist of, and work out which is better for your needs.
Book
Our upcoming courses are listed below. Before you book, we recommend that you read the Terms and Conditions.