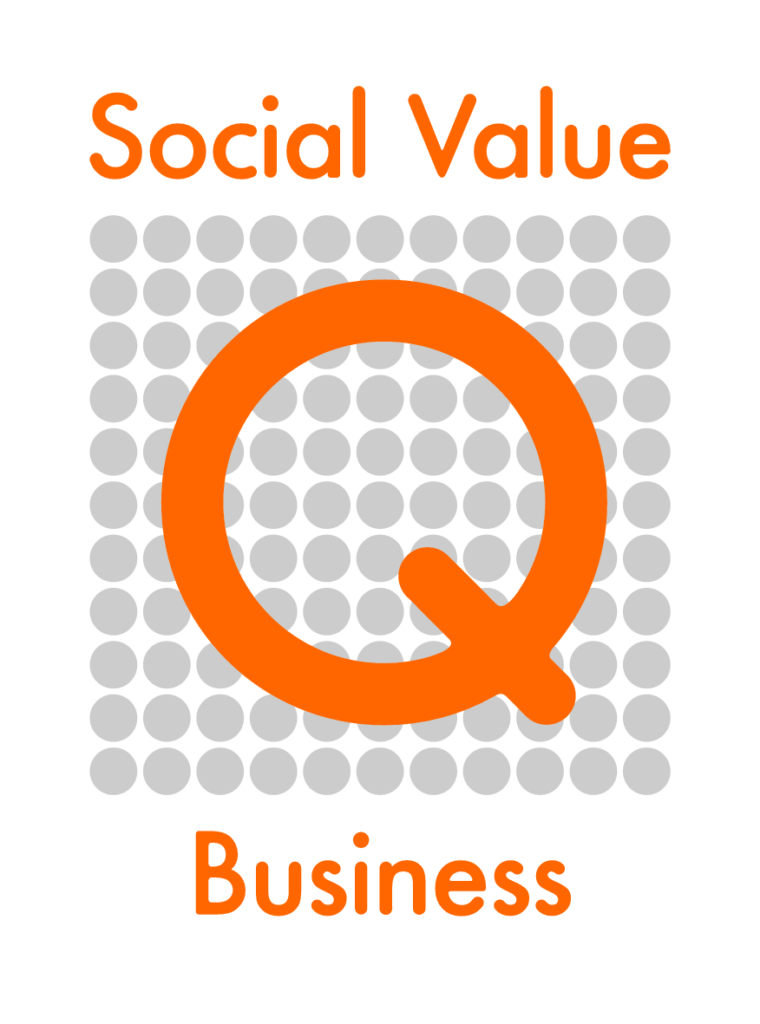 Posted 10th January 2019
Guest post from Social Value Business
As we enter into 2019 we are delighted to do so as the first strategic partner of SVUK. Our partnership has evolved out of our shared ethics, values and relentless commitment to embedding social impact and lasting value across the UK.
Our two organisations have set out an ambitious partnership plan that seeks to add value to our clients and SVUK member organisations. By unifying our position, we are creating a rich source of support for organisations across the UK. Whilst the UK may be in the midst of uncertain times, we are taking a proactive approach to collaboration, playing to our respective strengths and continuing to create and evaluate 'value'.
Both organisations offer accreditation services, for example, Social Value UK Social Value Certificate and Social Value Business offer the Social Value Quality Mark. Through collaboration, thought leadership and a pioneering spirit we are playing a key role in shaping the future of our sector. This will continue to take the form of training, knowledge transfer and measurement of social value. As we move through 2019 and look to the future we are building a collective view of where society is going and how to move beyond social value. The momentum and appetite for change has been set out by Central Government and we are excited to support our clients and members to rise to the challenge, setting out how they can independently and legitimately evaluate their 'Total Value'.
Relationships are key to sustainability, innovation and the growth of social value across the UK. Our relationship is no exception, we are committed to acting with integrity and trust as we chart our partnership coursethroughout 2019.
Written by Richard Dickins, Director of Social Value Business.
Get in touch with Richard.
Find out about how your organisation could join or partner with Social Value UK here.