Social Value Self-Assessment Tool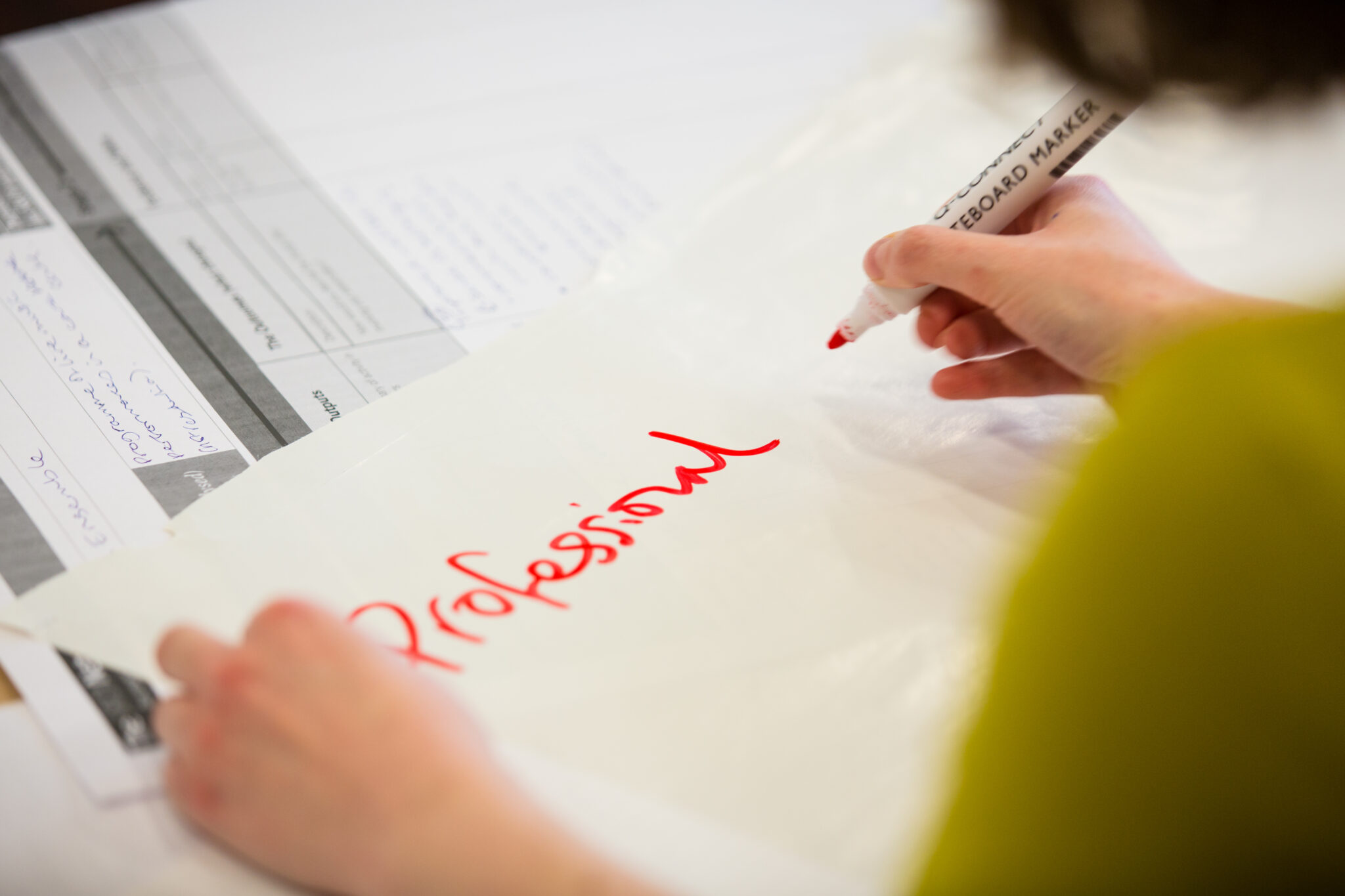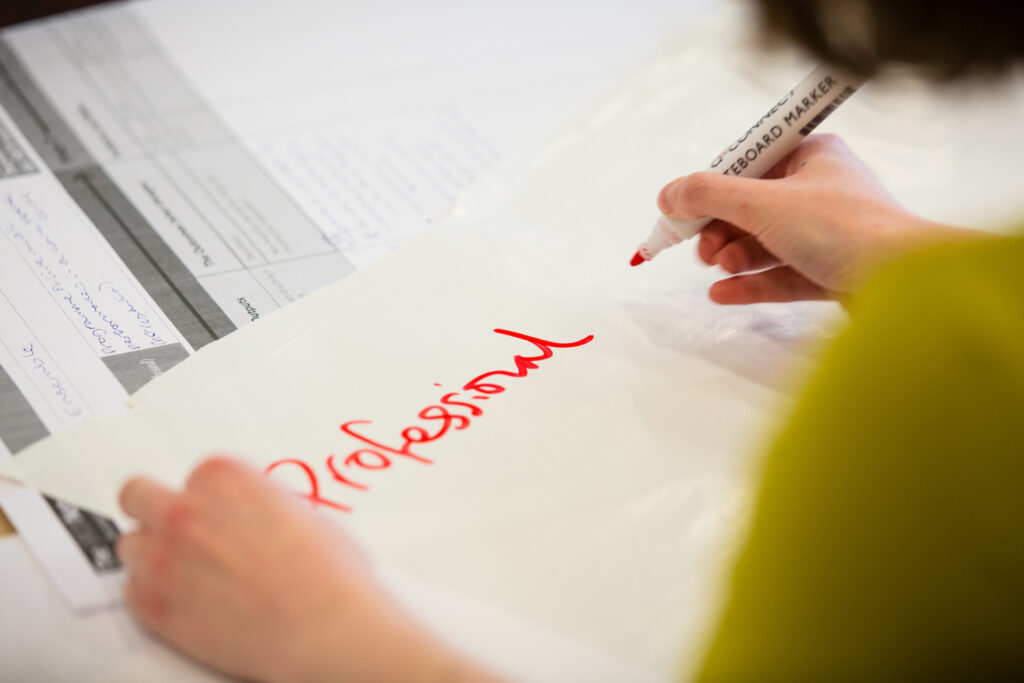 The Social Value Self Assessment Tool is a free tool designed to help users judge how well they are measuring and reporting on their social value, in line with the Principles of Social Value. It was created in collaboration with Hall Aitken.
The tool is comprised of a seven-stage questionnaire, showing results as a spider chart illustrating areas of strength and areas for improvement.
Individual accounts
The tool provides guidance, support and more advice to individuals who want to improve the way in which their organisation measures their social value and assesses their service delivery but don't know where to start. To access the tool, users can create an account and sign up for free here.
By creating a free Self-Assessment Tool account individual users can:
Fully explore the benefits of the Social Value Principles
Get an accurate baseline of how good your social value measurement practices are
Judge their organisation's readiness for Social Value Certificate application
Use their score to guide them towards applying for assurance and accreditation
Get advice on what to do next
Click the button below to create your free account and get started.
Portfolio accounts
We can offer a range of additional functionality for organisations who want to use the Self-Assessment Tool to collect data about their stakeholders or activities.
Some of the services we offer are:
Create your own survey with custom questions
Aggregate and analyse the results
Download your data as a spreadsheet
Track the progress of your users
Host the survey on your own website
Use your own branding
Portfolio account pricing
Self-Assessment Tool Portfolio Packages
Initial development costs (year 1)
Support (year 1)*
Ongoing support (subsequent years)*
Package 1: Client receives a 'Group Admin' account. Ability to create one user group, multiple surveys and analyse the survey results of that group.

SVUK will show you how to:
Manually create standard user accounts
Add questions to the core survey, including non-English versions
£0
£720 (£600 + VAT)
£720 (£600 + VAT)
Package 2a: Client receives a "Global Admin" account. Ability to create multiple surveys, multiple users groups, assign group admins and analyse the survey results of any group.

In addition, clients can:
Host the website on their own domain (URL registration and hosting fees are the responsibility of the client)
Sell the portfolio functionality (by creating Group Admin accounts)
Have complete control over the website, including custom branding or additional functionality
£1200 (£1000 + VAT)
£960 (£800 + VAT)
£720 (£600 + VAT)
Package 2b: Same as Package 2a, but with a full translation of all website text (such as website menus and next page buttons).
£3600 (£3000 + VAT)
£1080 (£900 + VAT)
£720 (£600 + VAT)
*Annual support costs include up to 4 hours of online support from SVUK team including the upload of new questions (including translated core survey) and demonstrations of how to administer the site as a group or global admin. Initial development costs apply only in year 1.
SVUK request that anonymised data is shared annually with SVUK and Hall Aitken to support further developments of the tool.
For more information, please contact us.
Policy templates
The impact team at Kingston Smith Fundraising and Management, in collaboration with Social Value UK, have designed a template for organisations interested in embedding social value into their organisation or projects. This template outlines a flexible social value policy which can be adapted for all organisations and projects.
Please note: These policy templates were developed prior to the launch of Principle 8.