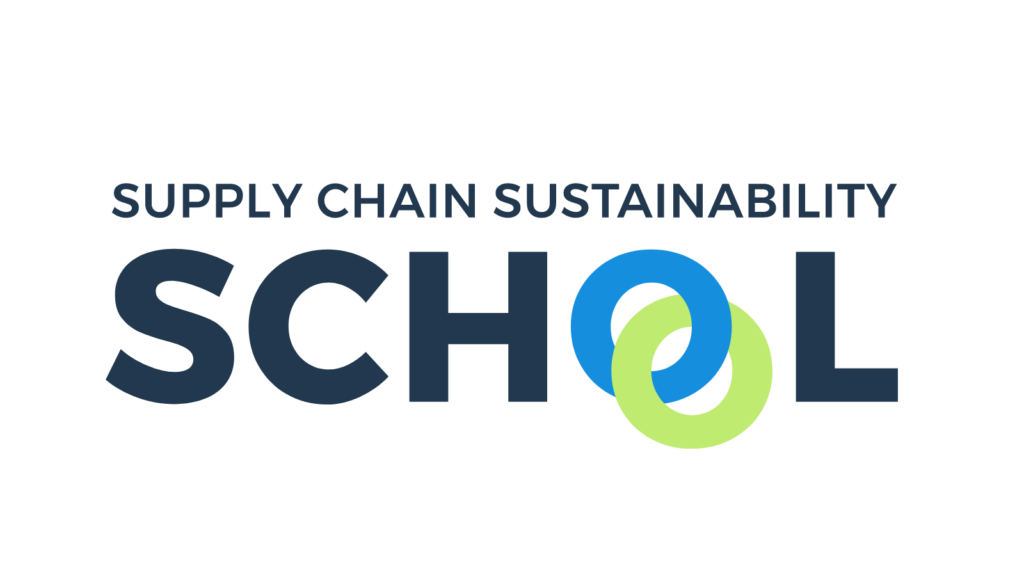 Posted 16th September 2022
The following blog was written by our member Vaishali Baid, Senior Consultant at Action Sustainability, highlighting the Supply Chain Sustainability School's new Social Value Tools report.
Launched in 2012, the Supply Chain Sustainability School is an industry-wide collaboration of major companies to enable a sustainable built environment through knowledge and collaboration. Co-funded by 180 collaborating companies (Partners), the School is delivered by an independent third-party consultancy, Action Sustainability.
The School is unique – it enables collaboration between competitor companies who share a common supply chain, and a realisation that the industry cannot develop the sustainable buildings and infrastructure society it needs without more sustainable suppliers. Its free online learning platform gives 50,000 registered users access to 3,000 learning resources, 400 virtual training sessions each year, and a range of diagnostic and benchmarking tools to support companies on focusing their sustainability strategies.
Social Value is on the agenda of both the public and private sector alike, with the requirement to include Social Value in procurement increasing the expectation that organisations should measure social outcomes and the impact for organisations and projects. This is driving organisations to measure and report the social aspects of their efforts. Although measuring Social Value may sound straightforward, it is a task that requires a deeper understanding of organisational objectives, supply chains, and the supplier base. The ongoing revolution in sustainability has led to a search for a "yardstick" to measure social impact and report this to management and other stakeholders. Additionally, investors and asset managers are now considering ESG objectives that cover social factors – a historically neglected area.
As a result, the Supply Chain Sustainability School have developed a Social Value Tools Report, free to access for all School members, to assist organisations with relevant information required in understanding the narrative behind the measurement of Social Value. This includes what parameters should be considered for Social Value measurement, and some Social Value reporting tools that are currently used in the built environment sector, plus includes case studies demonstrating the different approaches to measuring Social Value.
For further information please contact : Vaishali Baid via [email protected]
Editor's note from the SVUK team: This report has not been produced nor reviewed by us but shows tools used by Partners of the Supply Chain Sustainability School. On page 11 it lists seven different tool providing organisations' relationship to the Principles of Social Value and we're pleased to see that all are working with these Principles. But we found a typo and would for the sake of transparency like to point out that also HACT, Loop and SV Engine are our partners, that all seven are members of ours and that SV Engine are the only ones externally accredited to the Principles.
Posted 16th September 2022