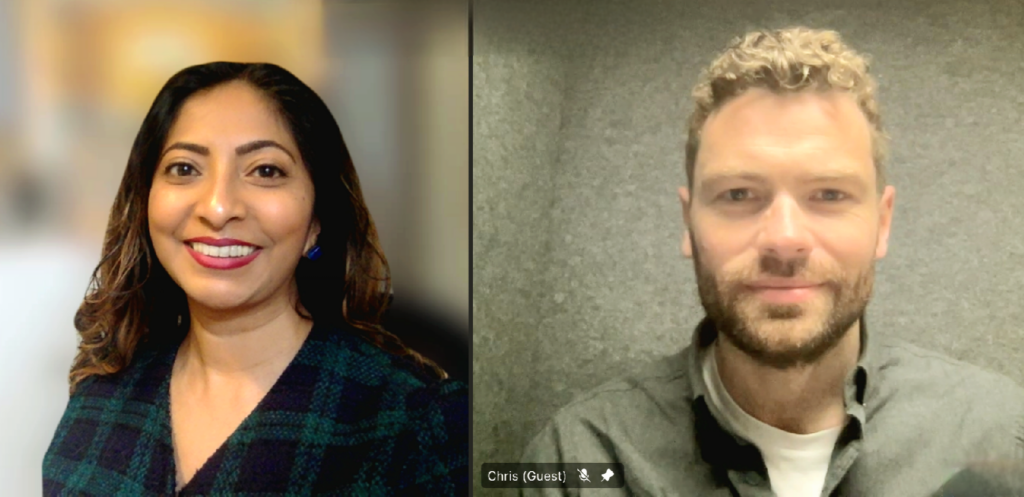 Posted 29th March 2023
Social Value UK is looking to build on its How Do Companies Act (HDCA) project by collaborating with the Better Business Act Campaign.
Co-chief executive Isabelle Parasram said: "We have alignment on the BBA Campaign's objective to see changes reflected in an amended Section 172 of the Companies Act."
The Better Business Act Campaign, which commands the support of more than 1,900 organisations, demands a change to the law to ensure all businesses are legally responsible for "benefiting workers, customers, communities and the environment while delivering profit."
The BBA Campaign stated: "The failure to align the interests of shareholders with those of wider society and the environment has contributed to a set of enormous challenges that threaten peoples' health, wealth and the natural world."
Social Value UK shares a similar vision, wanting organisations to put social and environmental impacts at the fore of business decisions, through better governance, accounting and reporting.
The BBA Campaign wants to see changes to the law that would:

Put responsibility on directors to make decisions that give regard to long-term outcomes, employees, suppliers, and impacts to the community and environment.
Make the purpose of a company to benefit its members, while operating in a manner that also benefits wider society and the environment. Companies should look to reduce the harm they create or the costs they impose on wider society and the environment, with the goal of eliminating any such harm or costs.
Require a strategic report each financial year that outlines how directors will fulfil the above objectives.
It is the latter change Social Value UK believes it can contribute most to.
The HDCA project was established in 2019 to push for changes to the Companies Act that would see businesses take stock of social and environmental impacts in financial accounting.
SVUK has therefore identified collaboration with the BBA Group as a sensible way forward to promote its intended outcomes.
SVUK Co-CEO Isabelle Parasram recently met with Chris Turner, executive director of B Lab UK (which is acting as the BBA Group secretariat) to discuss the shared ambitions and will be continuing dialogue in early Summer.
"I'll be meeting with our SVUK members in the coming weeks to find out what they think and how they'd like to get involved whilst, at the same time, fleshing out with the BBA Campaign how we can be involved on a practical level."
Those seeking more information should contact Isabelle Parasram directly: [email protected]
Media and all other enquiries should be addressed to: [email protected]