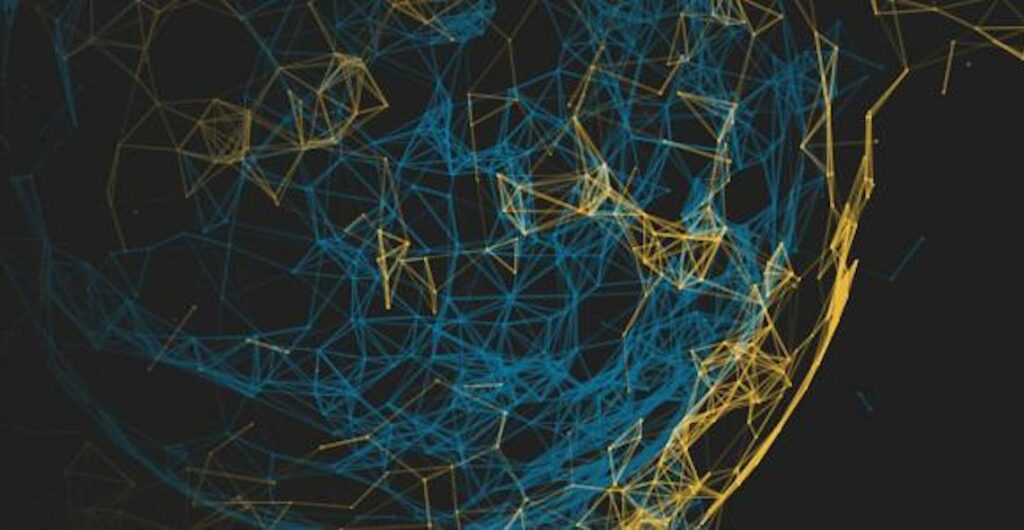 Posted 1st July 2016
Social Value UK has released a report: Aggregation of Impact: Does all this measurement add up? which explores perspectives from a range of authors on how their organisations are responding to the challenges of aggregating impact data.
How best to aggregate, or summarise, data, and challenges that originate from this, is a question encountered by any organisation which has multiple projects that are each creating, and demanding measurement of, impact. It is important to be able to measure each project but also to be able to understand the impact created across the whole portfolio. This enables comparison between different projects, and allocation of resources to activities or projects that create the most impact. This is true for organisations of all sectors; a social investor's portfolio, different services in the public sector and a corporate's different products.
Contributions come from Tom Adams of Acumen, Caroline Ashley of Ashley Insight, Clara Barby from Bridges Ventures, Barend van Bergen from KPMG, Priscilla Boiardi from European Venture Philanthropy Association, Ben Carpenter from Social Value UK and Marcus Hulme from Big Society Capital.
Jeremy Nicholls, CEO of Social Value UK, says 'the aggregation of impact data is a real challenge. We have brought together some examples of how different organisations are approaching the challenge, their progress and thoughts on how this will develop. This issue is still a work in progress and there is more to be done but we hope that this will be a useful contribution. We're keen to hear from other organisations who are working through this challenge, so please get in touch with your own experiences'.
The document can be downloaded from the Social Value UK website here.
If you're interested in how to account, measure and optimise your social value, why not join our Impact Management workshop in October, run in collaboration with EVPA? More information available here.