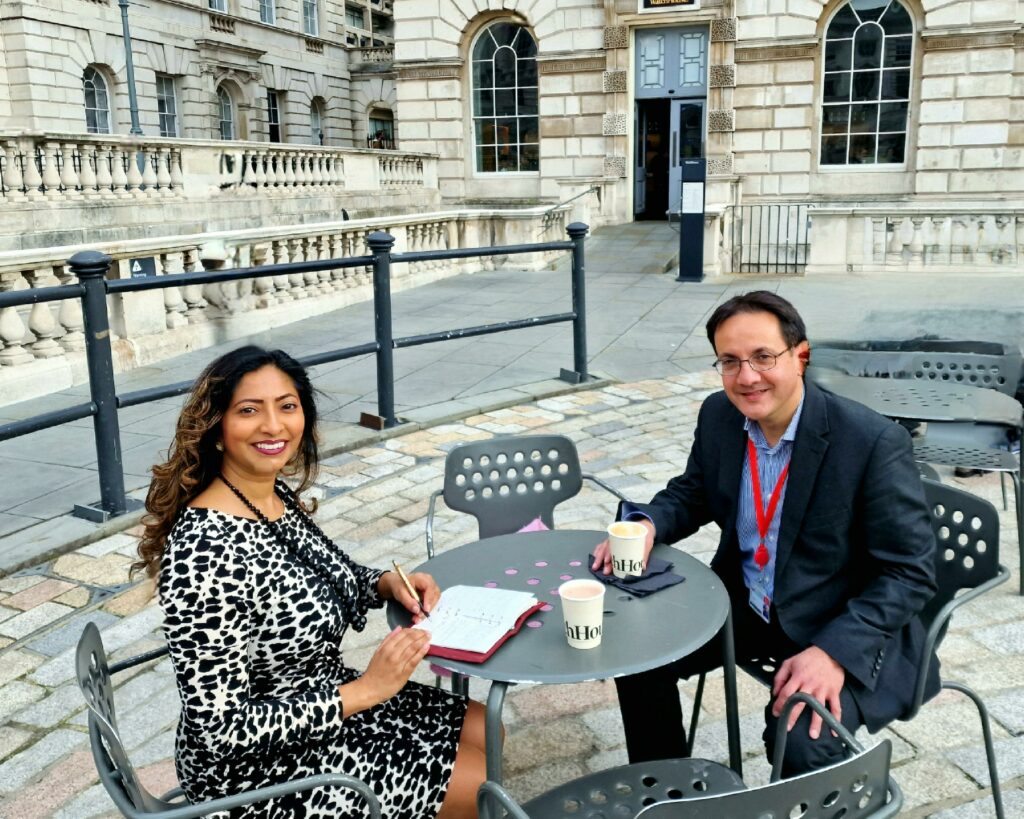 Posted 10th May 2023
We are delighted to announce SVUK have signed the Disability Employment Charter. 
It is fundamental to achieving positive social value that we strive for a more equal world that sees organisations make decisions that improve people's wellbeing.
The DEC consists of eight measures focused on improving employment opportunities for those with disabilities that we, as signatories, call upon the government to act on. 
The charter was founded by Disability Rights UK, Disability@Work, the University of Warwick, the DFN Charitable Foundation, Leonard Cheshire, Scope, Shaw Trust Foundation and UNISON.
Notable large employers such as the Post Office, McDonalds, the British Paralympic Association and many others have already thrown their weight behind the campaign.
SVUK co-CEO Isabelle Parasram OBE said: "Social Value UK is to launch a campaign this summer focused on championing improved equality and opportunity in the workplace, as part of our Social Value in Perspective work.
"When we launched Social Value in Perspective in January, we pressed the case for tackling lesser known wellbeing topics in the workplace, not just because it is the right thing to do, but because it is sensible business. 
"In this next tranche of work, we will shine a spotlight on the UK's equality issues, such as the near 30% employment gap between those without a disability and those with one. It is why I am delighted to throw our full support behind the Disability Employment Charity." 
The Charter's primary author Professor Kim Hoque, who is Vice Dean of King's Business School and co-founder of the Disability@Work research group, commented "It is wonderful that Social Value UK have signed the Disability Employment Charter, thereby joining a growing chorus of approaching 140 organisations that are calling on the government to go significantly further in developing employment policies aimed at enabling disabled people to get into and remain in work.
"Social Value UK's fantastic support will be invaluable to our ongoing efforts to achieve substantial change aimed at improving the working lives of millions of disabled people."
The charter aims to level up disabled peoples' employment opportunities, increase disabled peoples' job satisfaction, and reduce disability pay gaps.
Further it has the potential to benefit the taxpayer and support the UK's post-pandemic recovery by providing employers with the widest possible talent pool and addressing skills shortages.