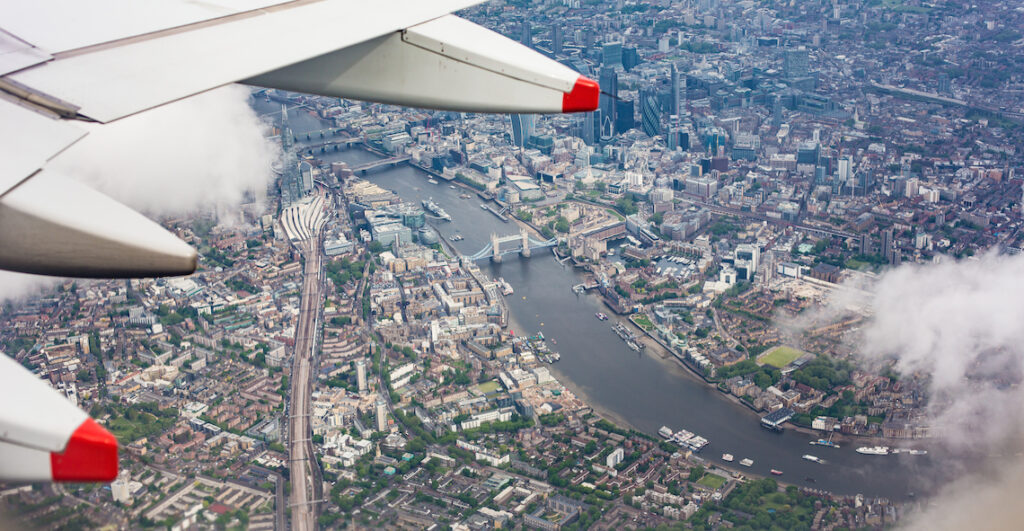 Posted 2nd June 2016
Firesouls is a London-based organisation that specialise in creating digital tools to help councils and community based organisations collaborate and deliver services in new and interesting ways.
Focusing on the creation and delivery of social value by matching government suppliers with community based organisations, Firesouls have built the Social Value Exchange, which is now live. The Social Value Exchange is currently being piloted in partnership with Genesis Housing Association, and is set to deliver social value from a £20m contract. A number of other procurements are in the pipeline across the country.
Firesouls are also developing Firesouls Business, which increases accessibility to low value contracts for local businesses and social enterprises who themselves create social value: local jobs, local supply chains and national minimum wage, for instance.
Firesouls have joined Social Value UK in order to build their network with other organisations that share their view of the incredible potential of social value to build communities. The Social Value Exchange shakes up the way stakeholders currently create community benefits through public procurement. They are keen to share what they are doing with other organisations with an interest in public and third sector innovation – especially with a tech focus.
Dan Ebanks, co-founder of Firesouls, says "we are delighted to join Social Value UK. Building communities in a smart and focused way is our mission and it is fantastic to be part of this pioneering network alongside similar-minded organisations."
Ben Carpenter, Operations Manager at Social Value UK, says "we are really looking forward to working with Firesouls and helping them in their mission to consolidate the way local authorities and community based organisations can work towards their shared aims."