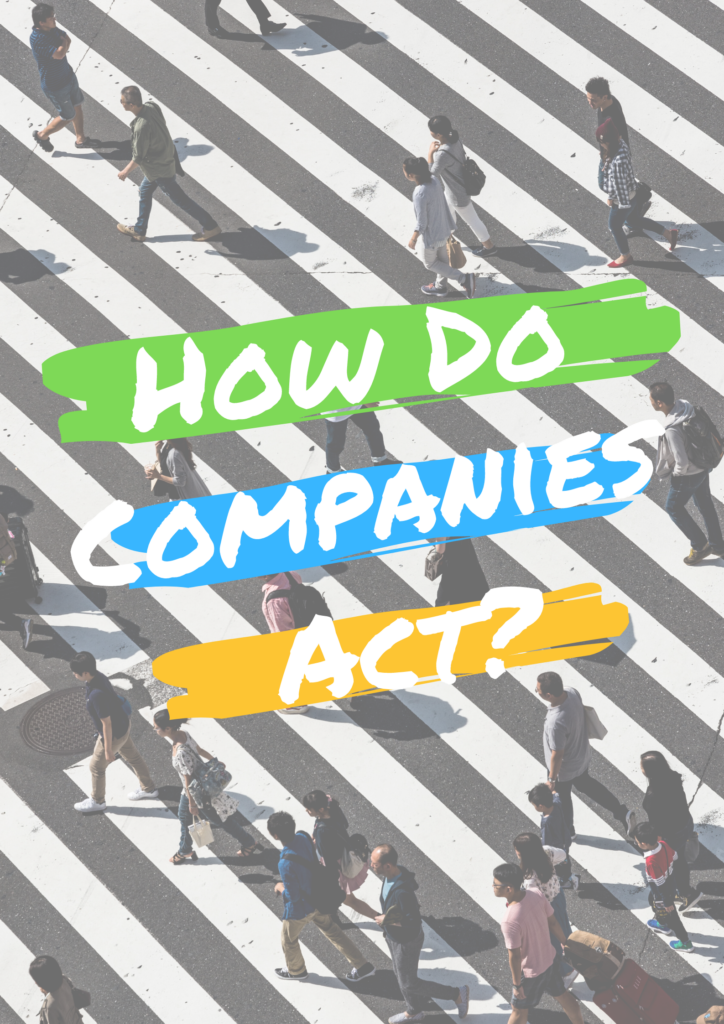 Posted 20th November 2019
Ahead of launching their manifesto for December's General Election, Shadow Chancellor John McDonnell announced the Labour Party's commitment to rewrite the Companies Act if they gain a majority.
According to The Guardian, McDonnell 'said Labour would rewrite the Companies Act to ensure firms were responsible to employees and customers as well as their shareholders, and insist that one-third of board members were staff.'
Social Value UK is a part of the coalition behind the How Do Companies Act? campaign. This campaign recognises the urgency of the environmental and social crisis the world is facing, and doesn't just push for change, but demands it now.
The How Do Companies Act campaign is lobbying for a reform of the Companies Act, in the belief that this is the best way to create real change in the business environment – by tackling the responsibilities of directors, and targeting the rules around financial reporting, in a way that will properly account for societal and environmental impact.
The How Do Companies Act campaign has launched an open letter for organisations to sign demanding reform of the Companies Act. The letter can be read in full, and signed, here.
Social Value UK welcome the Labour Party's commitment to rewrite the UK's economy and marking a shift from the shareholder first economy we currently operate in.
McDonnell stated "We aim to take on the excesses of the shareholder model and lay some of the foundations of a stakeholder economy,"
Following on, he stated, "Today's business model of shareholder domination is increasingly proving to be incompatible with not just the fair and respectful treatment of workers but also with the responsibilities associated with any organisation operating within a democracy."
Labour is also looking to force large companies to create an "inclusive ownership fund", which would oblige them to set aside up to 10% of their shares for employees, then entitling them to receive dividends worth up to £500.
Read more about the Shadow Chancellor's announcements here. The Labour Party's full manifesto will be released later this week.
Learn more about the How Do Companies Act campaign here.