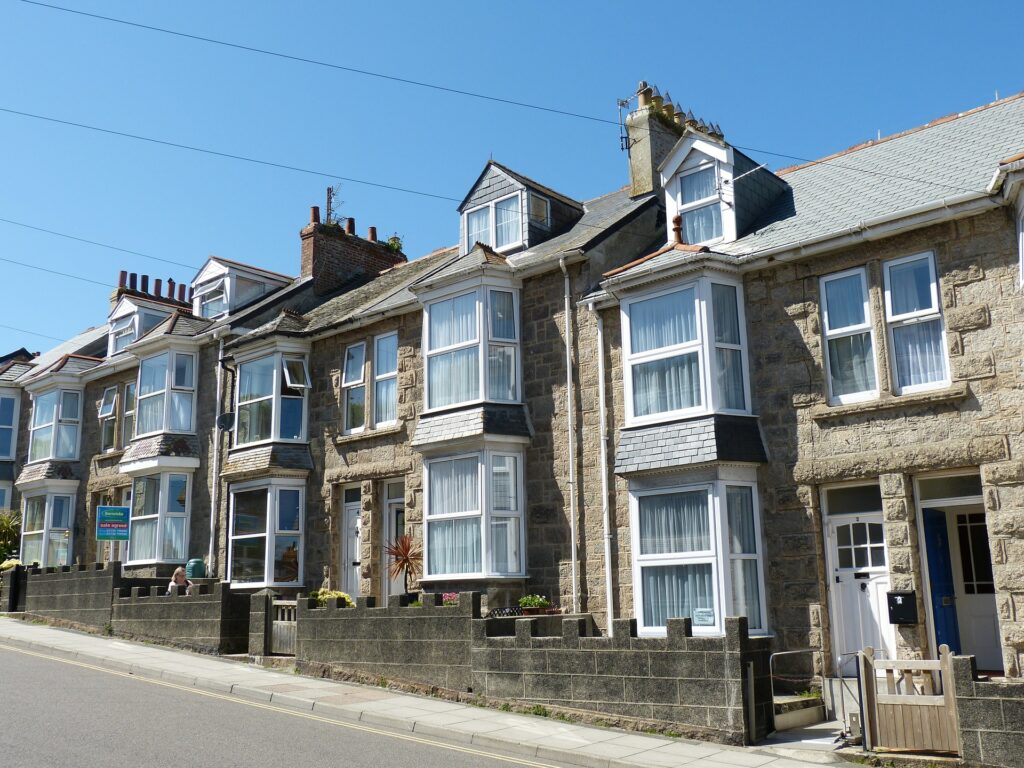 Posted 13th February 2017
This is a guest blog by organisational members HACT on social value and procurement. This is part of the Member Exchange Series. Let us know your thoughts in the comments.
HACT launches toolkit
Housing associations have long been committed to improving the communities they work in, providing opportunities for residents in the form of employment, training, skills and broader health and wellbeing activity. As community investment budgets are increasingly scrutinised, housing providers will look to core activities to drive social value. Procurement is central to this, but established models – heavily reliant on apprenticeships – are unsuitable for all contracts, nor are housing associations satisfied that the social value promised at tender stage is monitored or measured to validate delivery. Likewise, contractors committed to delivering social value are often uncertain what housing providers wanted – how is 'social value' defined, and what outcomes are of most interest?
To address this, the Social Value and Procurement toolkit was created by HACT, supported by Trowers & Hamlins LLP and echelon Consultancy Ltd. To ensure the final guidance responded to challenges and answered critical questions, we convened a working group of housing providers and supply chain organisations (Affinity Sutton, North Hertfordshire Homes, Riverside, Thrive, Wandle, Mulalley, AkzoNobel, United Living, Wates and the Northern Housing Consortium). This vanguard supported and shaped the development of the toolkit, ensuring it was relevant, practical and easily applicable.
The toolkit provides end-to-end guidance for both housing providers and contractors on how to most effectively and efficiently generate social value through the procurement process, alongside legal guidance and a plethora of practical tools, from example wording for tenders and contracts to templates and checklists.
What next?
With the toolkit now published, what's next? There are four areas we'll be focusing on:
First, and testament to the toolkit's usefulness, beyond the original supporters a good number of further organisations have adopted it: Catalyst, Circle (now part of Clarion Group), Fusion 21, Genesis, Liverpool Mutual homes, mhs Homes, Places for People, Viridian, Keepmoat and Mitie.
Second, HACT is delighted to have these organisations on board and we are continuing to promote the role of procurement in generating social value. HACT staff have taken part in a number of events recently, and we were delighted to be invited to speak with members of Social Value UK at the 2016 Social Value Members Exchange. Additionally, HACT has hosted a series of well attended masterclasses for contractors and housing providers, which will continue in 2017.
Third, although much of the previous engagement on social value and procurement has been around repairs and maintenance, following publication there has been significant interest in applying the toolkit to a wider range of goods and services. Further, a number of exciting discussions are underway, exploring opportunities for implementing the toolkit beyond housing. These avenues of further work offer great potential to begin firmly embedding social value across a range of housing and non-housing procurements.
Lastly, over the next year HACT will continue working with organisations, individually and collectively, promoting the importance of effectively delivering social value through procurement, providing packages of support to unlock the full potential for social value generation.
Want more information? Contact [email protected] or [email protected].