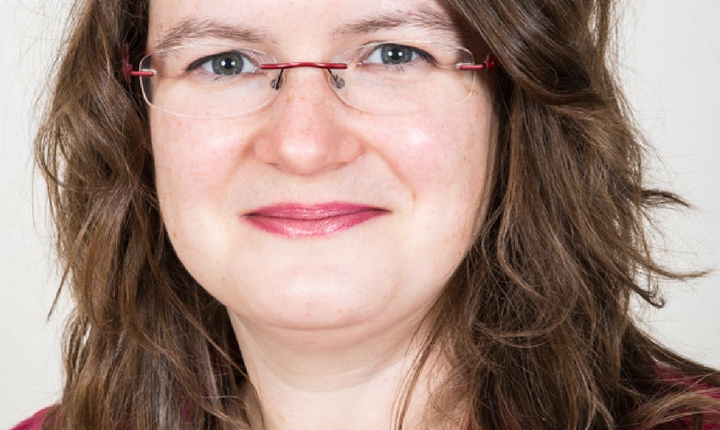 Jenni Inglis
Board Member
Jenni runs VIE for Life Ltd, offering co-creation, facilitation and evaluation services to public and third sectors across the UK; focused on enabling decision-making that addresses power imbalances in services and systems. She has delivered dozens of social impact/ value analyses, several of which are assured SROI studies, and has supported public bodies, grant-makers, and charities to develop strategy involving stakeholders. She is also founder of an award-winning social enterprise working creatively with people in retirement. Previously she bid for and managed European Social Funded programmes-  one on the subject of social enterprise and public sector commissioning- and programme managed capital spend in a FTSE100 food manufacturing business.
She is trained in participatory approaches including Positive Deviance, Participatory Action Research, the Art of Hosting, and Co-design; holding a Masters in Design for Services, an MSc in Responsibility and Business Practice and an MEng.
Jenni co-chairs Social Value International's methodology sub-committee and acts as an assessor for SROI reports.