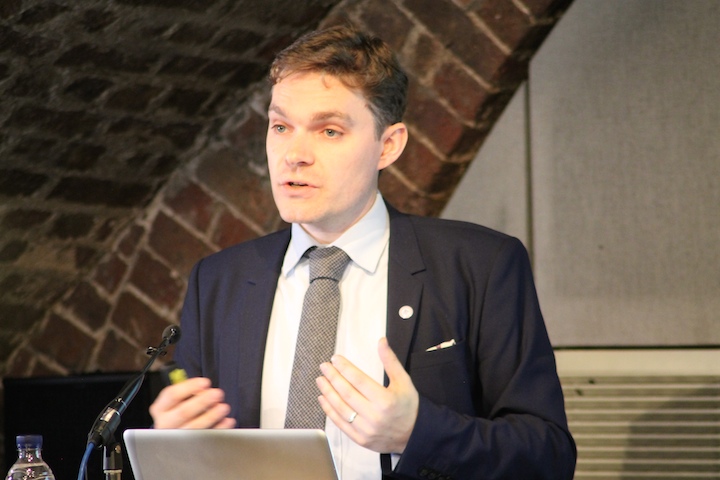 Nick Temple is the Chief Executive Officer of Social Investment Business and is a leading figure in the social investment and enterprise sectors.
As well as serving as Chair of Social Investment Forum, Nick previously was Deputy CEO at Social Enterprise UK, where he helped the biggest network of social enterprises in the UK more than treble its membership numbers, develop its Buy Social Corporate Challenge and led the organisation on healthcare and research.
Prior to this Nick was working as an independent consultant with a whole host of organisations, including UnLtd, Skills Third Sector, the Guardian, Venture Partnership Foundation, Stepping Out, British Council and the London School of Economics. Nick also co-founded and helped run POPse!, the world's first pop-up social enterprise think-tank.
Nick was previously the Director of Policy and Communications at the School for Social Entrepreneurs, with responsibility for all communications, policy work with government, and overseeing evaluation and research. He also designed and delivered learning programmes on social franchising and for leaders of NHS Right to Request social enterprises. Before that, he was director of the Global Ideas Bank and the Natural Death Centre, and co-edited Poem for the Day Two and the Time Out Book of Country Walks vol.2, books whose royalties go back into charitable work.