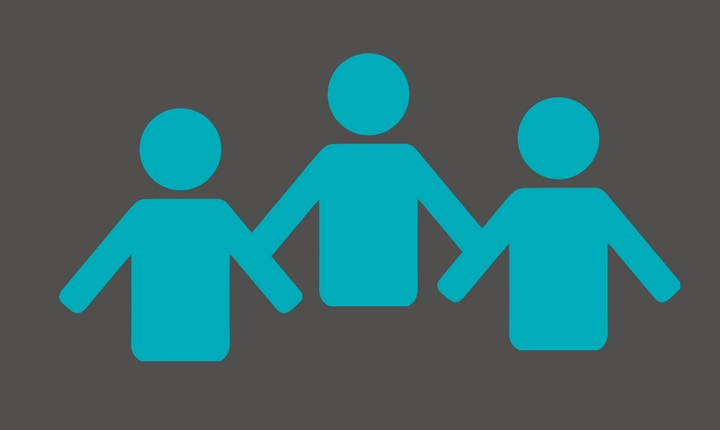 The UK Council is a group of experts who provide guidance and support with growing Social Value UK as a movement. This includes work on communications, marketing and network development.
Members include:
Jeremy Wyatt
Erik Bichard
Adam Richards
Vincent Neate
Katie Hill
Tim West
Stuart Jefford
Jon Grayson
Oliver Kempton
Alex Nicholls
Joelle Bradly
Inge Hill
Richard Tomlins
Graham Randles
Anne Lythgoe
David Maher
Genevieve Maitlund Hudson
Jo Anderson
Hannah Marsh
For more information on this committee or to request to join, please contact Catherine.