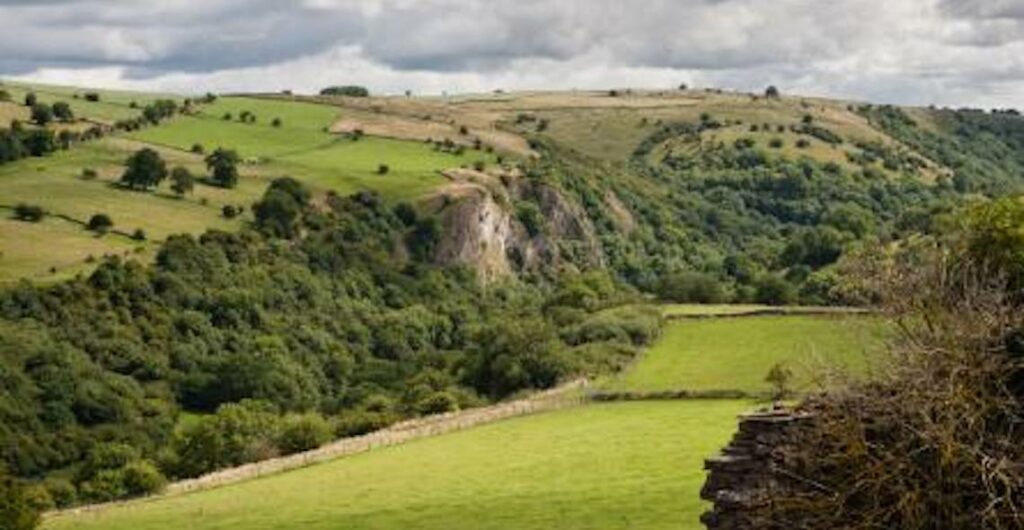 Posted 24th May 2016
Social Value UK is very pleased to welcome Staffordshire Chambers of Commerce as the first UK based Chamber to become an Organisational Member.
Based in Stoke-on-Trent, Staffordshire Chambers provide a range of services to over 850 members across the Staffordshire region. They are a social enterprise and a registered B Corp, and have joined Social Value UK in order to learn techniques around social value and impact measurement. They see this as an important step to help them improve their impact on different projects that they are delivering. Staffordshire Chambers are also keen to work with Social Value UK to develop projects and training for other Chambers who are also looking at improving their social impact.
Sara Williams, Staffordshire Chambers' Chief Executive, said: "We are very excited to join Social Value UK. We are passionate about the benefits of businesses giving something back to society and we are keen to lead by example. We are the only B Corporation chamber in the country and through this we work with other certified companies to redefine success in business."
Ben Carpenter, Operations Manager of Social Value UK, said: "it's great to welcome Staffordshire Chamber of Commerce to our membership. Since the Public Services Act was introduced (in 2012) more and more businesses in the private sector are keen to engage with the social value agenda. We welcome this and we are very excited to be working with Staffordshire Chamber who want to lead the way in helping local businesses to improve the way they are measuring and managing their social value."
Press Contacts
Sara Williams, Chief Executive, Staffordshire Chambers
E: [email protected] T: 01782 202222
Sarah Ridgeon, Policy Administrator, Staffordshire Chambers
E: [email protected] T: 01782 202222
Helen Campbell, Communications and Membership Coordinator, Social Value UK
E: [email protected] T: 0151 703 9229
About Staffordshire Chamber of Commerce
Staffordshire Chambers of Commerce aims to be the voice for Staffordshire businesses. The team delivers support and services to help businesses to start, grow and succeed.
The chambers offer a wide variety of services including business support, training, events, representation and much, much more. Their UK Trade & Investment (UKTI) team is also on hand to guide businesses through every stage of exporting into different countries all over the world.
With an ever-growing network of over 850 members from different business sectors, the chambers have a key part to play within the Staffordshire business community.
www.staffordshirechambers.co.uk/
About Social Value UK
Social Value UK is the national network for anyone interested in social value and social impact.
We work with our members to increase the accounting, measuring and managing of social value from the perspective of those affected by an organisation's activities, through our Social Value Principles.
We believe in a world where a broader definition of value will change decision making and ultimately decrease inequality and environmental degradation.
To achieve our mission, Social Value UK provides training and assurance services, as well as hosting regular meetings and events, creating new tools and resources, and running campaigns. Through supporting and working with our members, and as a National Member Network of Social Value International, we are creating an international movement for change.