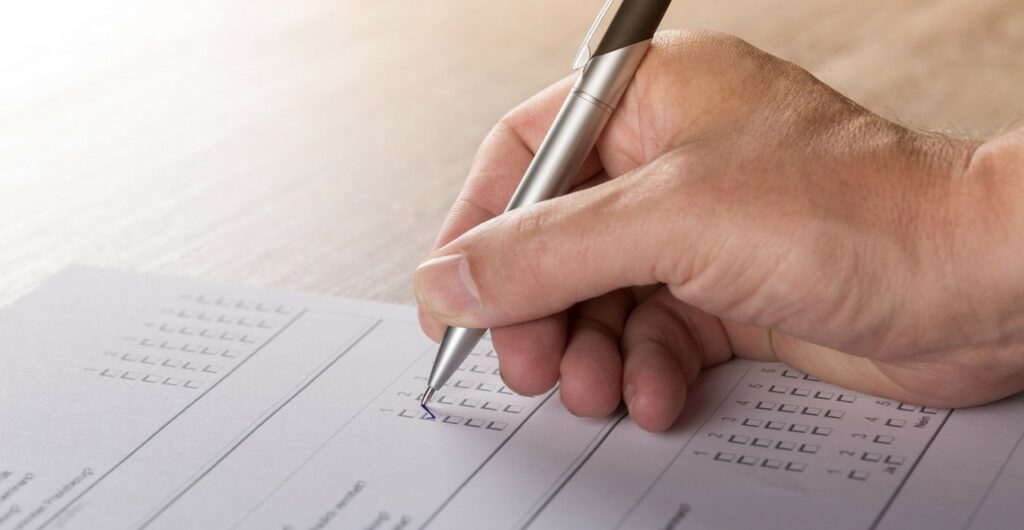 Posted 30th September 2016
The Social Value International 2016 survey has launched!
Each year Social Value International try to take a snapshot of how the Principles of Social Value are being used. We use this information to better support our members and the social value community at large through creating new guidance, training and campaigns.
For more information on the Principles of Social Value, watch our short video below:
The survey should take no longer than 15 minutes to complete and you will be entered in to a prize draw upon completion.
Thank you from everyone at Social Value International and Social Value UK.