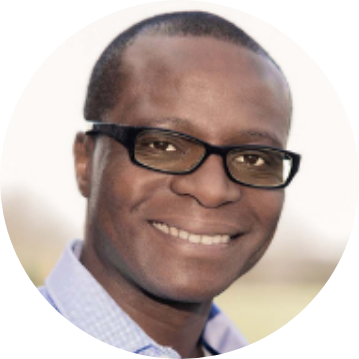 Crispen Sachikonye
Strategic Advisor
Crispen holds the position of Strategic Advisor at Social Value UK.
Crispen has vast experience as a marketer, having been CEO of several advertising agencies across Africa. He is also an academic with the University of Manchester with a keen interest in ethical leadership, leadership concepts based on African philosophy and realist evaluation techniques. He applies this expertise to support technical projects and research about social value
Crispen has a PhD in business and management focusing on corporate governance. He is a Chartered Director and Fellow of the Institute of Directors. He is also an Honorary Fellow of the Institute of Teaching and Learning. He has two daughters.