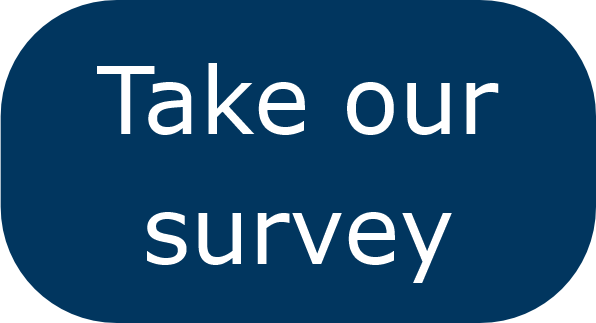 Posted 18th February 2015
We're trying to measure the impact of SROI at this crucial stage of our organisation's history, as we transfer to becoming Social Value UK.
To do this, we need you to complete a survey – it shouldn't take any more than 5 minutes, and you'll be helping us to improve our awareness of how our network, and SROI as a whole, is affecting the world. You will also be entered into a prize draw to win a year's free membership!
This is a follow up survey to one completed in 2011 by our members Hall Aitken, and will enable us to track any progress and look for areas for improvement.
The closing date is Friday 27th March 2015.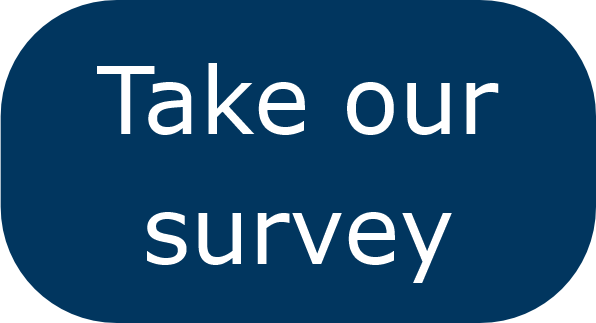 Thank you in advance,
Helen
Communications and Membership Coordinator, the SROI Network