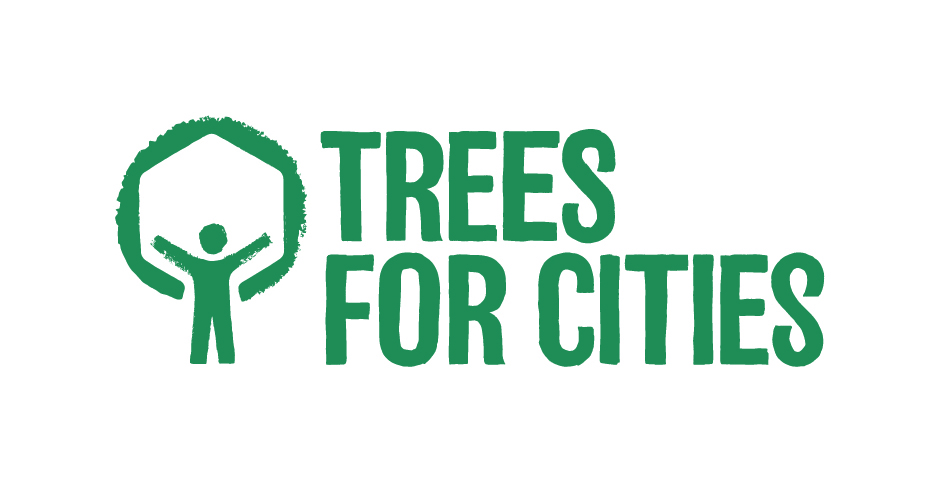 Posted 18th December 2019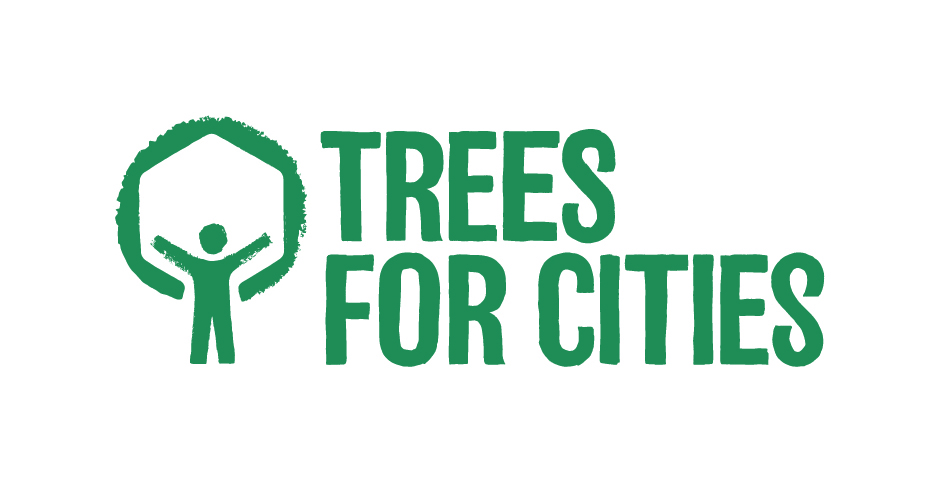 Social Value UK are proud to announce Trees for Cities have renewed as Social Value Pioneers.
Trees for Cities are the only UK charity working at a national and international scale to improve lives by planting trees in cities. We get stuck in with urban communities to cultivate lasting change in their neighbourhoods – whether it's revitalising forgotten spaces, creating healthier environments or getting people excited about growing, foraging and eating healthy food.
Ahead of their renewal, we chatted to Trees for Cities about their social value journey so far:
Why do you think social value is important? In your organisation, your industry or in wider society?

There is increasing evidence for the multiple benefits of urban trees and green spaces for people. These include a range of health and wellbeing outcomes including cleaning our air, masking noise, providing shade and protection from the urban heat island effect and mitigating flood risk. High-quality green space can provide a place to relax in, in exercise in and interact with, helping to tackle both mental and physical health problems.
We recognise too that it is usually the socially deprived parts of cities and towns that are in most need of these benefits and most devoid of high-quality green space. Providing this social value to those most in need is important now and in the future in order to create livable, sustainable cities in a time of health and environmental crises and ever-increasing pressures on the urban landscape.
Does your organisation have a background in social value/social accounting/SROI?
We have had a focus on understanding our social value since 2016. Our first step was establishing an impact framework in partnership with PwC, having been awarded a Social Investment Business grant, which gave us an initial starting point for understanding our outputs and outcomes. We have sent two members of staff on SROI training and joined the Social Value Certificate, becoming the first environmental charity to join the scheme and
achieve Level One. This year we have been reviewing the systems and processes in place for measuring and managing our social value, and have created an organisational level Theory of Change.
What are your plans for your second year of SVUK membership?
We are working towards achieving the Social Value Level Two certificate next year. For this, we plan to develop programme level frameworks which align to our existing framework, with representative stakeholders. Thereafter, we will review our data collection and dissemination.
For further information, please contact:
Kate Sheldon
Development Director / Deputy Chief Executive
[email protected]
0207 820 4421