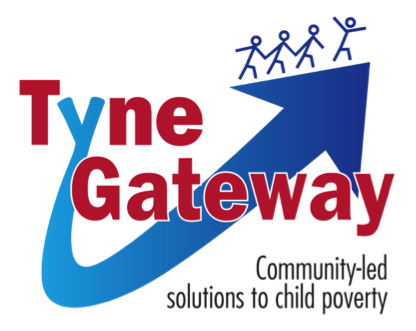 Posted 15th December 2015
Social Value UK is delighted to welcome Tyne Gateway Trust as our newest Organisational Member. Based in the North East of England, Tyne Gateway is a charity which works at the heart of disadvantaged communities. Their aim is to improve life chances for children and build empowered communities.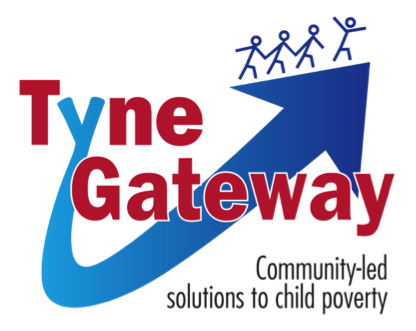 Tyne Gateway achieve this by delivering a number of projects aimed at helping the most vulnerable and hard to reach families in order to address the underlying issues that prevent them from leading economically and socially active lives. Examples of projects Tyne Gateway lead on include the National Troubled Families Programme, and two Big Lottery funded projects: Lads & Dads, which supports young and alienated fathers in developing parent skills, and Improving Futures, a project which aims to improve attendance and achievement of primary school aged children.
Tyne Gateway have joined Social Value UK in order to gain support in developing an approach to social value reporting that will tell their story, support their outcomes and help the business grow through new and relevant commissions and grant funding.
Pauline Wonders, Director of Tyne Gateway, says: "we have been looking for some time for a pragmatic solution to our social value and impact reporting and we are delighted to join Social Value UK. We look forward to learning from their experience and knowledge and to the benefits of networking with like-minded organisations to make sure that the voice of the third sector is clear and is heard."
We look forward to working with Tyne Gateway to support them with measuring and managing the social value of their important and much needed projects.
Press Contacts
Pauline Wonders, Director, Tyne Gateway
E: [email protected] T: 07885 838230
Helen Campbell, Communications and Membership Coordinator, Social Value UK
E: [email protected] T: 0151 703 9229
About Tyne Gateway
Having originally been established in 2009 as a Child Poverty Unit pilot, Tyne Gateway is now an established and evidence-based charity based in the North-East of England. We work within our target disadvantaged communities to build capacity and confidence amongst families who may not have previously engaged with professionals and who may have complex lives.
Our trained staff, all of whom have been recruited because they themselves have experience of similar issues to those our families face, do whatever is needed on a practical level to work with the whole family and to move them towards sustainable and positive outcomes. Everything we do is with the ultimate aim of reducing the attainment gap for children and enabling them to go on to lead fulfilling lives.