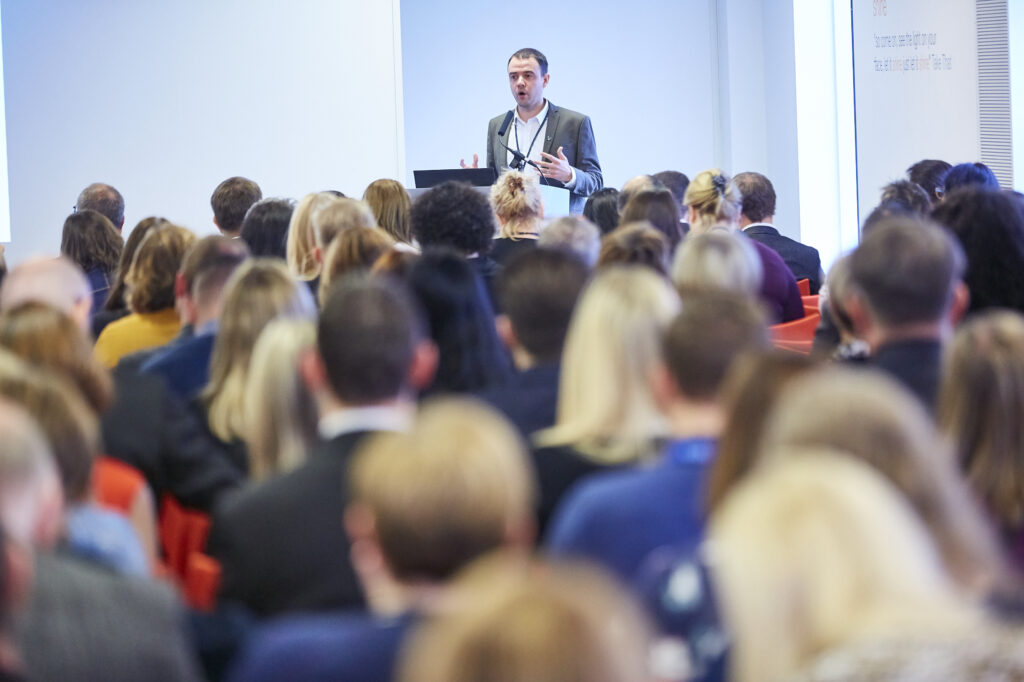 Posted 16th January 2020
This blogpost is written by Social Value UK and Social Value International CEO Ben Carpenter to welcome in a new decade of pushing forward with our movement, starting with the National Social Value Conference, taking place in London on 29th-30th January.
The theme of this year's National Social Value Conference is 'Time to Act' which is pertinent for many reasons. First and foremost, let us remind ourselves that all UK parliaments and many councils have now declared a climate emergency. We are entering the critical moments in the fight against climate change. At the same time, the politics of the last few years reflects the rising inequalities and divisions that grow within our communities. We cannot let this continue.
The social value movement provides a perfect vehicle to address the greatest challenges of our time. Social value is about broadening our definition of value beyond cost and price to include what matters to the environment and what matters most to people. Accounting for this broader definition of value is critical if we are to start managing social value and making better decisions. Time to Act, therefore, reflects the severity of our situation and the need to change behaviours immediately.
As we come together at the start of a new year and new decade we need to scale up the social value movement and turn words into action. At the 2018 NSVC, we spoke about an idea whose time has come and it is true that we have more rhetoric on social value than ever before. But I ask you to challenge yourself and your organisations whether behaviours have changed enough? Are we finding data to support our 'business as usual'? Or are we able to take the much harder (and braver) path of finding data that challenges our assumptions of whether our activities are making as much of a difference as we could? The time is now to be bold and go beyond 'business as usual'.
We hope today is both productive and fruitful. We have purposely designed the conference to maximise participation and action and we encourage you all to respectfully listen, speak up and challenge yourself and others. As members of an international movement it is worth highlighting SDG 17; Partnerships for the Goals. Social Value UK is nothing without our members and the partnerships they create. We would like to thank all of our partners in making NSVC2020 possible and we look forward to collaborating and working with you all over the next few months and years.
Thank you,
Ben Carpenter