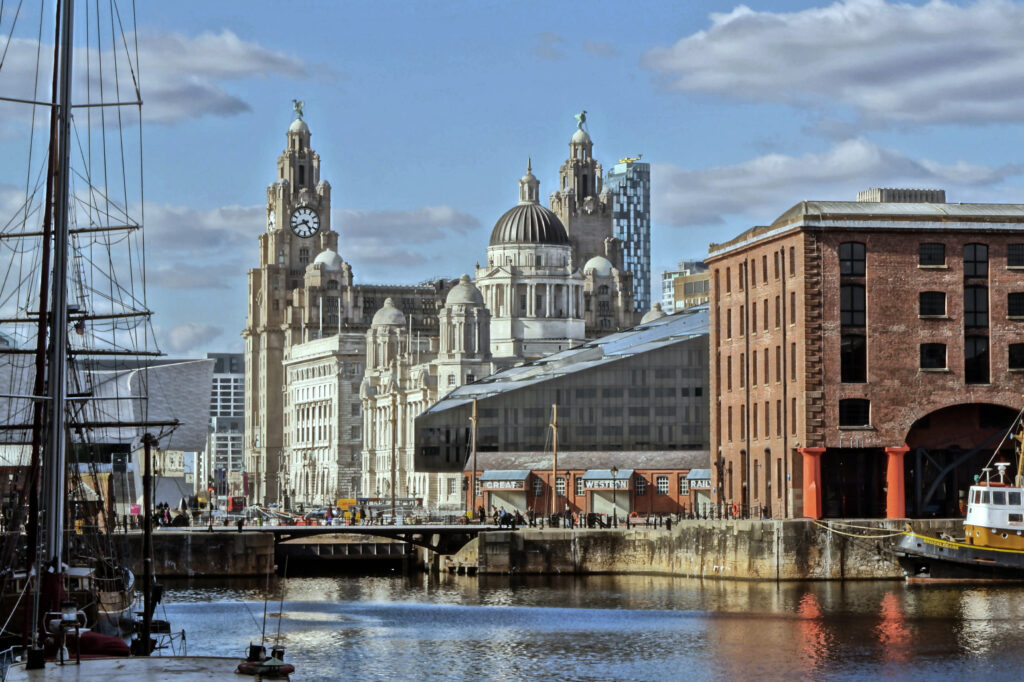 Posted 29th August 2019
Last month Liverpool City Council announced its Climate Emergency Declaration, including commitments to the United National Sustainable Development Goals (SDGs).
Councillors in the city, which is home to us at Social Value UK, came together to confirm that Liverpool aims to be a net zero carbon city by 2030.
The Council has also created a dedicated Climate Change Select Committee which will be focusing on four key areas:
Transport and Air Quality
Buildings and the Built Environment
Waste, Recycling and Energy
Low Carbon Economy
The Council has also agreed on beginning the city's journey to formally align with the SDGS, with the initial mapping work to be undertaken by 2030hub. The Council's formal agreement is to: "Incorporate the Sustainable Development Goals in to Liverpool City Council's policies and reflect the SDG's within the Select committee's work plan."
Supported by Joe Anderson, Mayor of Liverpool, the imminent threat of climate change has pushed Liverpool City Council, and Councils all over the UK to enact an emergency.
Speaking to the Liverpool Echo, Joe Anderson stated: 'Climate change is not just a threat to our children, or our children's children. It is happening right here, right now which is why the city council is setting the target to become a zero carbon local authority.
We've radically cut carbon emissions over the past decade but we can do much more and the new cabinet member and select committee will have a wide remit to ensure we do.'
However the Mayor has also expressed his concern for a need of change in leglislation for this crisis to be tackled more effectively.
Social Value UK have launched a campaign to an updating within the Companies Act to affect how companies account for their environmental and societal impact, as to react quickly and effectively to the current conditions in which we live. We believe that by updating the rules around accountancy, that we can help to combat the climate crisis immediately. However, this campaign is not just to tackle the climate crisis. We're living in a time of social emergency, with homelessness on the rise all over the UK, in work poverty being across our headlines as food bank reliance increases and stresses being placed on the mental health of the population.
We believe that accounting could be the hidden solution to a lot of the problems we're currently facing. Learn more about our campaign and get involved here.
Check out a full list of councils that have announced a climate emergency here.
The full report of the Council's meeting can be found here.