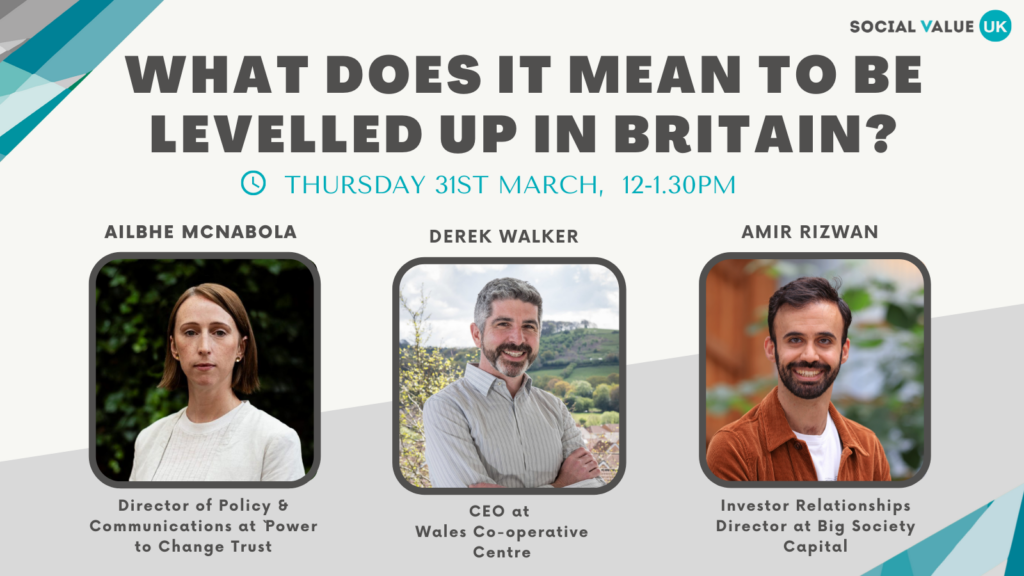 Posted 10th March 2022
As you may know, Levelling Up Secretary Michael Gove unveiled the government's flagship Levelling Up White Paper on February 2nd.
At the heart of this new way of making and implementing policy there are 12 bold, national missions – all quantifiable and to be achieved by 2030.
These missions will be cross-government, cross-society efforts. The first mission, for instance, will see pay, employment, and productivity grow everywhere, and the disparities between the top and worst performing areas narrow. This is the first time a government has placed narrowing spatial economic disparities at the heart of its agenda.
On March 31st, join our CEO (Isabelle Parasram OBE) as she chairs an expert guest panel to discuss the question 'What Does it Mean to be Levelled Up in Britain?'.
Meet our speakers:
During the event we will be hearing from a range of change makers in the field – find out more about them below: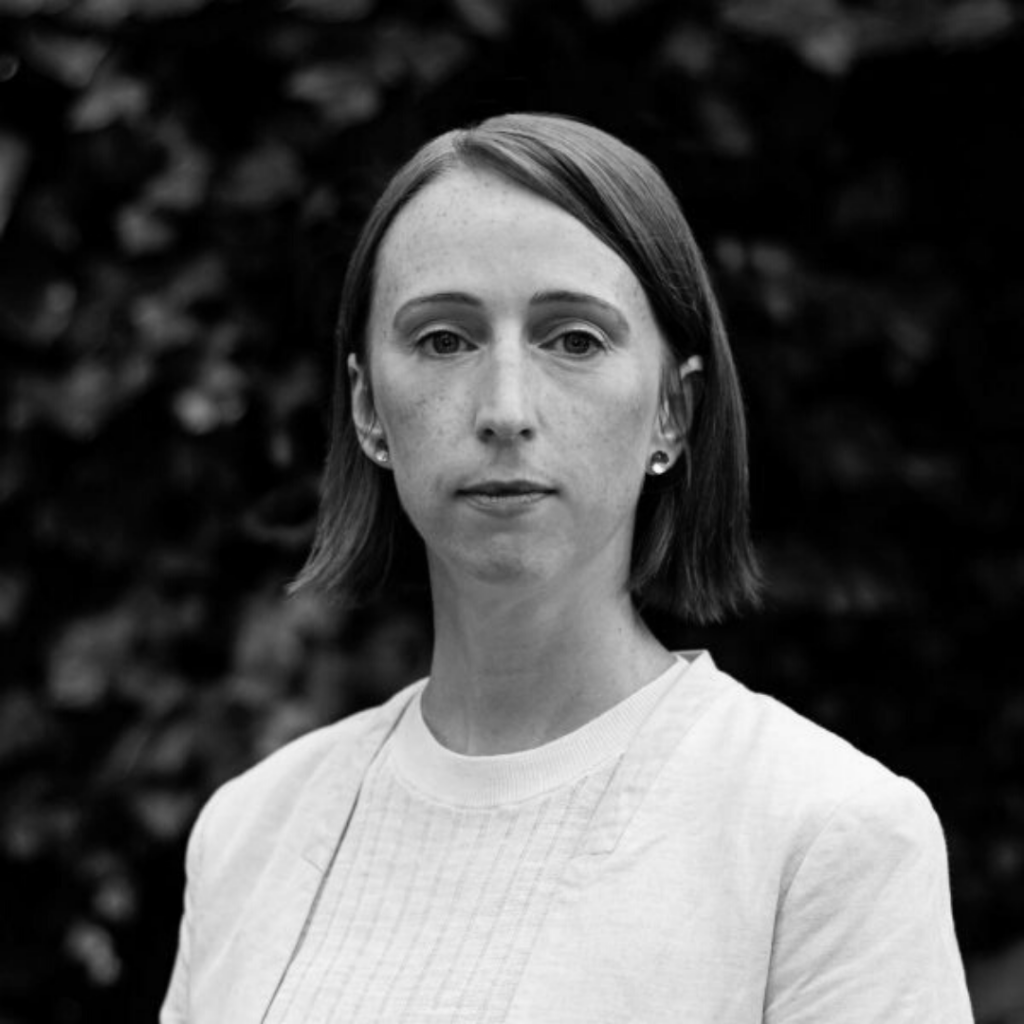 Ailbhe McNabola
Director of Policy & Communications
Ailbhe is Director of Policy and Communications at Power to Change, an independent trust established in 2015 to support the growth of community businesses across England as a means to creating more prosperous and cohesive communities. To date, Power to Change has invested £100 million in the community business sector and supported over 1,400 community business through targeted grants and support programmes.
Ailbhe is Co-Chair of the Social Research Association, a membership organisation that promotes excellence in social research. She was previously an adviser to the European Commission on its design innovation programme and a member of the Oversight Group for Creative Industries for the Arts and Humanities Research Council.
Ailbhe has extensive policy and analysis experience. At Power to Change, she successfully built up a new Research Institute, generating a respected evidence base for the role and value of community business. Prior to joining Power to Change, she was Director of Policy and Research at the UK Design Council, and Head of Research at the Museums, Libraries and Archives Council. In her early career, at the National Audit Office and as a management consultant focused on UK government, she worked on policy development and analysis projects across a range of policy areas and was situated within civil service delivery and policy teams. She has authored and commissioned a wide range of research, analysis and policy publications.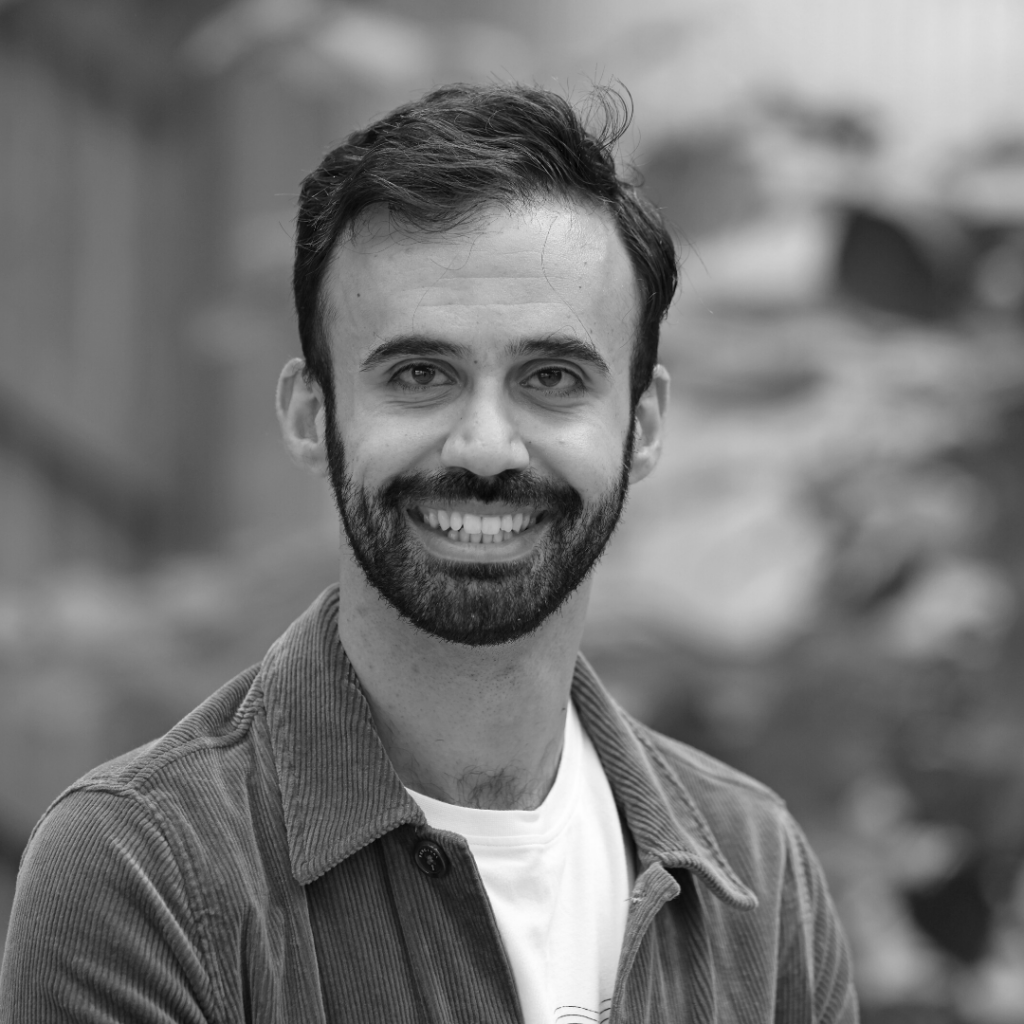 Amir Rizwan
Investor Relationships Director
Amir is the Relationship Director at Big Society Capital supporting social ventures to grow their business and impact by connecting them with support and capital.
Amir is also Big Society Capital's Diversity Champion and is responsible for leading on its equality, diversity and inclusion strategy alongside colleagues across the business.
Furthermore, he is also a member of Big Society Capital's innovation team looking at supporting early-stage fund innovation.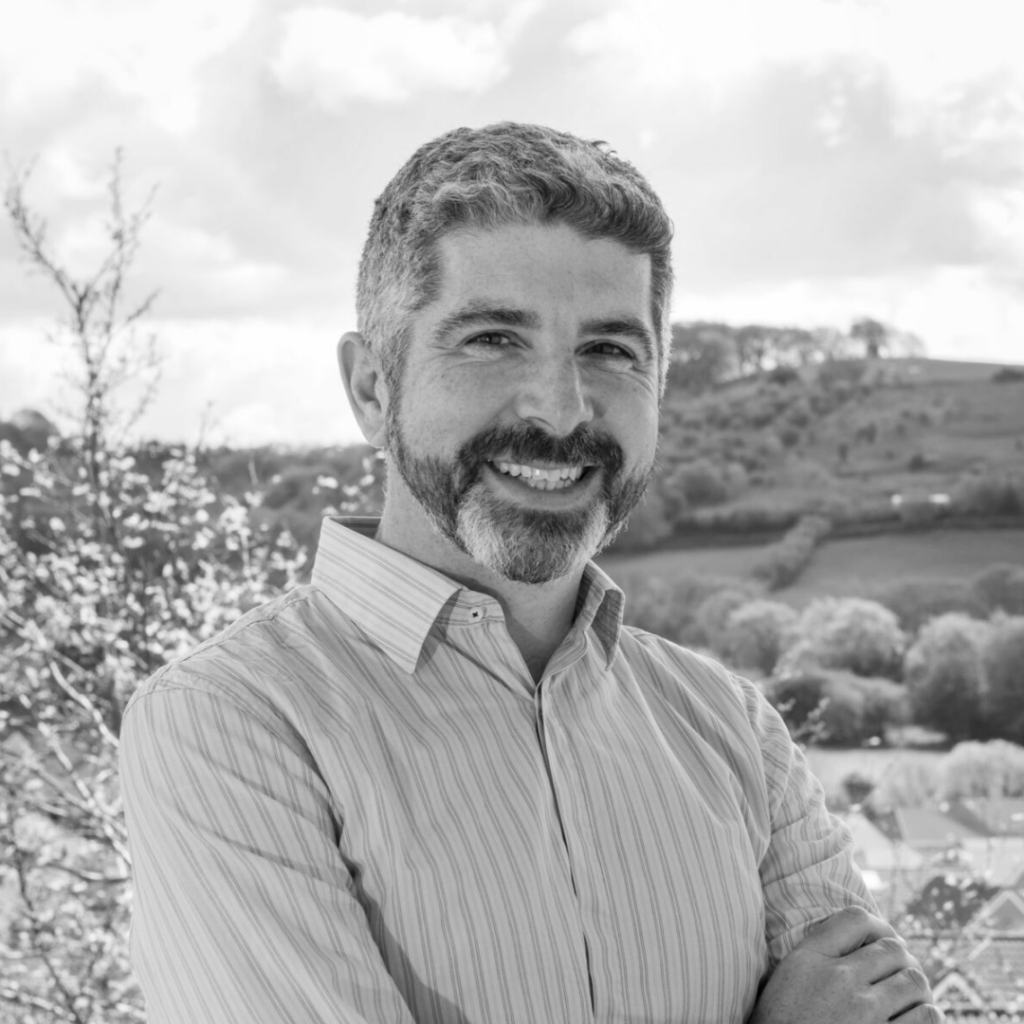 Derek Walker
Chief Executive Officer
Wales Co-Operative Centre/ Canolfan Cydweithredol Cymru
Derek Walker is CEO of the Wales Co-operative Centre since 2011. During this time WCC has strengthened its position as a leading development body for social enterprises and co-operatives in the UK and helped to stimulate significant growth within the Welsh social economy. The Wales Co-operative Centre has become a go-to organisation for work to strengthen communities, tackle poverty and to harness the potential of digital. The organisation delivers Welsh Government's digital inclusion programme, Digital Communities Wales.
Derek has overseen a programme of modernisation, income diversification and sustainable growth.
Derek is also a board member of Cadwyn Housing Association, Banc Cambria and the Centre for Digital Public Services.
Prior to working at WCC Derek worked as Head of External Affairs at the Big Lottery Fund (Wales), as Head of Policy and Campaigns at the Wales TUC and was the first employee of Stonewall Cymru.
We look forward to seeing you then!
The Social Value UK Team
Posted 10th March 2022