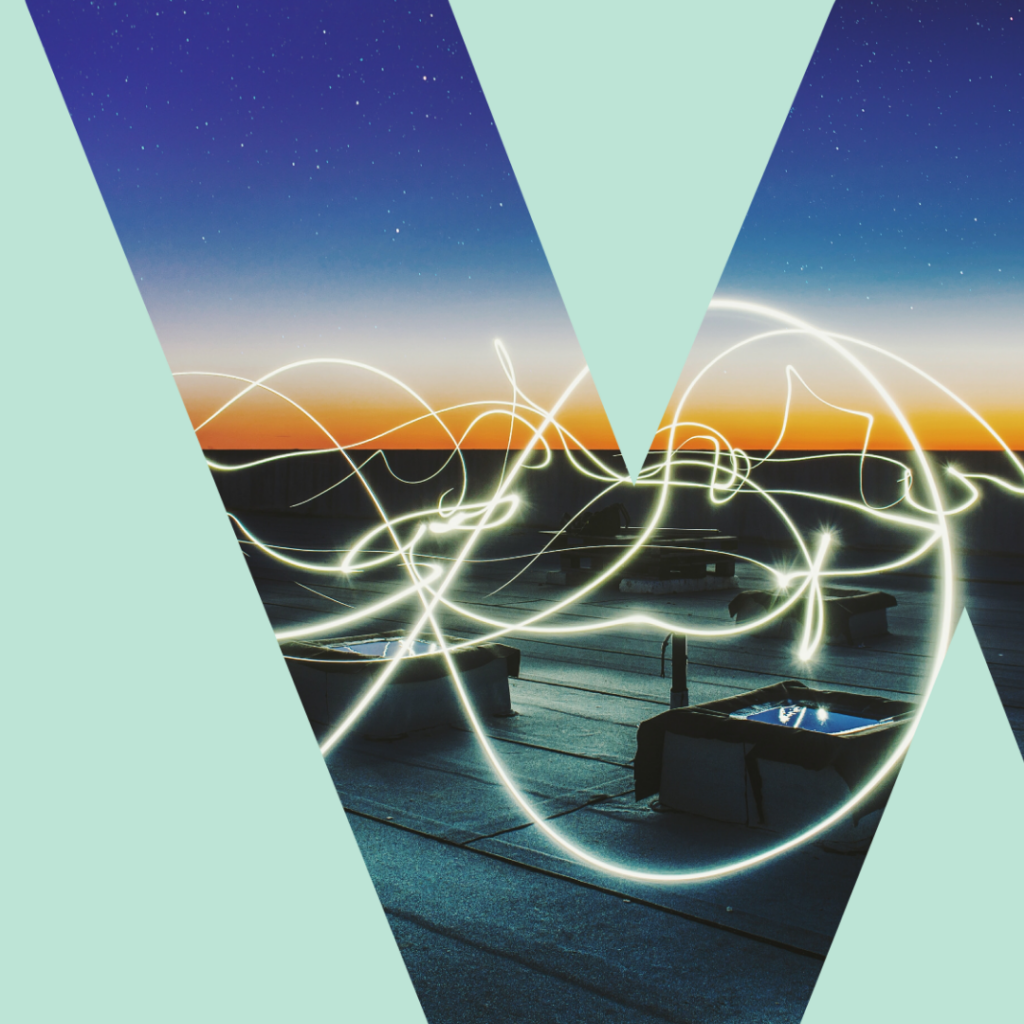 Posted 13th January 2021
Tech for good company whatimpact.com are on a mission to create positive change between the private and third sector. Their first-hand research provides recommendations to improve collaboration between companies, charities, social enterprises and grantmakers. These proposals include:

1. Cultivating a mindset change in relation to philanthropy and giving
2. Bridging the gap between companies and charities / social enterprises
3. Reconceptualising the funding landscape
4. Understanding the importance of setting impact goals, measuring the outcomes and reporting on them in a comparable and transparent way

Sign up to their free webinar 'Enabling impact creation in the social value market' to learn what their new platform is all about, their vision for a more collaborative future, as well as how to get started with a free trial of the site. The company will also shine light on an exciting feature that seeks to revolutionise social impact reporting for the better.
All social enterprises, charities, companies, grant makers and individuals interested in making a difference, sign up here: http://ow.ly/fxfg50D5tkb.