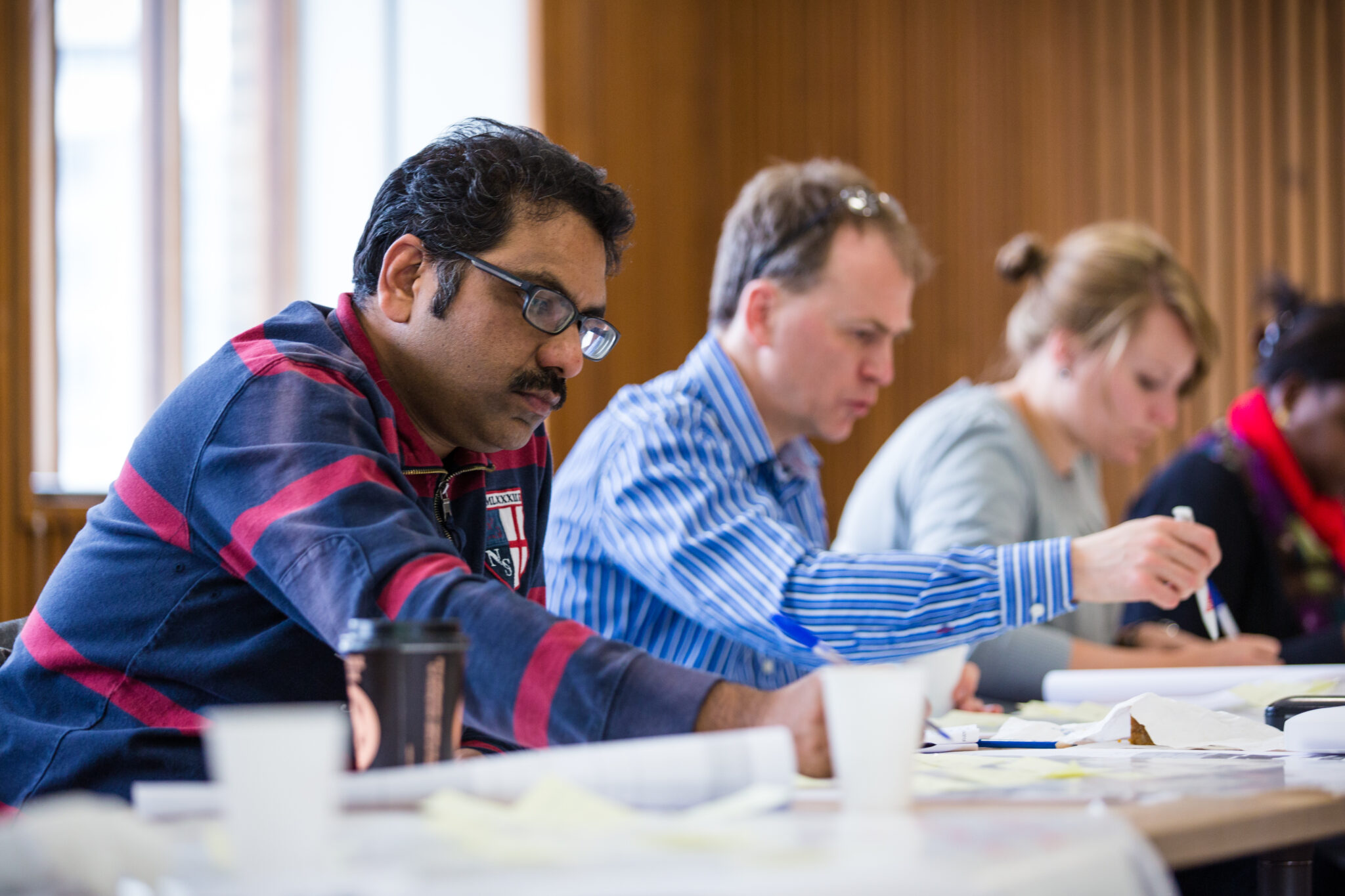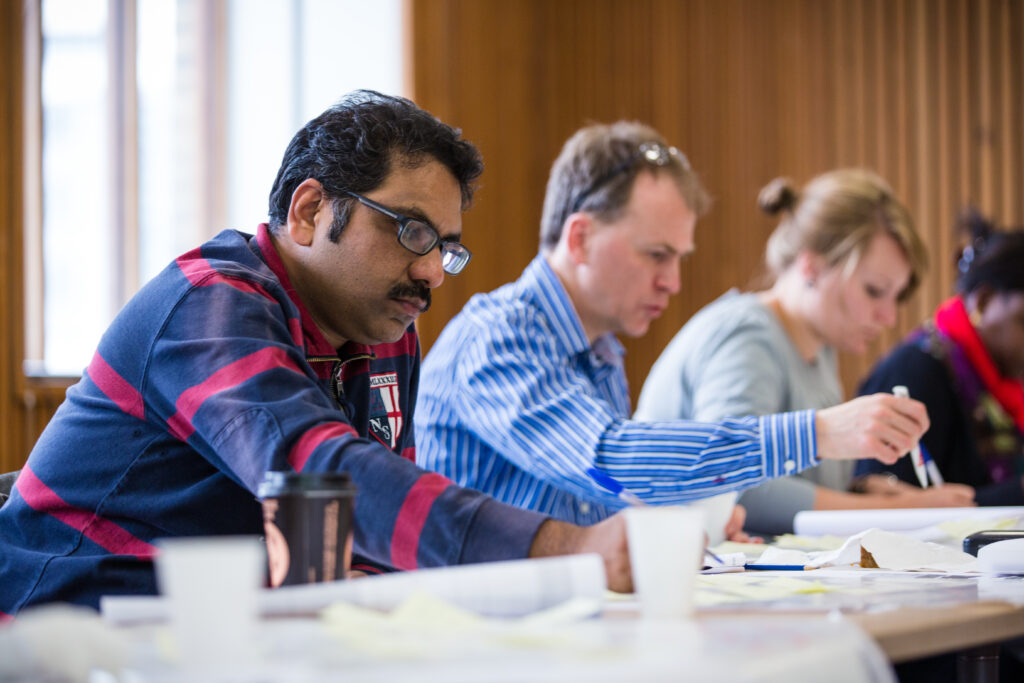 The ESG acronym is seen in more and more sectors and fields, but what does it actually mean? Building on insights gathered during our recent ESG conference and further afield, this interactive workshop dives into the definition of the concept, it's roots and use, whilst critically discussing with attendees how it compares to what we call social value.
Workshop content
In this workshop you can expect an overview of some of the leading standards, frameworks and models that are being used, as well as an understanding of how organisations are using these in practice. We also dive into the topic of materiality and a lens of what matters to your stakeholders can help you on your organisation's journey.
Book a workshop
We are currently offering the Introduction to Social Value workshop as an in-house activity only. The workshop is designed for small groups (10-15 attendees) and costs £1440 (£1200 + VAT) with a 50% discount for Organisational Members. For more information, please contact us.