Introduction to Social Value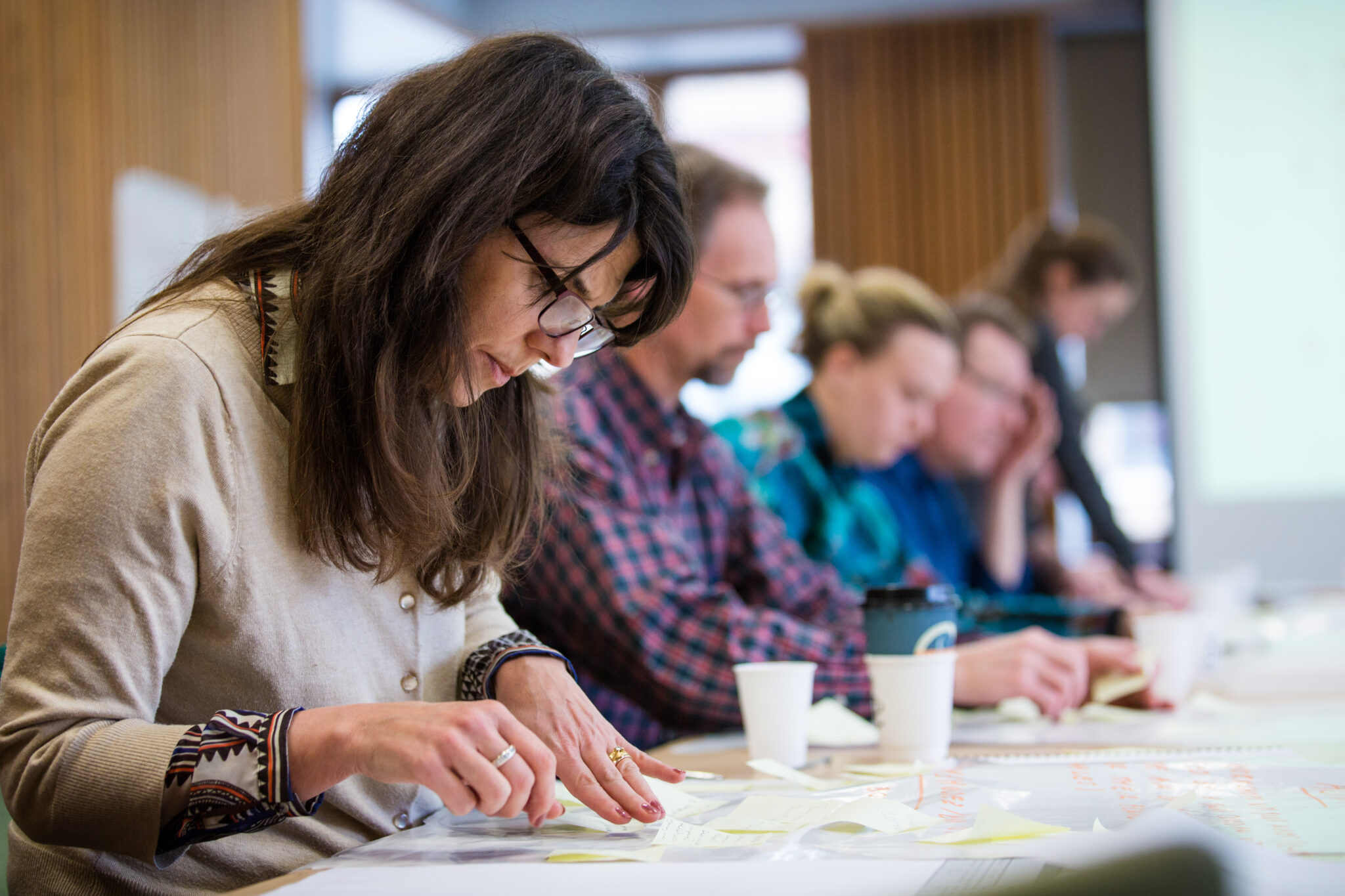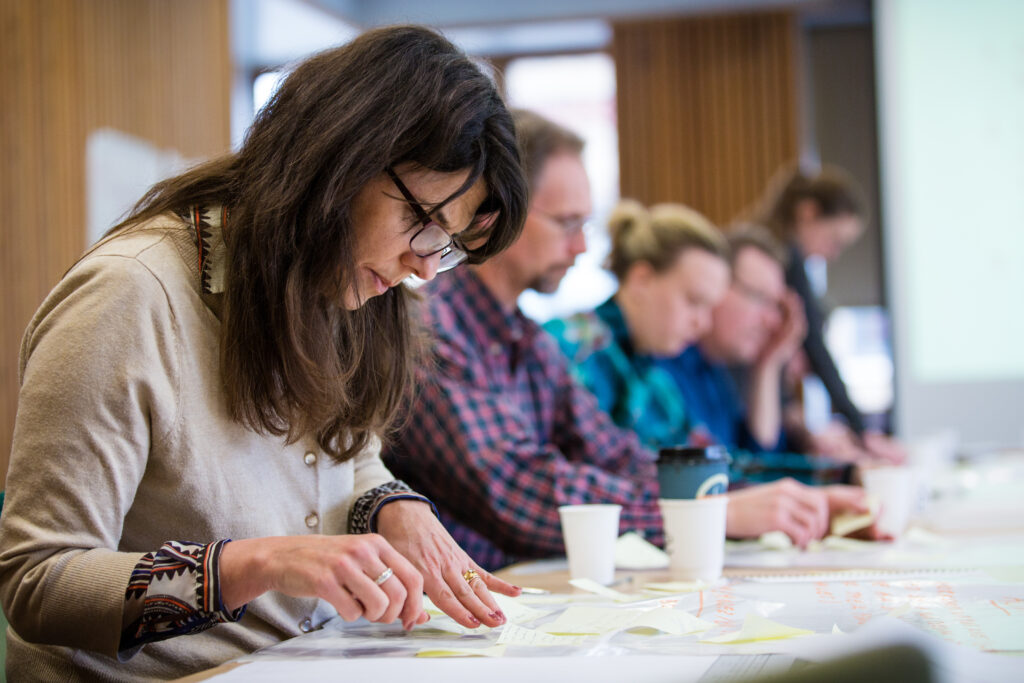 This workshop will cover generally accepted understandings of social value, an introduction to the Social Value Principles and SROI, the background to the social value landscape and development of the global movement for social change aiming to 'Change the Way the World Accounts for Value'.
The 2.5 hour session helps people to begin to develop their own understanding of what social value means for yourselves and your teams. It will also look at different practice, models, guidance and standards that are generally accepted to begin to give ideas for attendees to continue their practice.
The workshop is at an introductory level, so no prior knowledge or experience of social value or SROI is needed or expected to participate.
Workshop content
The workshop will support attendees by working through an understanding of what Social Value is and why this matters to them and their organisational context. It will also provide an overview of the Social Value Principles, and an introduction to SROI, including practical exercises and an introduction to methods, models, and current practice.
Topics that will be covered in the workshop:
What is social value – discussion and an introduction to key definitions * Social value and SROI key terms
An introduction to SROI
Key impact management questions
First steps towards 'doing' SROI
Social Value Principles and standards of practice
The workshop will be interactive and include time to share your own practice, and discuss the topics covered together.
Book a workshop
We are currently offering the Introduction to Social Value workshop as an in-house activity only. The workshop is designed for small groups (10-15 attendees) and costs £1440 (£1200 + VAT) with a 50% discount for Organisational Members. For more information, please contact us.