Methods & Tools for Social Value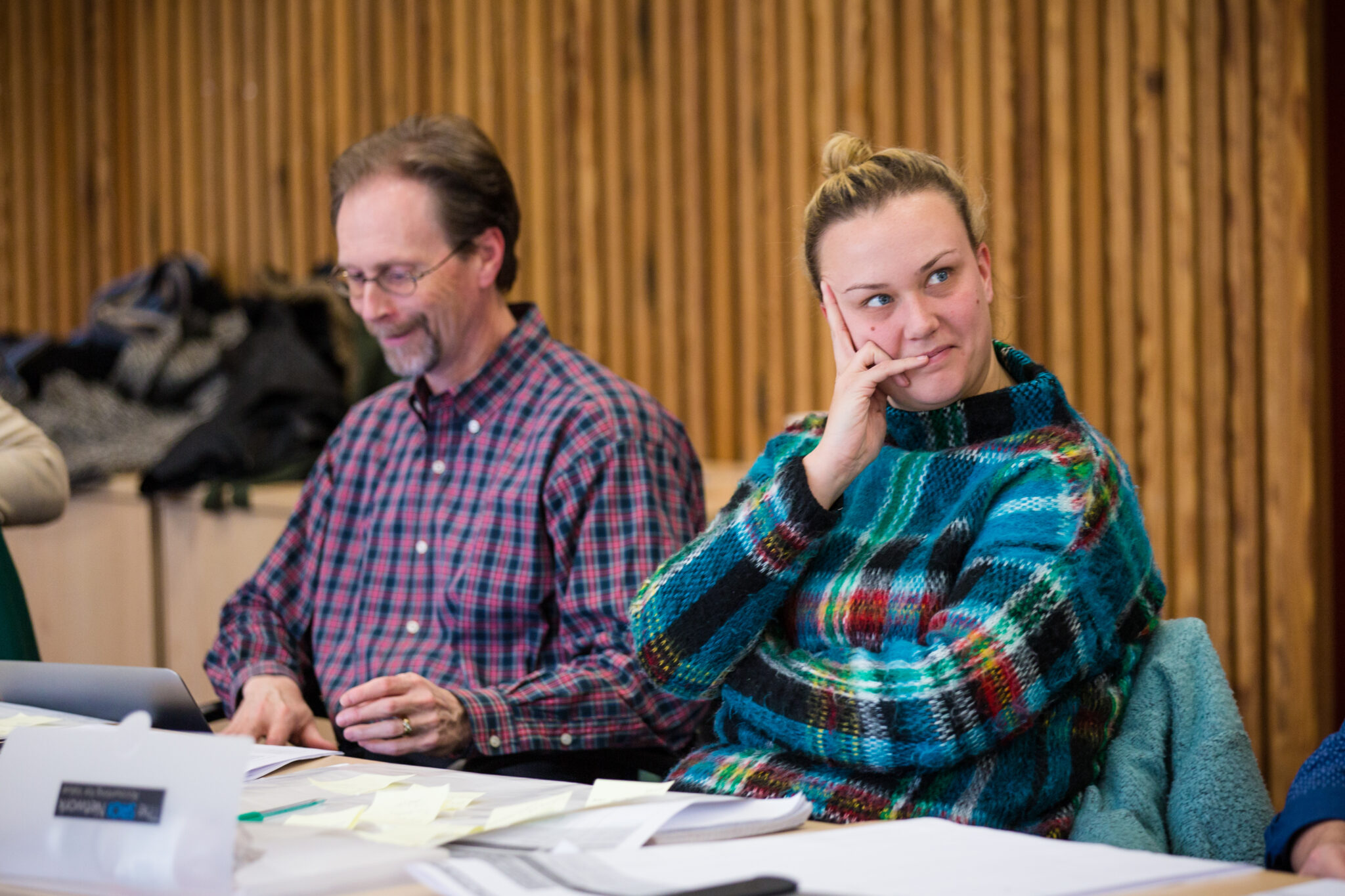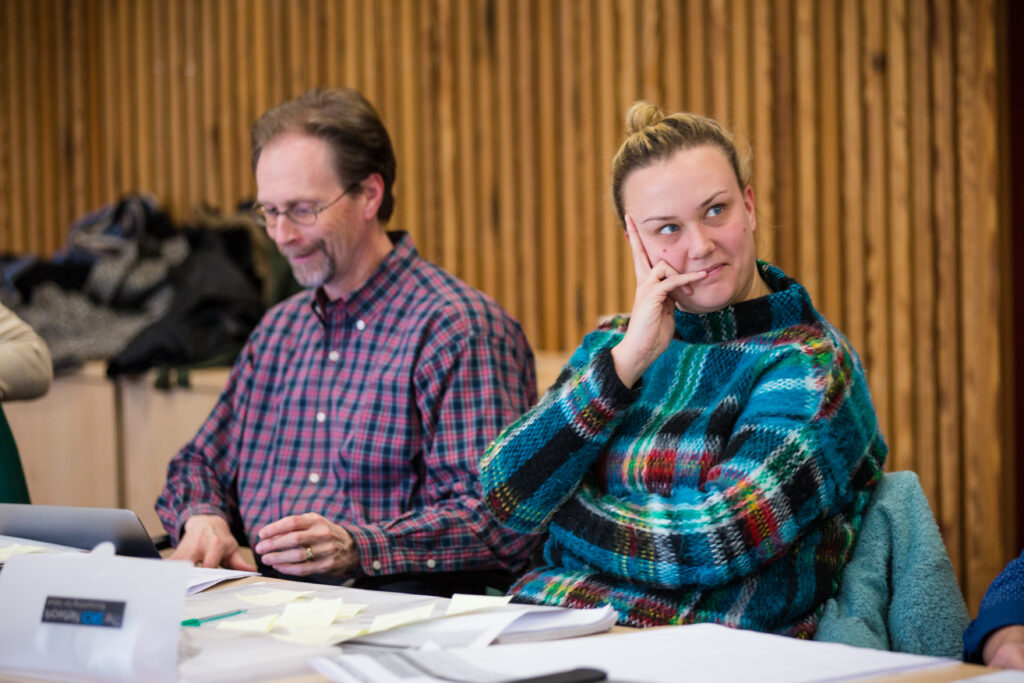 At present, there are more than 100 ways to measure social impact and value, a forest of social value! So how can we navigate this jungle and how do we know what method works best for our organisation or project?
This workshop will give attendees an overview of the social value landscape​ and an understanding of some of the tools available for measurement​. Participants will learn to critically assess what is needed for their organisation​ and discuss the available options.
Workshop content
Topics that will be covered in the workshop:
Introduction to Social Value​
Landscape​
PPN06/20 & Greenbook​
Overview of some of the tools​
Q&A
This is a 2.5 hour workshop, recommended as part of a wider learning journey around social value.​
Book a workshop
We are currently offering the Methods & Tools for Social Value workshop as an in-house activity only. The workshop is designed for small groups (10-15 attendees) and costs £1440 (£1200 + VAT) with a 50% discount for Organisational Members. For more information, please contact us.