Social Value Strategic Workshop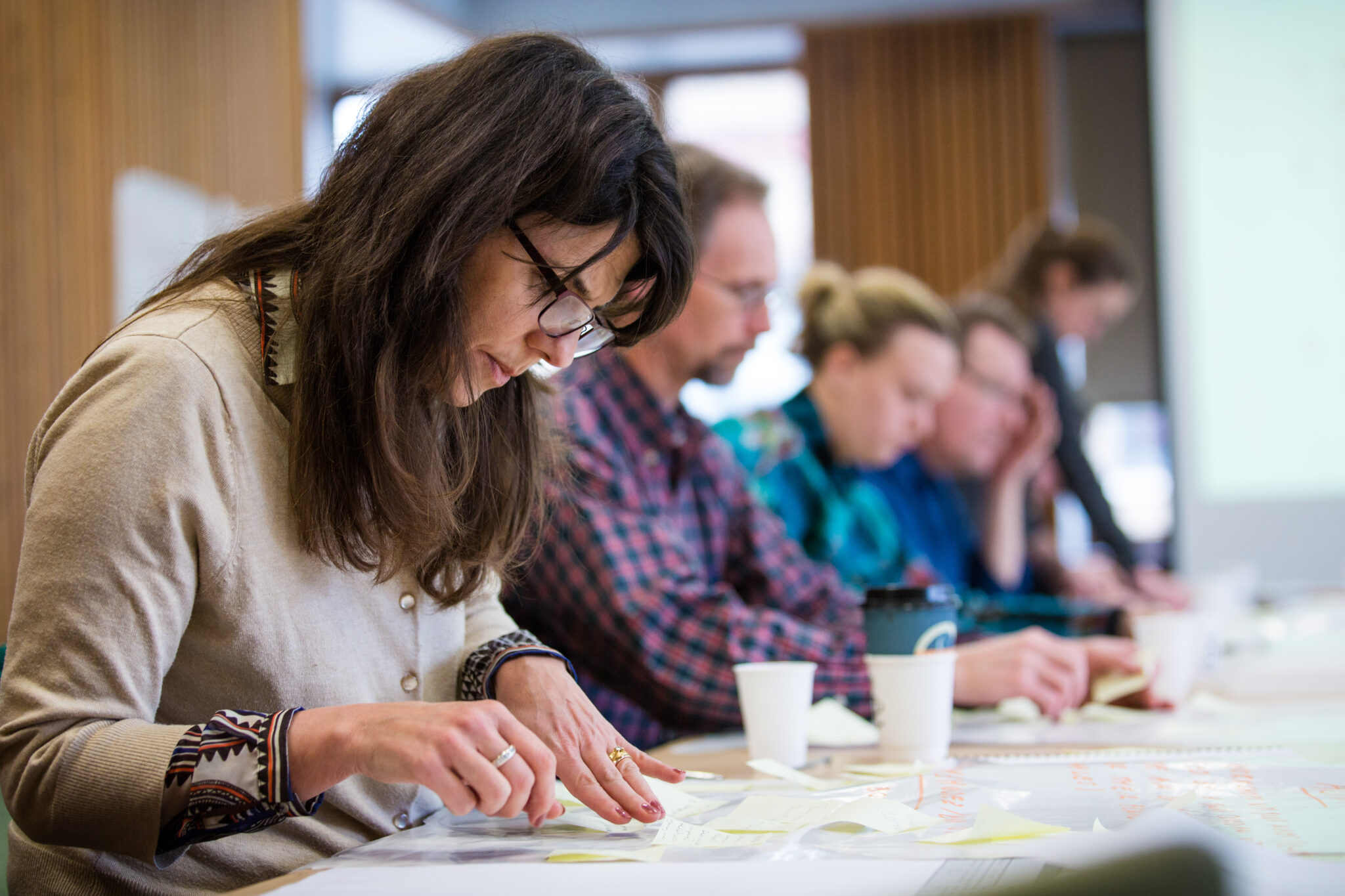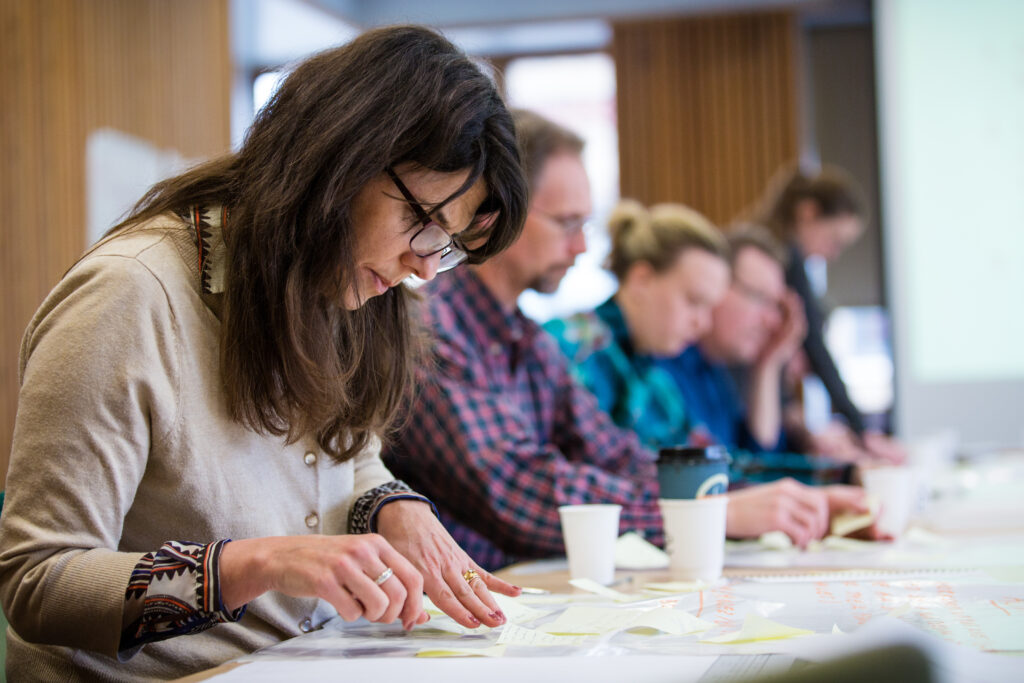 In response to rising interest in social value and the need for more strategic thinking around the issues, Social Value UK has created a one-day 'Strategic Workshop'. These workshops aim to put the business case of social value forward to decision-makers and influencers, whilst also demystifying what social value is and the landscape of tools and approaches available.
The workshop is interactive and tailored ensuring that the conversation fits around your organisation and offers some practical solutions and next steps. The workshop is designed for senior management and board-level stakeholders, but anyone working to implement social value across their organisation are welcome to join.
Workshop content
The Social Value Strategic Workshop covers the following topics:
Social value in context

What is social value?
Why is managing social value important?

Tailored discussion

How do you create social value?
What measurement already takes place?

Convergence in social impact measurement
Top tips
Next steps…
Free attendance for Organisational Members
We run monthly Social Value Strategic Workshops for our Organisational Members. Please see our Events page for upcoming dates and to book a place. A maximum of 12 people can attend each workshop and pplaces are offered on a first come, first served basis.
If you are not currently an Organisational Member but would like to attend the workshop, you can sign up for Organisational Membership here.
Book a workshop
We also offer the Social Value Strategic Workshop as an in-house activity. The workshop is designed for small groups (10-15 attendees) and costs £1440 (£1200 + VAT) with a 50% discount for Organisational Members. For more information, please contact us.