The Social Value Act & the Central Government Framework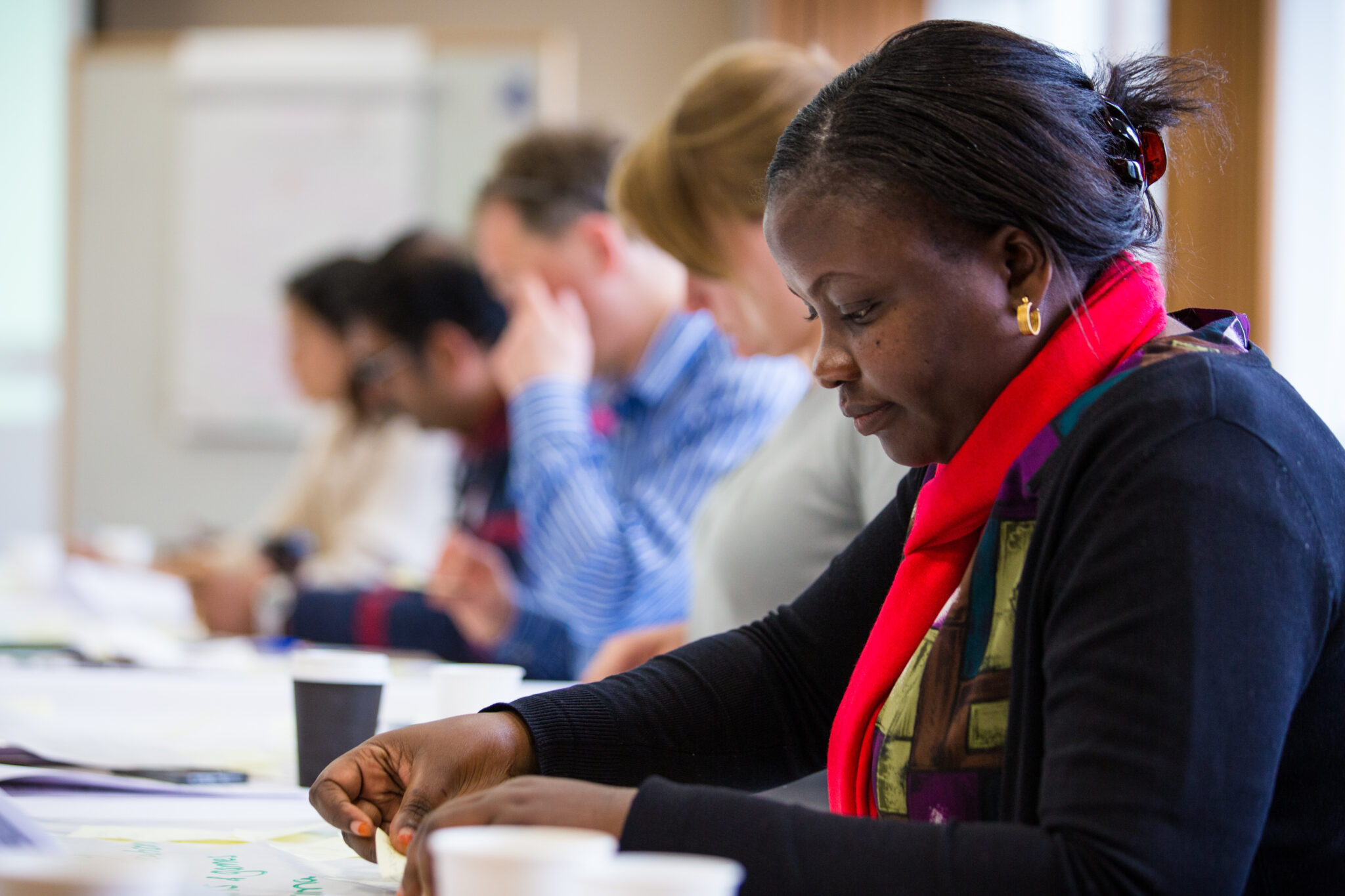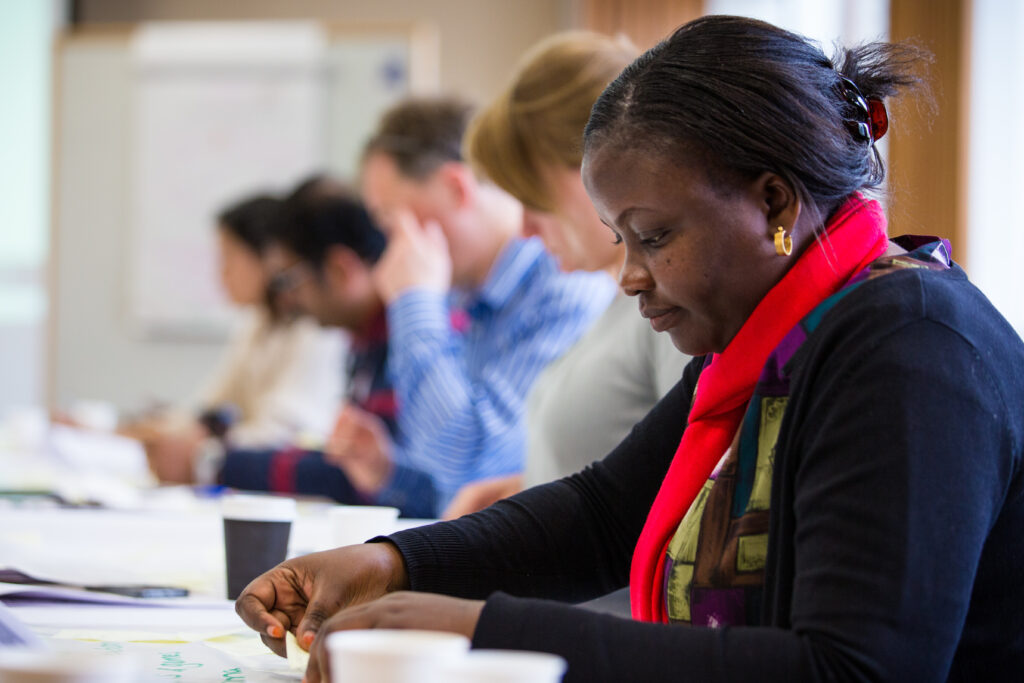 Since the 1st of January 2021, all government departments have been required to take social value into account when awarding contracts. Procurement Policy Note PPN 06/20 launched a new model to deliver social value through government's commercial activities.
Suppliers are assessed and scored on the wider positive benefits they will bring by delivering the contract. The Social Value Framework on which departments assess contracts includes:
Supporting COVID-19 recovery, including helping local communities manage and recover from the impact of COVID
Tackling economic inequality, including creating new businesses, jobs, and skills, as well as increasing supply chain resilience
Fighting climate change and reducing waste
Driving equal opportunity, including reducing the disability employment gap and tackling workforce inequality
Improving health and wellbeing and community integration
The approach will apply tests that all bidders, irrespective of their size and type, will be capable of meeting and therefore further level the playing field for the UK's small businesses, start-ups, and voluntary and community sector organisations and social enterprises.
Workshop content
This 2.5 hour workshop is suitable for all (private, consultants, and VCSE) who will be responding to the new social value model. It will be interactive and include time for discussions, questions, and sharing practice.
Topics that will be covered in the workshop:
Introduction to the Social Value Framework
How suppliers can respond
Risks and limitations
How the Principles of Social Value and the 10 Impact Quentions can help
Book a workshop
We are currently offering the Social Value Act & the Central Government Framework workshop as an in-house activity only. The workshop is designed for small groups (10-15 attendees) and costs £1440 (£1200 + VAT) with a 50% discount for Organisational Members. For more information, please contact us.