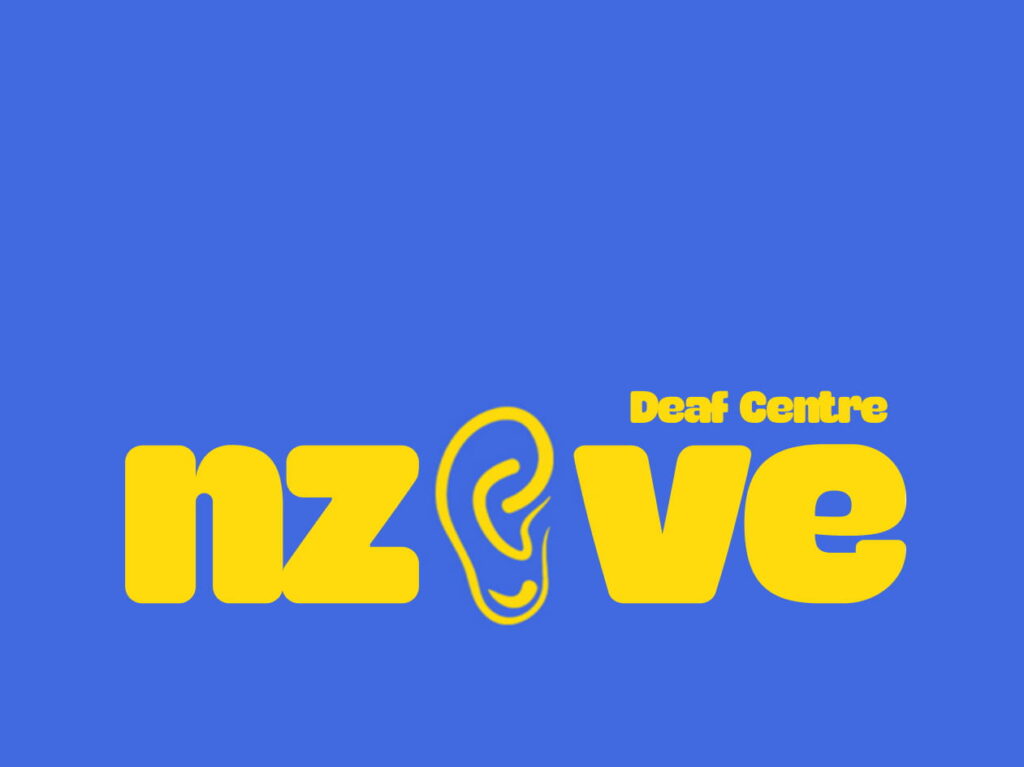 Posted 10th June 2020
Social Value UK and Social Value International are proud to announce Nzeve's Assured Report!
Nzeve Deaf Centre is in Mutare, Zimbabwe. Nzeve is an organization of deaf and hearing people that promotes the rights of deaf children and adults to participate fully in society. Nzeve provides audiological and educational services, communication skills and vocational training through a preschool, projects for deaf adults and support to deaf school children and their families in their province, Manicaland.
Nzeve work to reduce discrimination by promoting sign language and deaf culture and building deaf community. Discrimination and stigma are daily problems for people with disabilities in Zimbabwe. In addition, Zimbabwe has a high level of HIV infections. Deaf girls are particularly vulnerable and at risk for HIV. Nzeve received a DREAMS innovation grant from Johnson and Johnson to include deaf girls and young women in an intervention to educate, empower and protect them from HIV.

The assured social value report was focused on this one project.
Why did you choose to apply for the assurance process?

We like to learn and to apply new learning. We wanted to discover what changes the project had made in the lives of the participants. Adolescent deaf girls and young women rarely have the opportunity to voice their experience, views or hopes. The assured report gave us the opportunity to learn new ways of involving the Deaf in an evaluation of the project. We learnt what they considered important and valuable in their lives rather than assuming that for ourselves. We discovered a way of listening to a group that is often side-lined. We wanted to give them an opportunity to have a voice through the evaluation process.
Is there anything that you gained or found useful from the accreditation process? What are the next plans for your organisation?
The Principles of Social Value reporting are helpful, but we found the coaching and correcting through the assurance process helped us to use the principles more strictly. They made us listen to the views and voices of the stakeholders, consider our methods, decide what to include, how to be transparent and ensured we did not claim too much. Discovering the areas in which most changes was made, and which were considered most important to the girls and their parents was an eye-opener and assisted in planning our next steps. The report made a very useful management tool for the organisation planning and decision making.
We plan to do more evaluations using these methods- even when we cannot go as far as accreditation, the method helps us to listen to people involved and to see which changes our project has made.
"We're thrilled to have achieved accreditation with Social Value International. This will continue to help us play a key part in the movement towards changing the way the world accounts for value."
Adolescent deaf girls and young women in Zimbabwe were given a voice through the Social Value Accreditation. We have learnt a lot through the process of accreditation."
Are there any other specific projects you are doing at the moment that are related to SROI/social value?
Funding for our project with adolescent deaf girls and young women was extended to allow us to address some of the recommendations, eg to include young men in the project. This is ongoing.
We are aware of the Social Value Report process now, so we are aware as we do activities of listening to the stakeholders, finding out where other programmes are doing similar activities and recognising the limitations of our own actions at times.
We used the social value principles and method to evaluate another project training community-saving groups and health workers in disability inclusion. Although we did not have the funds to go for assurance, the process was very helpful. The questions asking about attribution were revealing and were not questions we had included before in evaluations. We discovered that families with children with disabilities in the savings group project attributed all the changes in their lifestyle to Nzeve, but other families with no disabled people were involved in several community projects with different organisations. This has helped us in our design of training for non-disability specialist organisations wanting to become more disability-inclusive, because we stress to them the importance of deliberately and intentionally seeking out and inviting families with children with disabilities.
For more information, please contact Libby Foster, Nzeve Director at:
[email protected]
+263 772 100 633
Find out more about Report Assurance.
Read the report here.