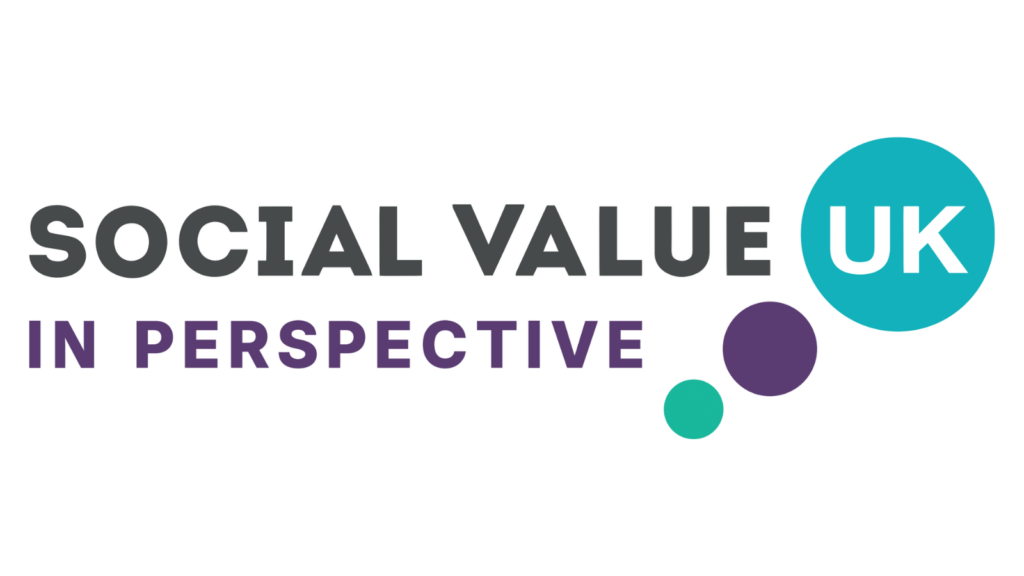 Posted 5th June 2023
Social Value in Perspective: Driving Equality to Solve the Workforce Shortage
A conviction can be life changing and when we consider the social value an organisation creates, offering a second chance to somebody could be monumental.
But, with one in six people in the UK having a conviction on their record and more than a million job vacancies open, creating this form of positive social value has potential huge up sides to British employers.
When SVUK met with Labour's Shadow Business Secretary earlier this year, the question Jonathan Reynolds MP said employers were asking him was… how will you combat skills and labour shortages?
It's a question the government has been grappling with too, amid a Conservative manifesto pledge to reduce immigration.
Hospitality, manufacturing, health and social care are particularly feeling the strain, and the Chartered Institute of Personnel and Development found this year a third of UK businesses were struggling to address skills gaps.
When we consider a conviction, we may think of the more extreme examples of law-breaking, but many of 11 million people in the UK to fall foul of the law, committed low-level, non-violent crimes.
Despite this, a YouGov survey in 2016 found 50% of UK employers were reluctant to hire somebody with a criminal record – regardless of the offence or sentence.
But are employers missing a trick?
The Ministry of Justice has evidence from employers such as Marks & Spencer that ex-offenders place a higher value on having a job because of a desire to stay out of prison. They also demonstrate higher levels of loyalty and employers benefit from reduced staff turnover.
Moreover, the same report found customers responded positively, with 81% of people believing businesses employing ex-offenders made a positive contribution to society. Employers also reported an improved reputation and ability to win contracts.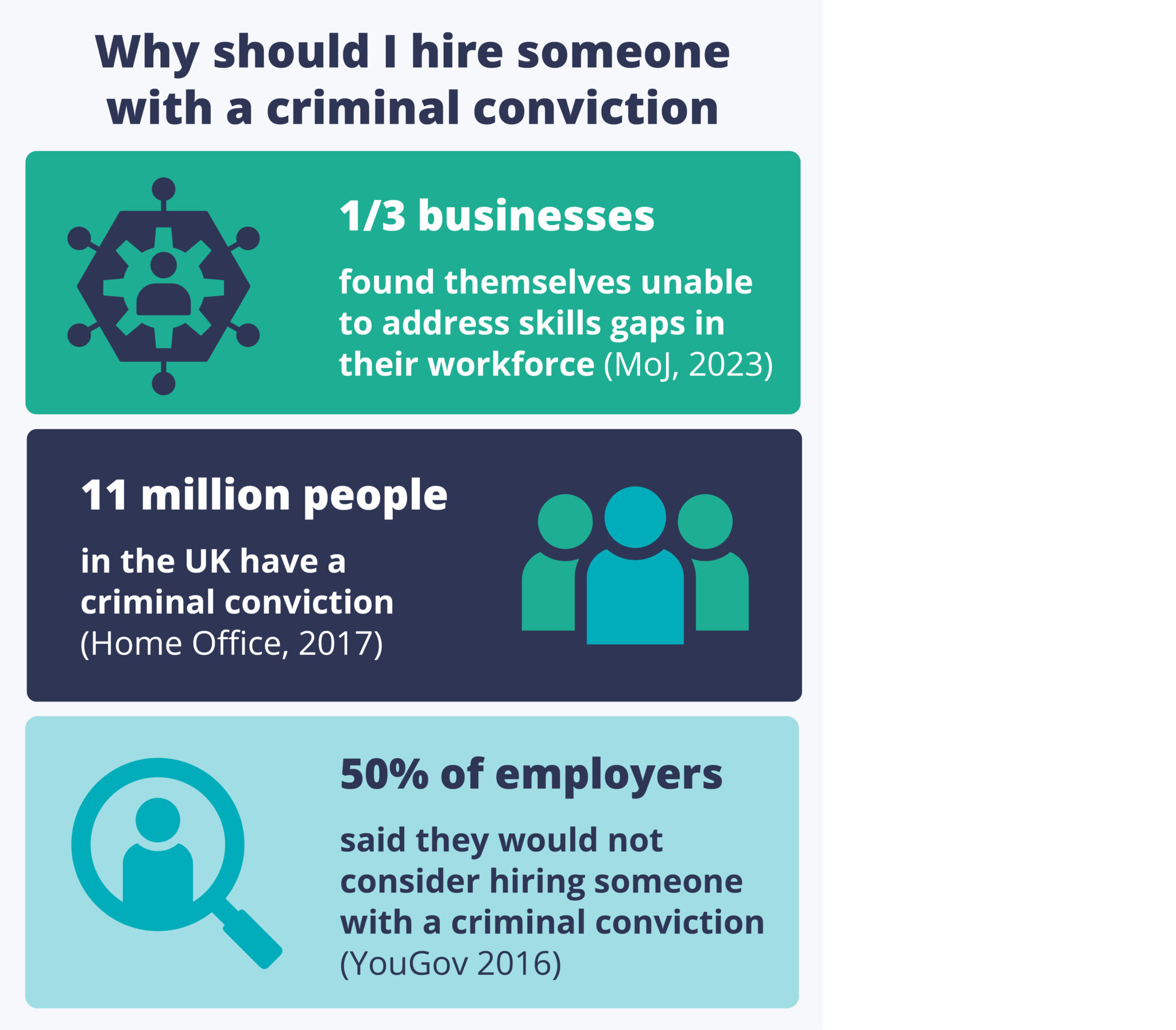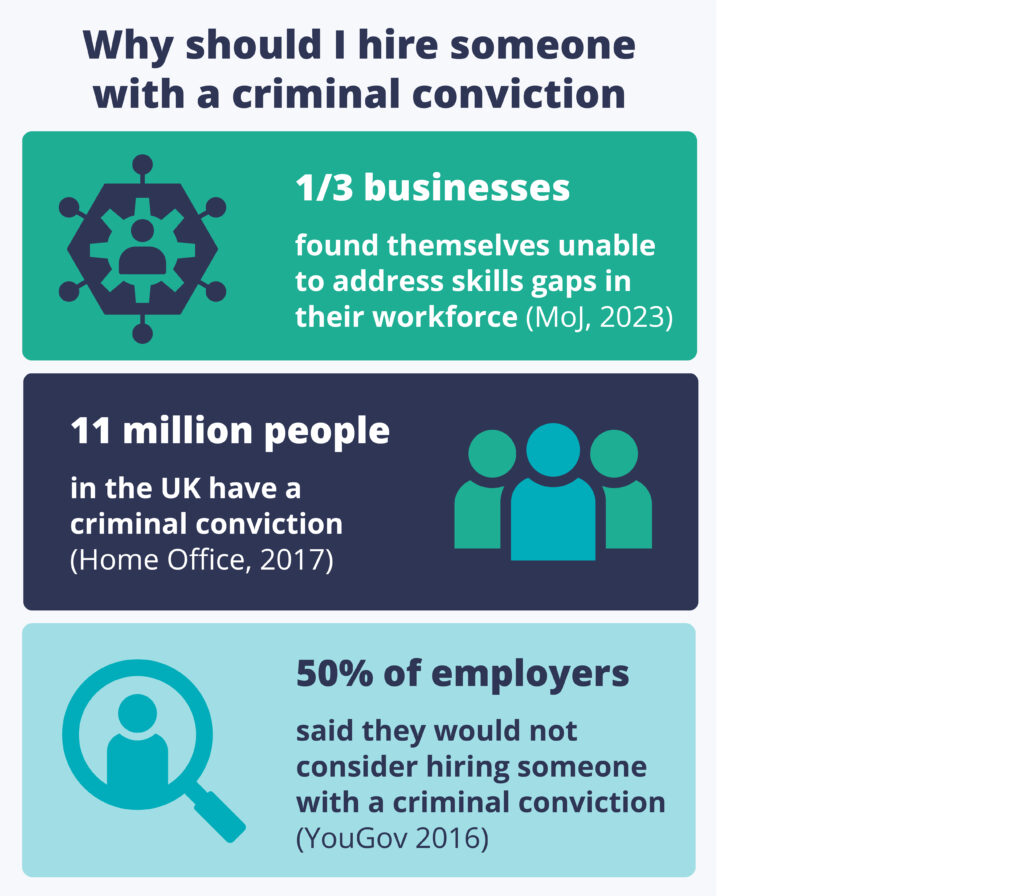 With so many individuals sitting under the title of 'ex offender', taking a different approach to recruitment and considering these candidates more seriously, may help organisations to navigate their staffing woes.
"We've started working with ex-offenders and people coming towards the end of their sentence because it allows us to secure a pipeline of talent coming into our business," Greene King spokesperson Greg Sage told the Ministry of Justice.
"In the hospitality industry there is a nationwide shortage of kitchen staff – kitchen managers and chefs particularly – that we at Greene King are not immune to."
Social Value UK will be exploring how to safely and effectively employ those with criminal convictions throughout June as part of our Social Value in Perspective campaign.
We'll be discussing the stigmatism around criminal records and the benefits associated with giving somebody second or third chance.
The Cook Kitchen's Head of RAW Talent and Apprenticeships Annie Gale said: "There are three secret ingredients to doing this effectively.
"Put good support in place, assign partners so that each party does what they are good at and isn't beyond their capacity, and grit – it doesn't always work and that's okay. Keep learning and go again."
We are indebted to our member Offploy for their support on our Equalities-focused campaign and will be introducing you to their brilliant work later this week,

If you'd like to be further involved with our Social Value In Perspective campaign, please email our Advocacy Lead, Matthew Mckew via [email protected]
Matt Eamer, founder of me&you said; "I'm excited that my creative agency can support Social Value UK in its mission to raise awareness and understanding of social value. We'll be creating visuals and graphics to help bring Social Value Perspectives to life, making the themes accessible for new audiences."