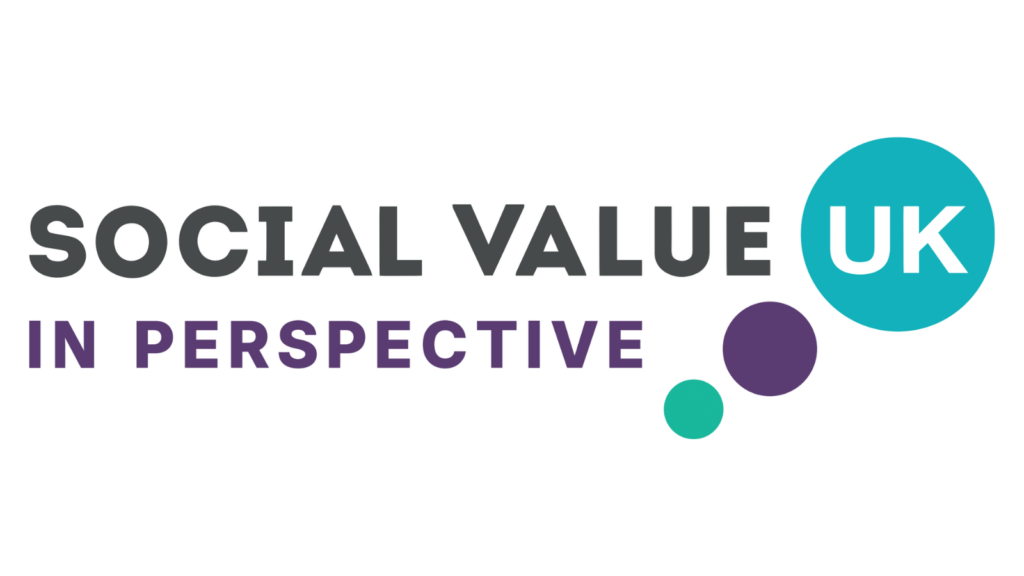 Posted 1st June 2023
Recruitment has become an increasing challenge for UK organisations, with little sign of the situation easing.
The British Chamber of Commerce revealed in April that a survey of 5,000 businesses found 80% attempting to recruit faced challenges, with hospitality and manufacturing firms most likely to report difficulties.
They further reported six in ten firms surveyed were actively trying to recruit staff.
The Federation of Small Business reported a similar situation last August, while a report in the House of Commons Library found Human Health and Social Work was drastically affected by high vacancies.
Social Value, at its heart, is impact on people and so as we look for solutions to this crisis, there can be no greater avenue than social value practice.
Organisations tend to be directed by their financial accounts – for good reason – and in the last decade or so there has been more attention on environmental footprint.
But, it is our stakeholders – our customers, service users, staff and community – who have a key role to play in the success or demise of an organisation.
It is therefore vital that we recognise barriers unintentionally or otherwise erected to exclude many people from employment opportunities.
Earlier this year the Social Value in Perspective campaign revealed how our members have used the SVUK and Social Value International principles to embed more effective wellbeing programmes, leading to reduced sickness and improved workforce retention.
This month marks the launch of our second tranche of work, this time focusing on how social value practice can improve equality in the workplace.
We'll cover the more discussed issues such as the gender pay gap and racism, while also delving into less discussed areas, such as employment for those with convictions.
SVUK recently signed the Employment Disability Charter and in July we will be discussing how the employment opportunities gap between those with and without disabilities has an impact on wellbeing and productivity.
Each month we will share advice from our members and other experts on how to create more diverse, equitable workplaces.
If you would like to share your best practice, please email: [email protected]
---