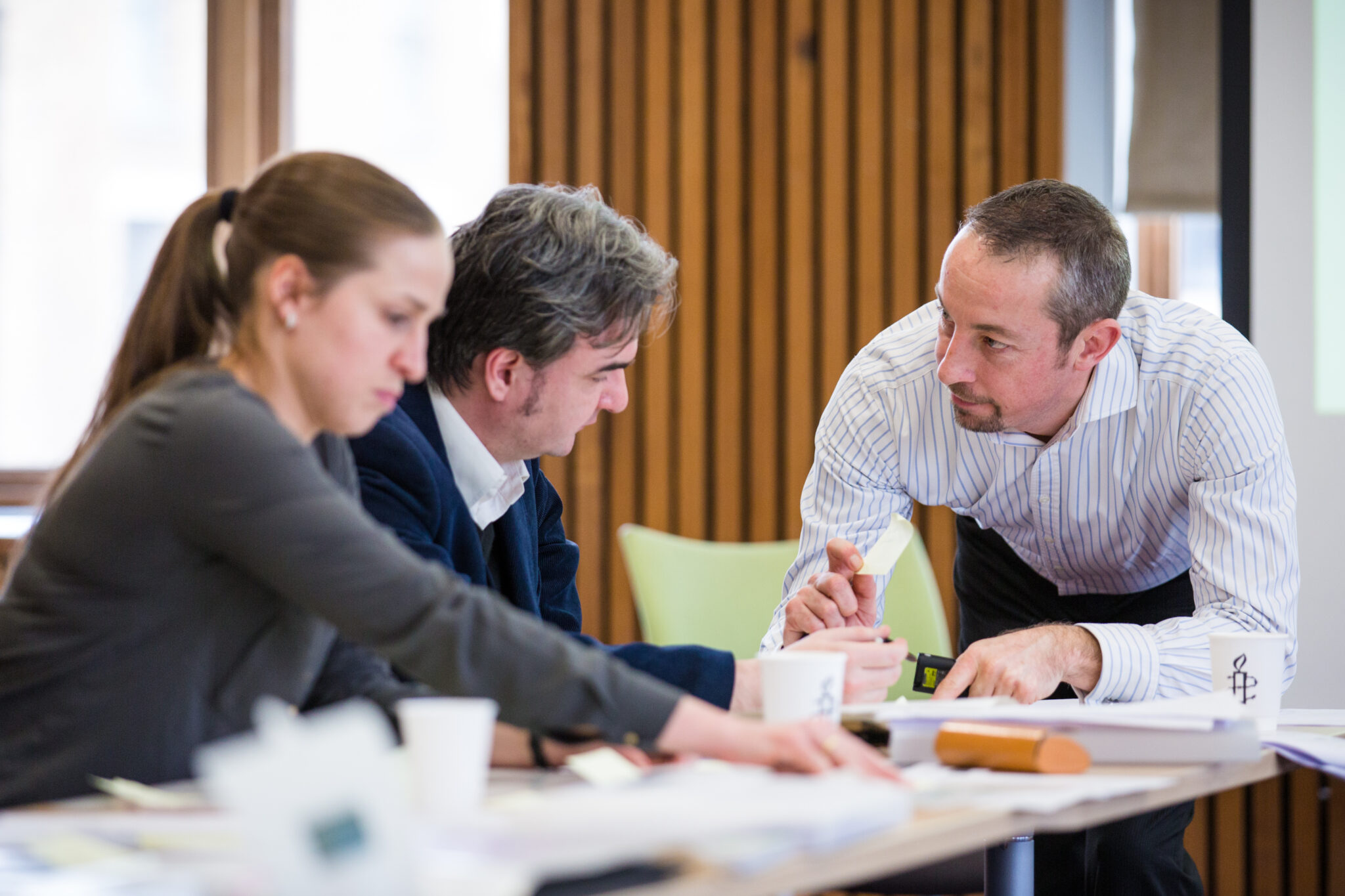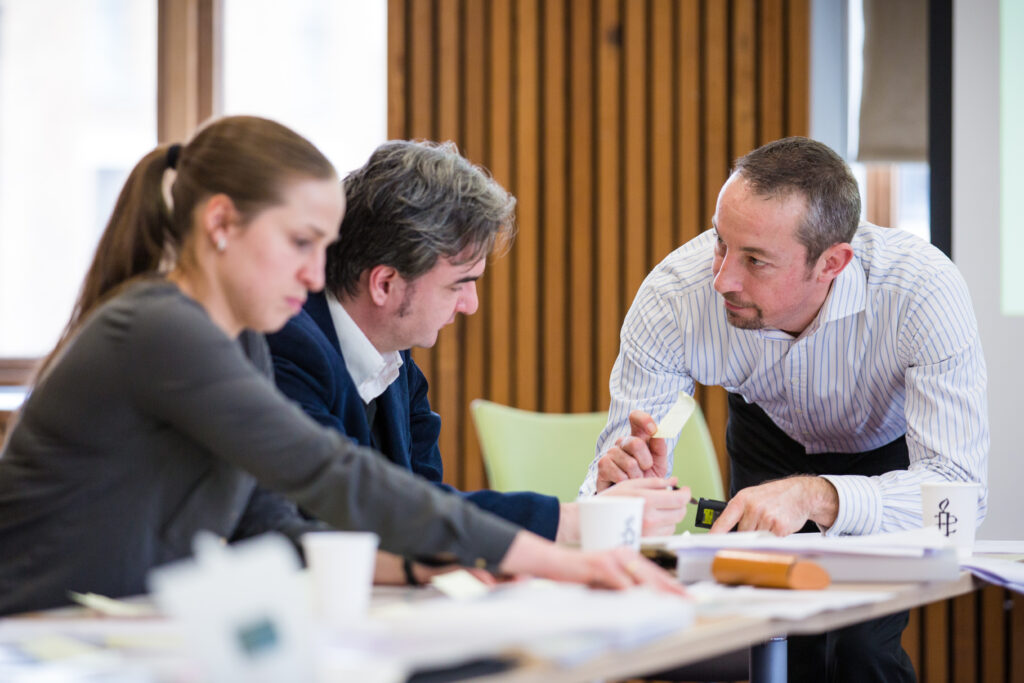 If you do not feel like you have enough experience and expertise, or you wish to undertake an SROI to a higher level of rigour than you have experience and expertise for, then we can provide mentoring support to work with you through the questions to complete an analysis with you.
When considering mentoring, please get in touch with us first to discuss your objectives and available options.
One-to-One Mentoring
The mentoring programme is designed for individual practitioners who have completed the Social Value and SROI Practitioner Training and are undertaking an SROI analysis.
SROI Mentoring can help you apply your social value knowledge to actual situations and case studies. The practitioner training provides trainees with a clear understanding of the questions and Principles of Social Value, and how they come together in a useable framework. The course does not provide detailed answers for all the questions every individual trainee may have, however, if you have experience and expertise in some of the disciplines Social Value and SROI uses and draws upon, then you should not have difficulty in starting to apply some of the Principles of Social Value once you have completed the Practitioner Training.
During three days of support, you will be taken through the SROI process, from scoping to report in five mentoring steps.
Scope, objectives and action plan
Stakeholder involvement plan
Theory of change
Draft value map
Draft report
For each of the five mentoring steps, we will agree what is to be done and by when. You will submit something in writing for each step where you will then receive written comments. You will finally have a follow-up call with your mentor to discuss comments and agree the next steps. One-to-one mentoring will be to your timescales, and will be delivered by an Accredited Practitioner.
SROI mentoring can be for an SROI of any purpose except achieving Advanced Practitioner status, including public reporting verified by the assurance process. Mentoring cannot be used for accreditation for an individual, as the mentor will become involved in the judgements being made.
The programme is designed to be delivered remotely, online and over the phone. Meeting up physically can be arranged but is not included in the costs.
The cost of SROI mentoring is:
These costs include a maximum of 21 hours of remote contact (email, phone, Skype, etc.) with a mentor. Additional hours of support will incur further costs of £750 per 7 hours (a minimum charge of £375 applies to additional hours of support).